Sporting pictures of the Week :-19 June
0
Peruvian fans going through a spiritual ritual in support of their team.
It didn't work though.  Aussie goalkeeper prone on the ground, the worst clearance ever, and they still couldn't score.
While All Whites fans were dejected, at least it meant a lot to the Costa Ricans.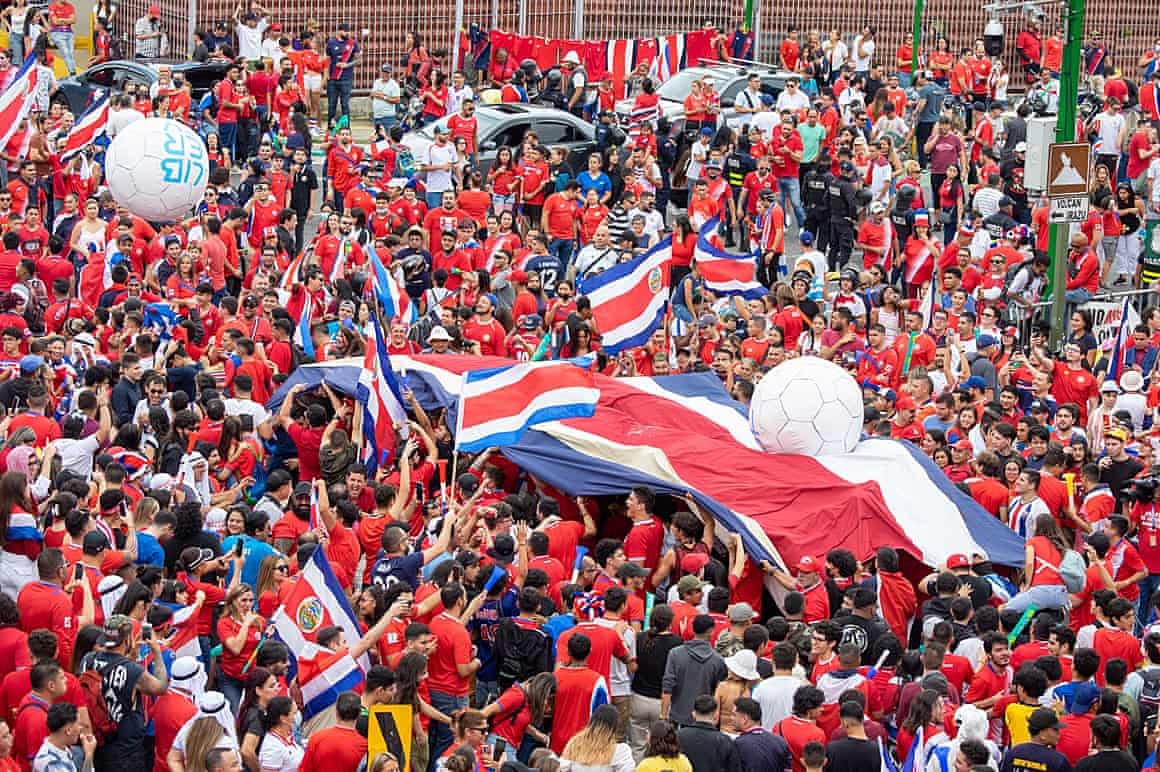 Ben Stokes with his mother; and not a prank call in sight.
Yet another trophy for Stephen Curry.
The stadia for the 2026 FIFA World Cup have been announced, and this vulgar monstrosity in Kansas is one of them.
What's worse; the idea of the promo, or the terrible acting?
The Critérium du Dauphiné France.
From The Archives.   England celebrating the dismissal of Brad Haddin at Adelaide in 2010.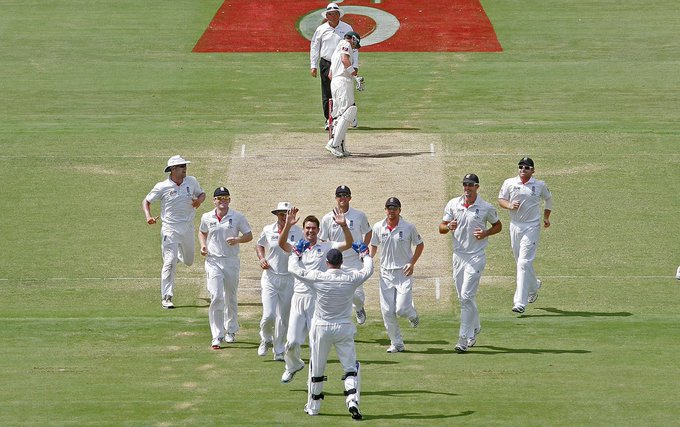 RIP Don Neely.  One of his lesser known works.