Sporting pictures of the Week :- 19 May
0
What is it with Danny Morrison and his fingers?  Earlier in the week he was going on about the weather in Mumbai being fingers.  Then this.  The other two are just counting the coin.
BREAKING: A New Zealand cricket captain wins a toss.
So farewell then Younis Khan and Misbah ul Haq.  True legends of Pakistani cricket, yet they hardly ever got to play at home.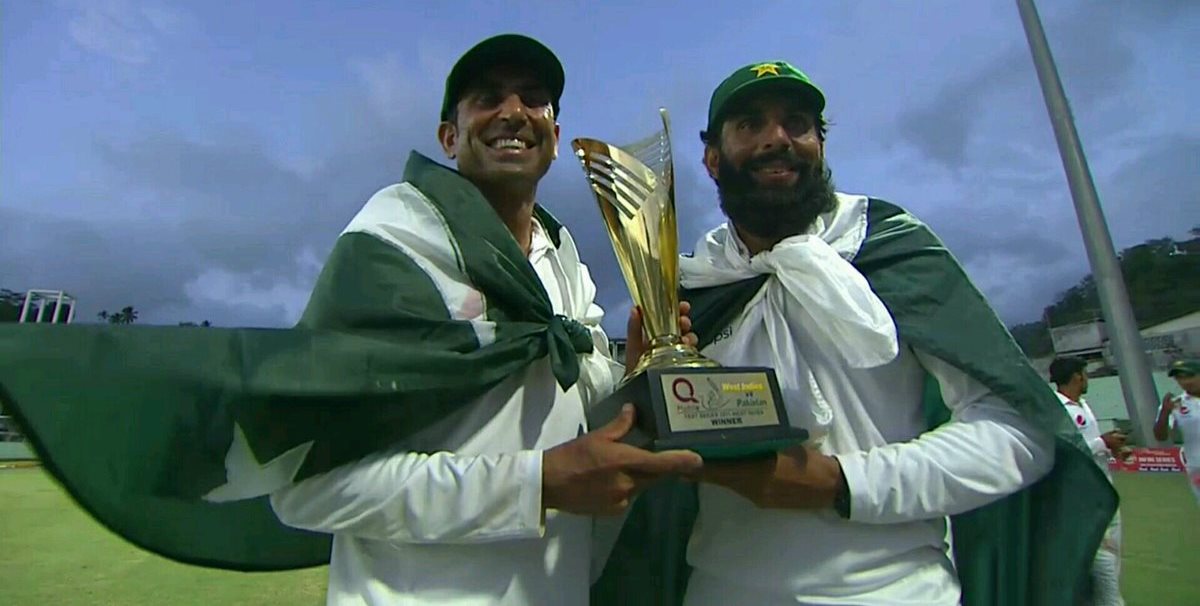 Mahela Jayawardene's portrait has been added to the pavilion at Lords.  You wonder if he wasn't totally comfortable during the sitting.
Update.  The annual super rugby game in Suva.  The nicest thing you can say is at least their hairdos aren't as bad as they were 20 years ago.
Turkish gymnast Ecem Cankaya in action in Baku.
Zlat merchandise in High Street Stockholm.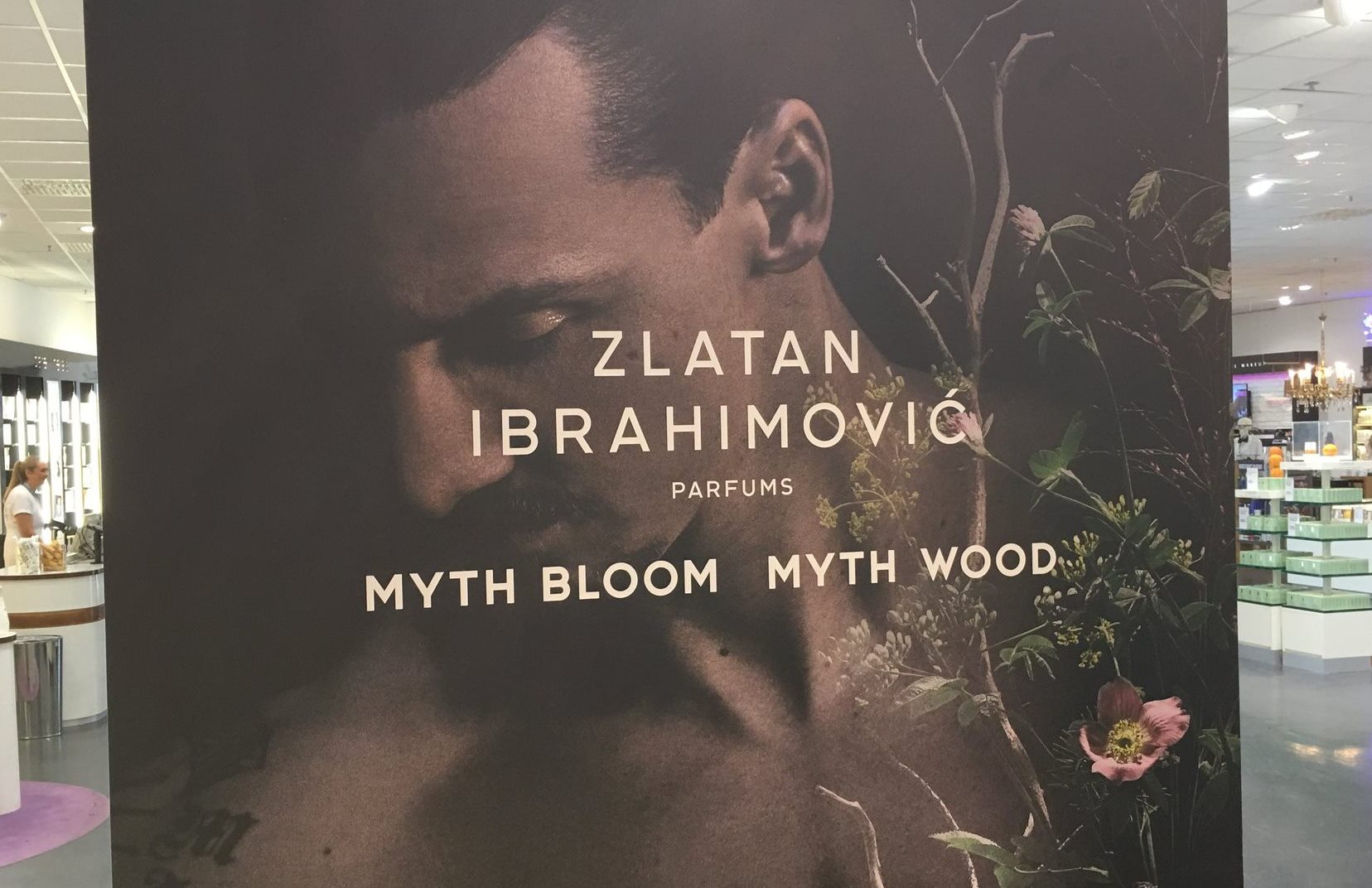 Speaking of which; there is something special about Manchester United fans.
Self-indulgent corner.  The last game at White Hart Lane.  Some art house black and white photography.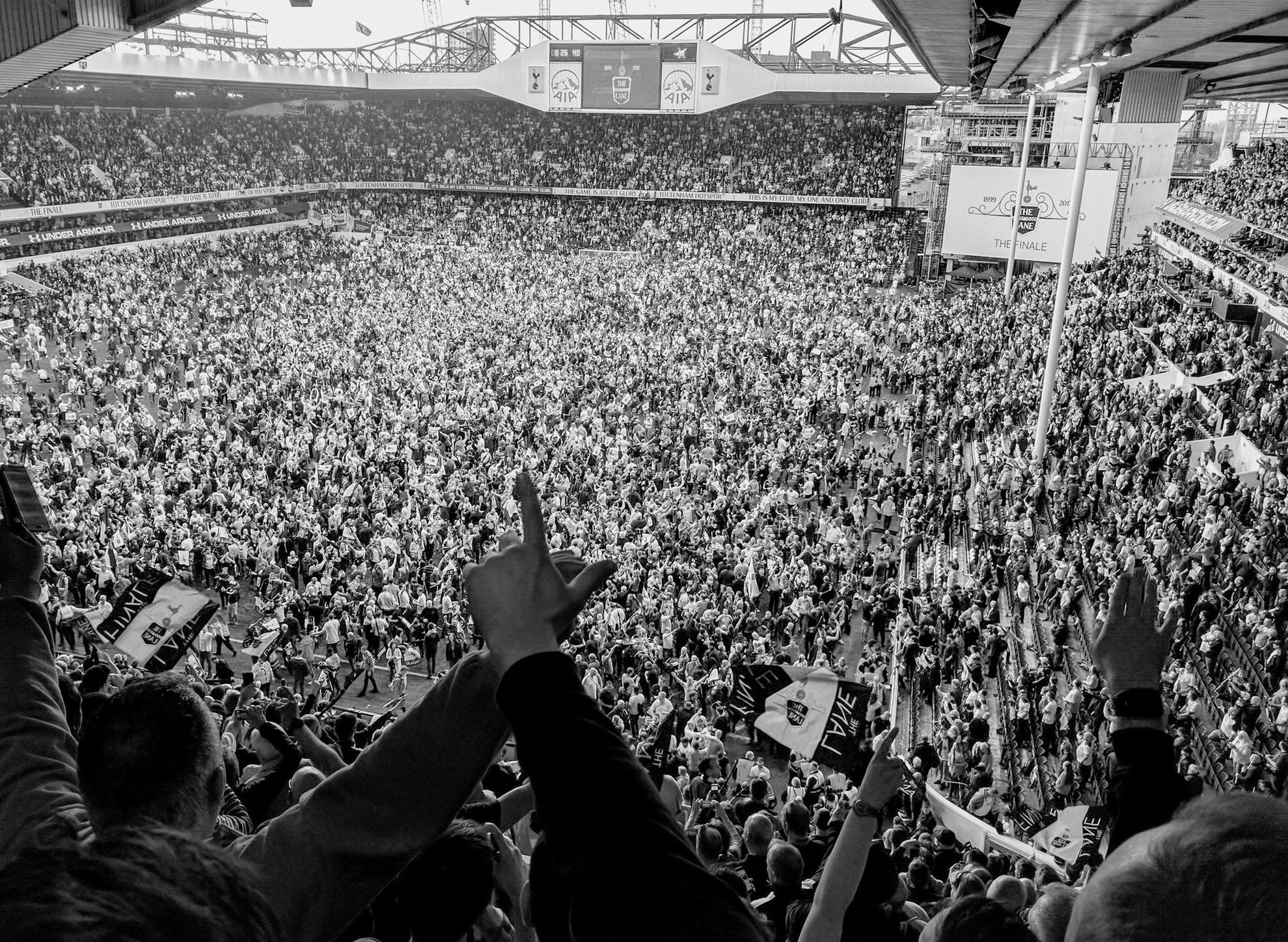 Basically, the old White Hart Lane is being eaten up by the new one.
Even the weather payed its part.
As if rugby union in Canada wasn't challenging enough.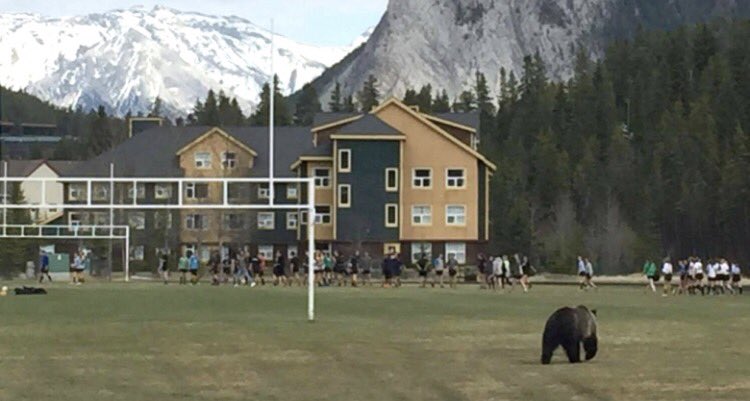 Meanwhile, the Rugby World Cup three-way handshake is back.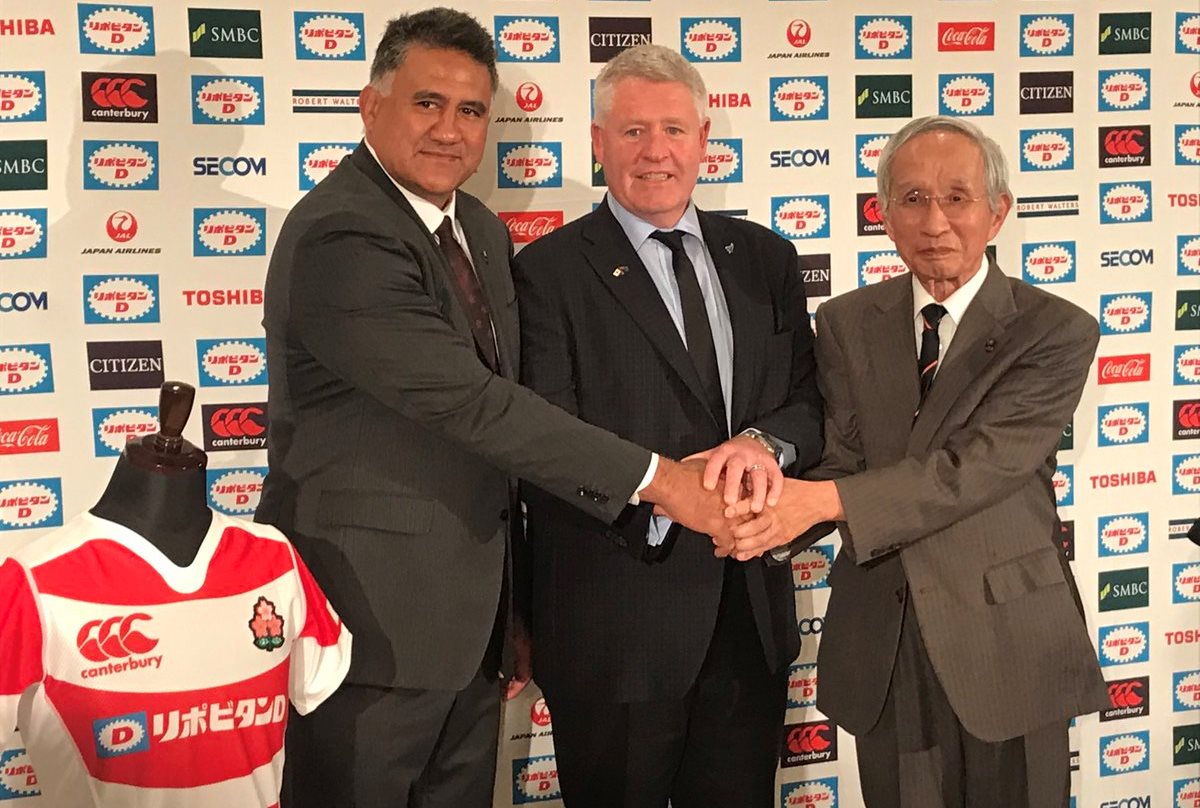 From the archives.  Merseyside derby at Anfield, 0-0, Adrian Heath and Sammy Lee March 1983.