Sporting pictures of the Week :- 19 October
0
At last, Australia's Peter Norman is remembered in a mural in Melbourne.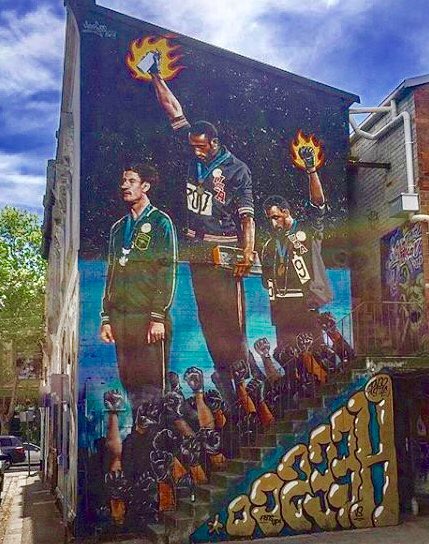 Anna Peterson making a statement on the new Auckland Hearts' new training kit.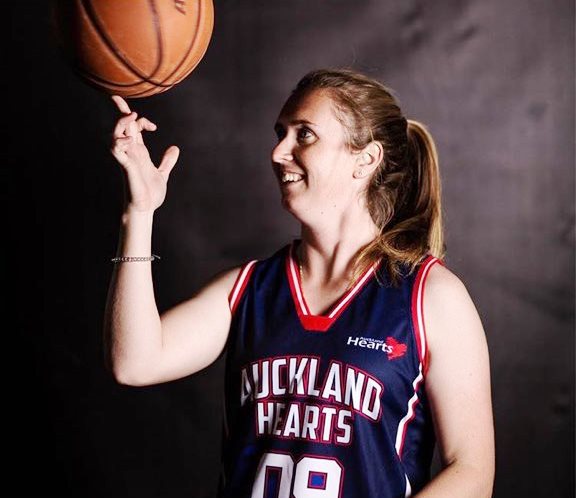 Say what you like about the Usain Bolt sideshow; he has a couple of professional goals to his name.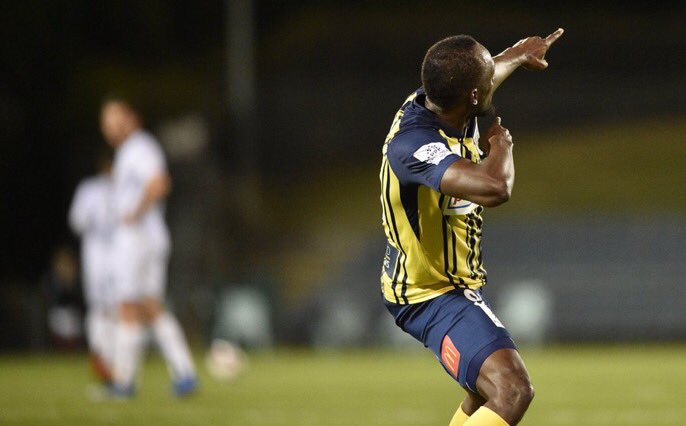 50 million pound footballer Naby Keita getting carried off the pitch playing for Guinea in Rwanda in an African Cup match because there were no stretchers available.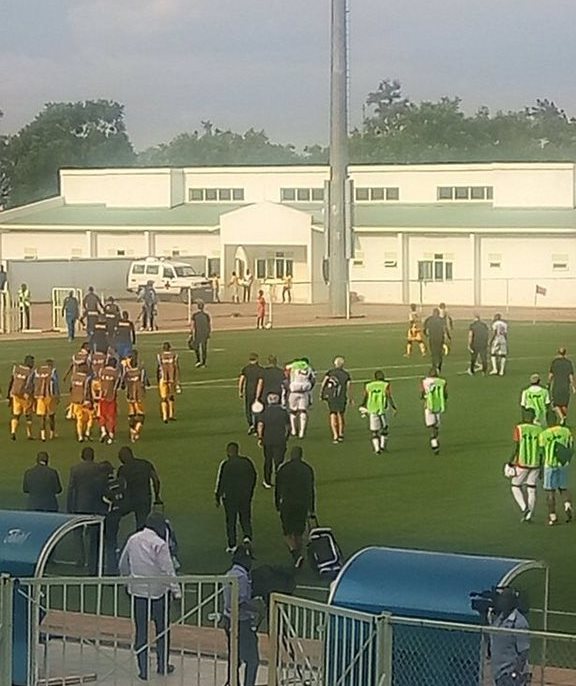 New Phoenix signing Reuben Way seems a pretty handy player.  It's not easy controlling two balls at one.
A couple of West Ham fans.  Bless.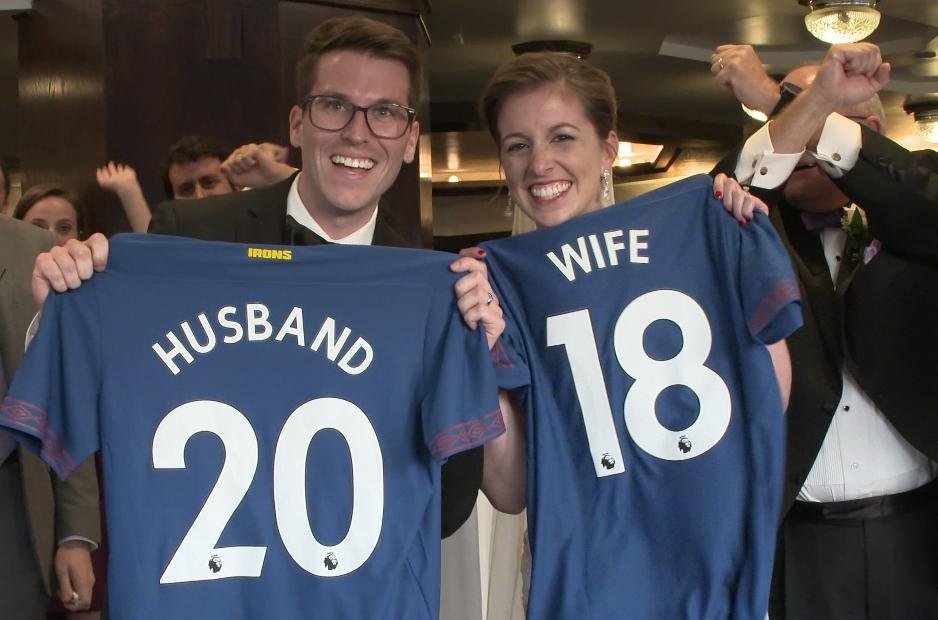 Cory Jane is busy coaching Wellington NPC backline patterns for a knockout game while wrestling some sponsorship stuff from Arnott's.
The confectionery sponsorships don't stop there.  Katrina Grant's special cake.
We can laugh about Meghan Markle getting thrust into an AFL photo op in Australia, but this segment will be watching closely when she gets to New Zealand.
What a week for run outs.  Otago's Smith and Rippon trying to crawl their way to safety in the Plunket Shield.  The perils of ball watching.
And Azhar Ali for Pakistan with the perils of not ball watching
Odd time for Pakistan to film a Specsavers ad to be honest 👓🤦🏻♂️ pic.twitter.com/ftuc2CyYzB

— Charlie Reynolds (@cwjreynolds) October 18, 2018