Sporting pictures of the Week :- 2 August
0
Raven Sanders on her way to be the people's favourite at the Tokyo Olympics.
More Raven.
Ziva Dvorsak of Slovenia prepares to get her cheek weld as she competes in the women's 50m three positions rifle competition.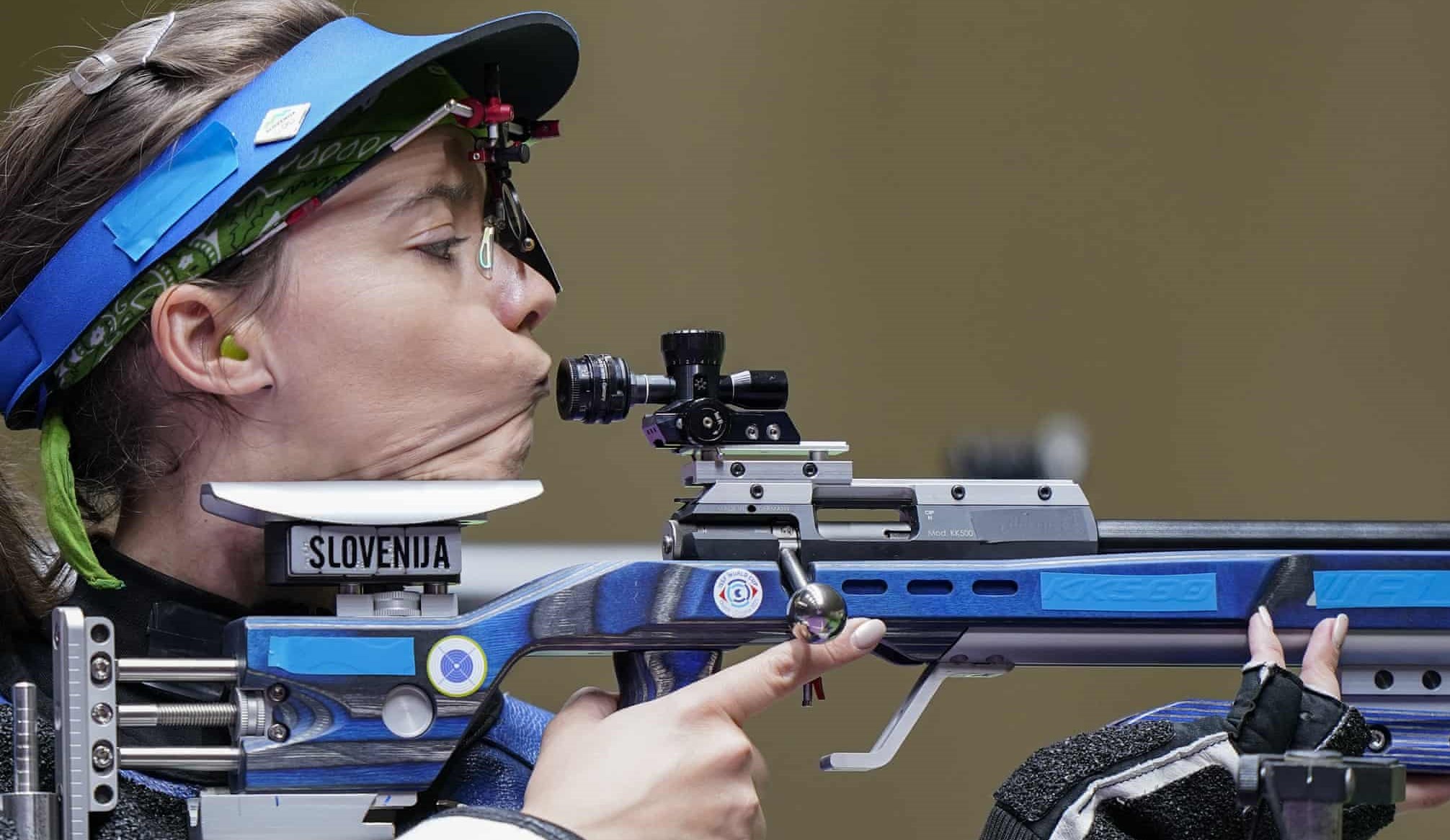 Teamwork.  Gustavo Núñez and Julio Rodríguez of the Dominican Republic collide as they catch a ball during the baseball group game against Mexico.
South Africas Tatjana Schoenmaker on her way to breaking the Olympic record in the womens 200m breaststroke heats.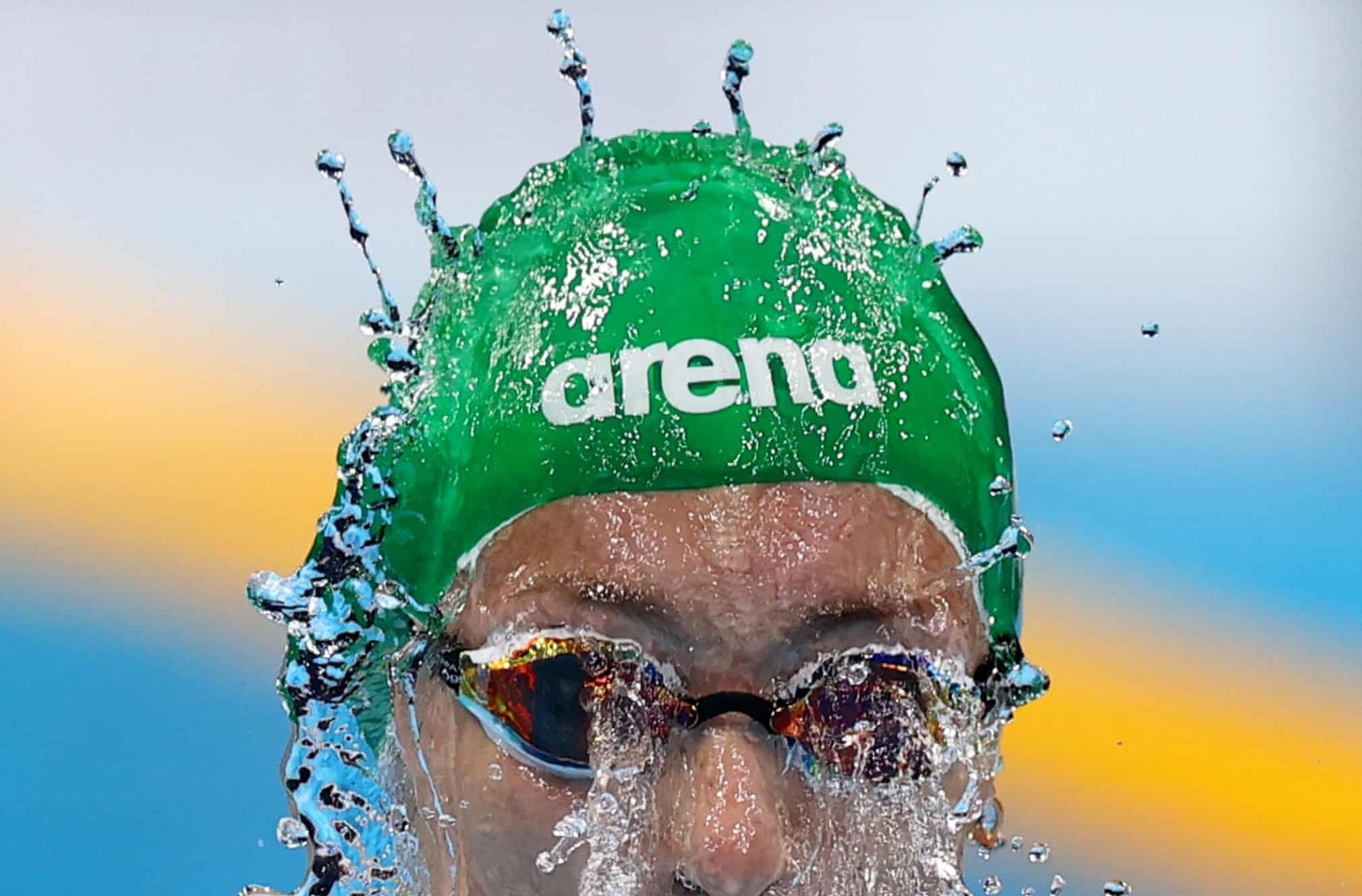 Iryna Kindzerska of Azerbaijan celebrates after defeating Shiyan Xu of China during the+78 kg bronze medal bout in judo.
Every four years we are reminded of the beauty of handball.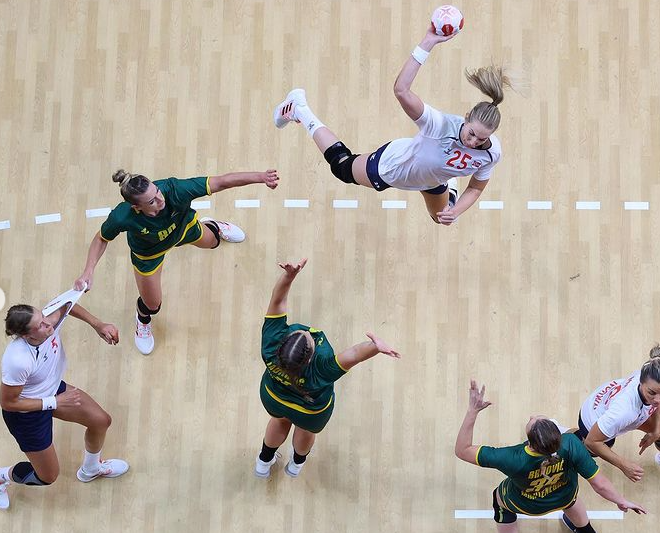 Now onto The Mace Tour.  A trip to a famous scoreboard.
The Southee family sporting classic NZ footwear.
The Mt Manganui mafia got in on the action.
And Michael Mason himself.
Football from around the world.  Koh Panyi Thailand.
RIP ZZ Top's Dusty Hill.