Sporting pictures of the Week :- 2 June
0
What's on your head Safraz Ahmed?
The Captains got a trip to Buck Palace for a photo.  Ignoring Kohli's short trousers, aren't the taller people meant to go in the back row?
When the Queen met the King.
The opening ceremony itself looked very …. English.
Meanwhile the New Zealand cricket team shifting a lot of autograph work.
Good attention to detail.  Sewer caps in Boston have been painted for the Bruins in the Stanley Cup final.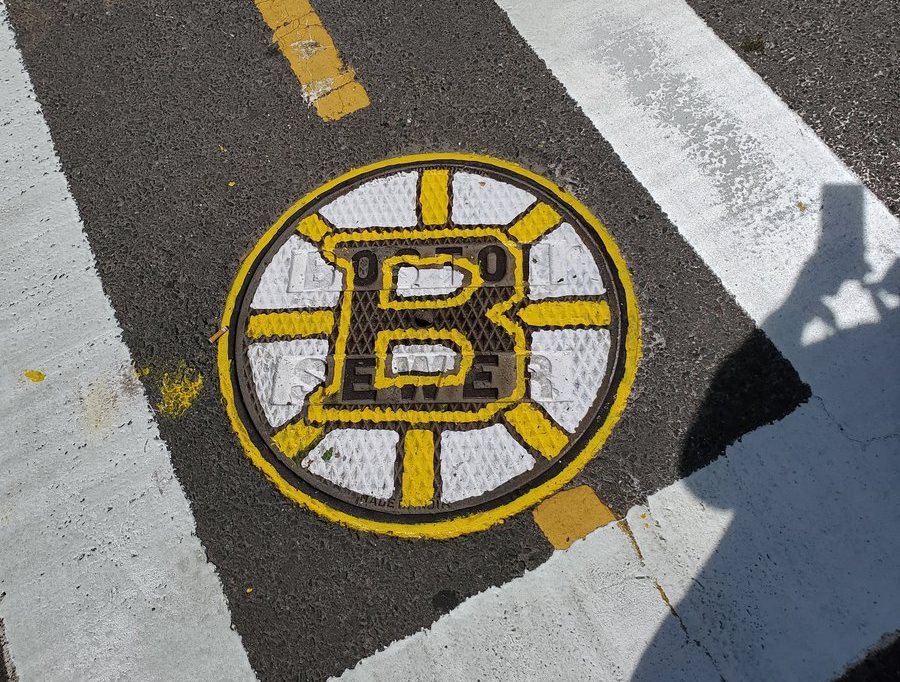 Arsene Wenger leaving compatriot Zenadine Zidane behind on some charity event in Bordeaux.
Everyone's favourite; the dollar each way fan.  From the Europa League final in Baku.
The Fijian 7s team celebrating their win in London in style.
Next level FKW behaviour.  Birmingham City's Lukas Jutkiewicz heads off on his stag do.
What's Danny Morrison up to these days?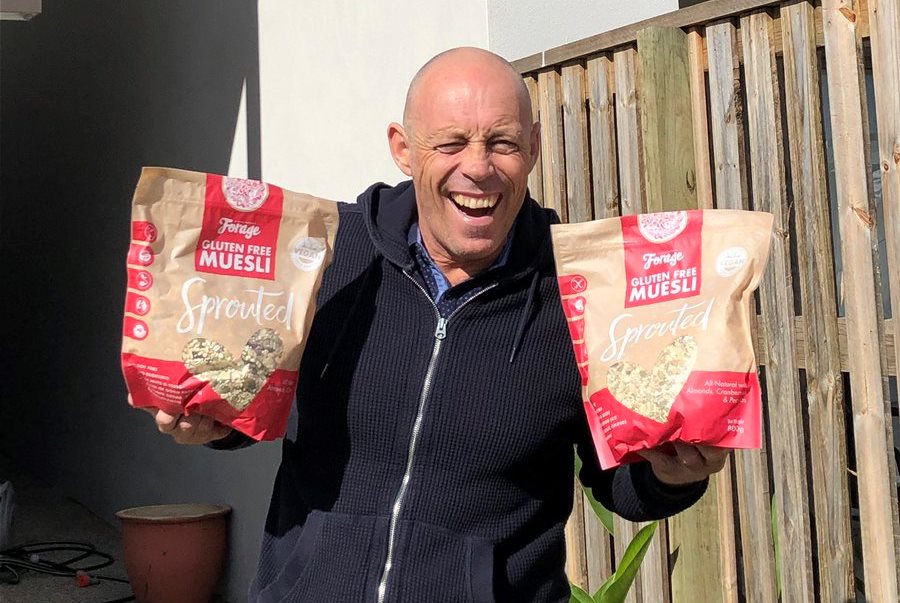 Sure, it's Rugby World Cup year, but seriously?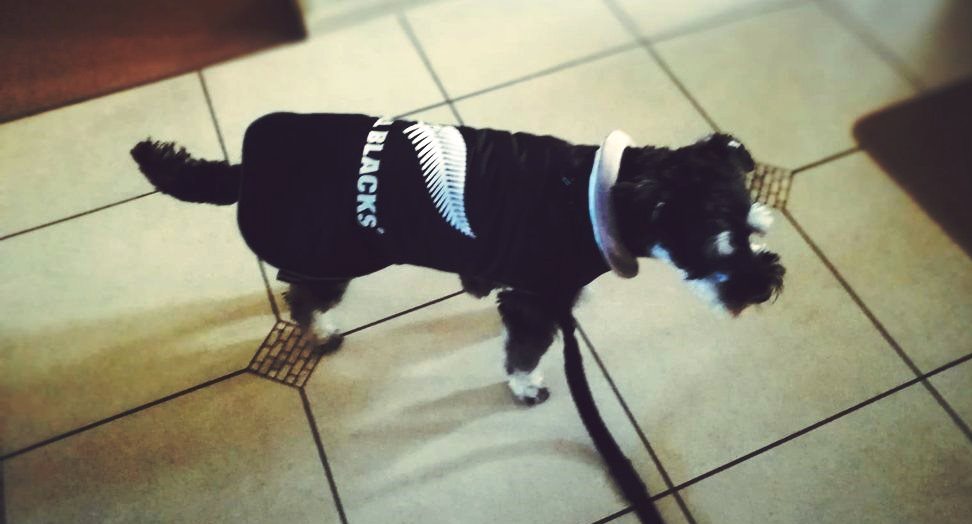 From the Archives.  Ian Botham and Hurricane Higgins.