Sporting pictures of the Week :- 2 March
0
The biggest story of the week was the extraordinary refusal of Keeper Kepa to be subbed.  But spare a thought for Willy Caballero just standing there, dressed quite conspicuously wondering what to do next with quite a lot going on around him.
No iciness between the two of them whatsoever.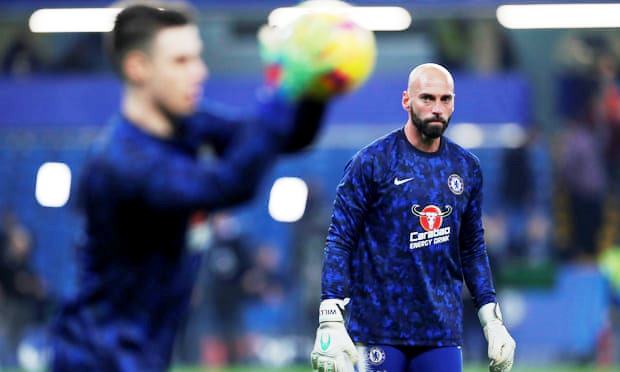 In contrast, Crystal Palace's goalie seems to get on well with his team mates.
Celtic fans (over) react to the departure of manager Brendan Rodgers.  At least they gamble responsibly.
The multi-talented Issac Luke playing to pupils at Tikipunga High School.
Speaking of multi-talented people, here's Trent Boult the fisherman.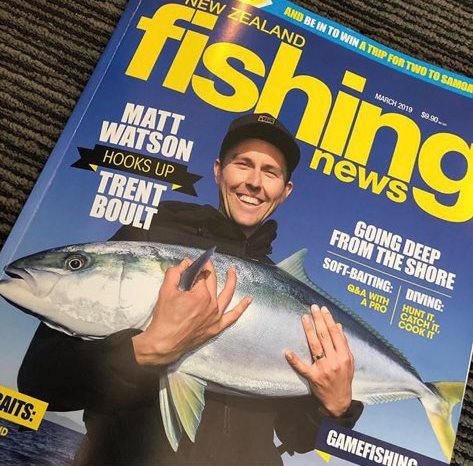 The World Nordic Champs in Seefeld Austria have unearthed a few drugs cheats, but have also provided some great shots.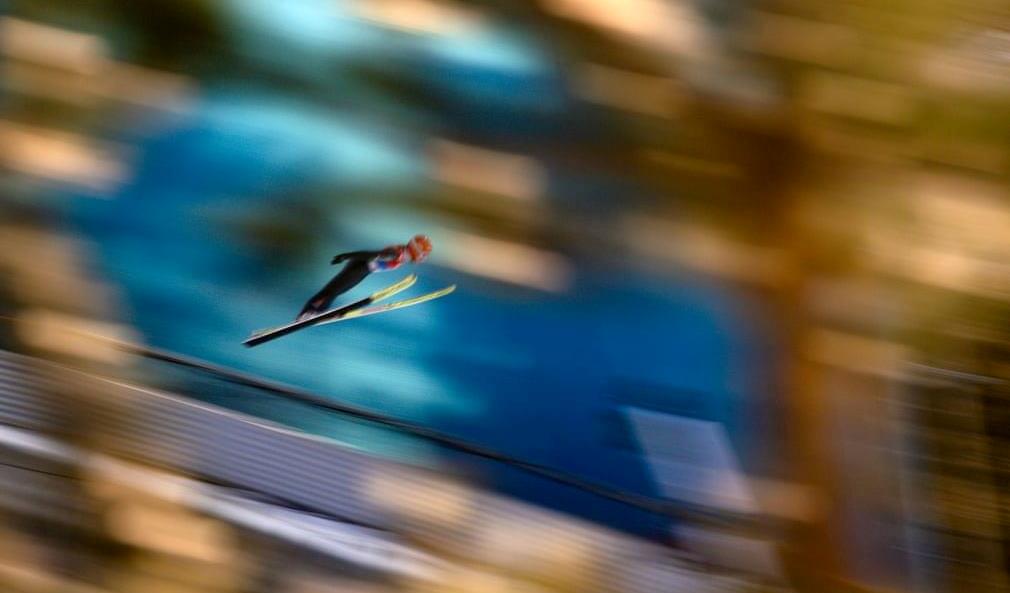 The feeling when you've just crossed the line in a 10km cross-county skiing race.
Persistence from Trey Mullinax at the Honda Classic in Florida.  You know it's serious when a golfer takes off his shoes.
Cycling Corner.  This shows just how steep a velodrome is.
And there is something mesmerising about the UAE Cycling tour.