Sporting pictures of the Week :- 2 November
0
It's been one of those weeks when sport has been put into perspective.  There is no justice when the one football club owner who was genuinely loved by his community dies tragically.  A city in mourning; complete with a fox.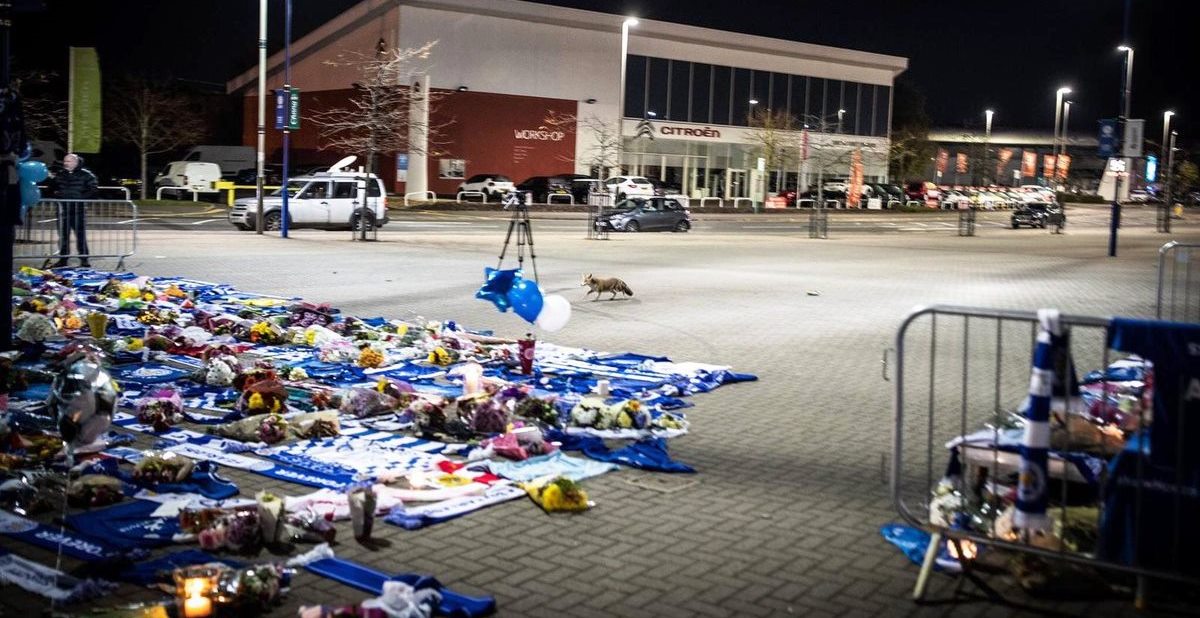 Wembley paid tribute too (let's not look at the pitch).
Keeping up the feel-good theme; here's that Wild Boars kids football team getting to go to the Field of Whatevers.
In contrast, when a former Chelsea legend returns to Stamford Bridge as manager of a side that's not even in their division.
Contrary to what this may suggest, the Australian Diamonds did not walk on water at their Fast Five competition.
Ice Hockey Corner. Vegas Golden Knights in their special Halloween costume.
And here is the Vegas Golden Knights doing a proper winning goal celebration.  Never mind that it probably ended in tears.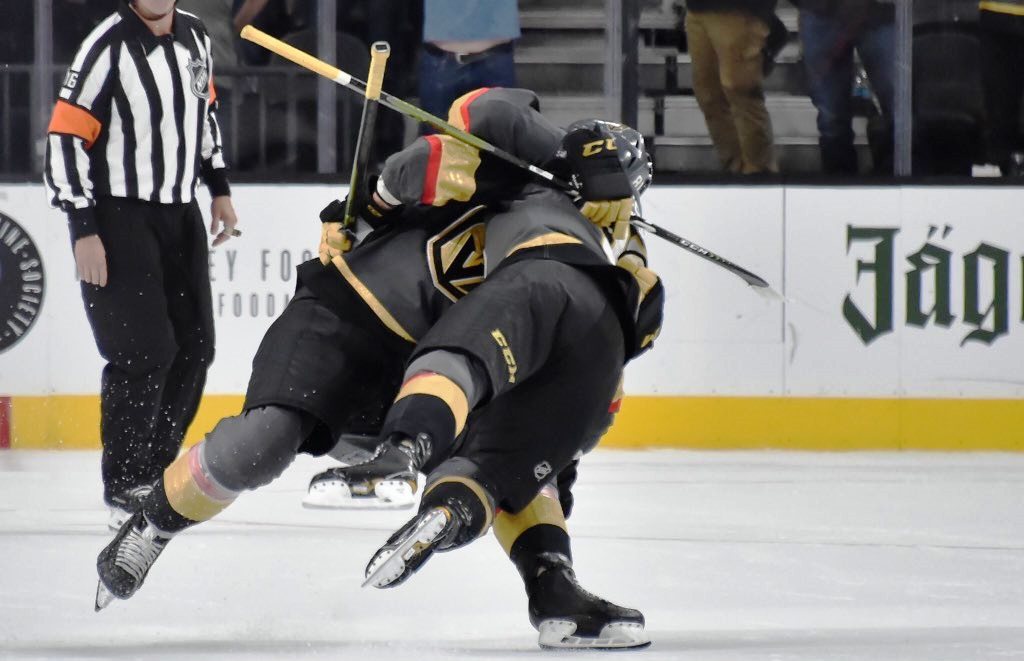 Ah, the Trump loving Red Sox, with a bit of bro love.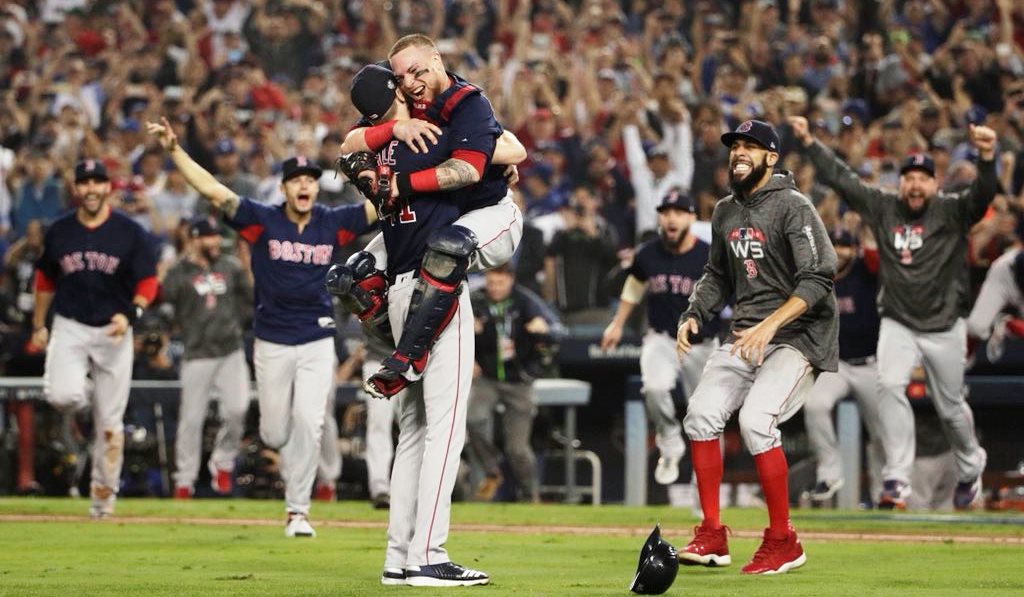 Earlier, Puig celebrating, Rodriguez looking frustrated and yes; that is Kobe Bryant at the far right.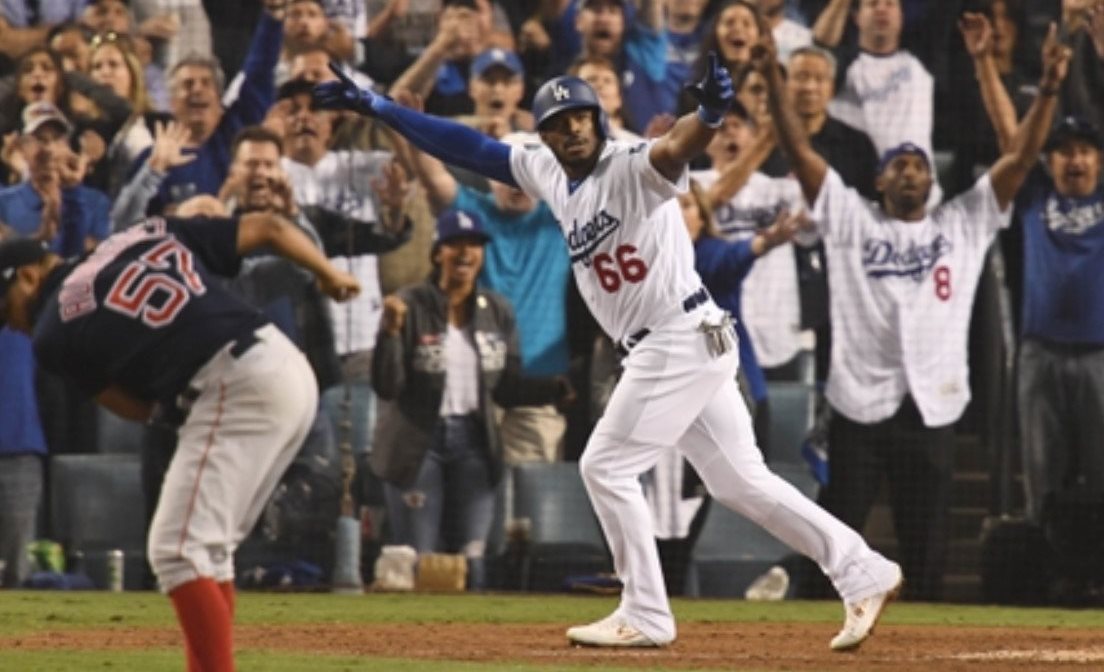 The victorious Pakistan T20 cricket team treating their trophy appropriately.
Irish kids at the rugby.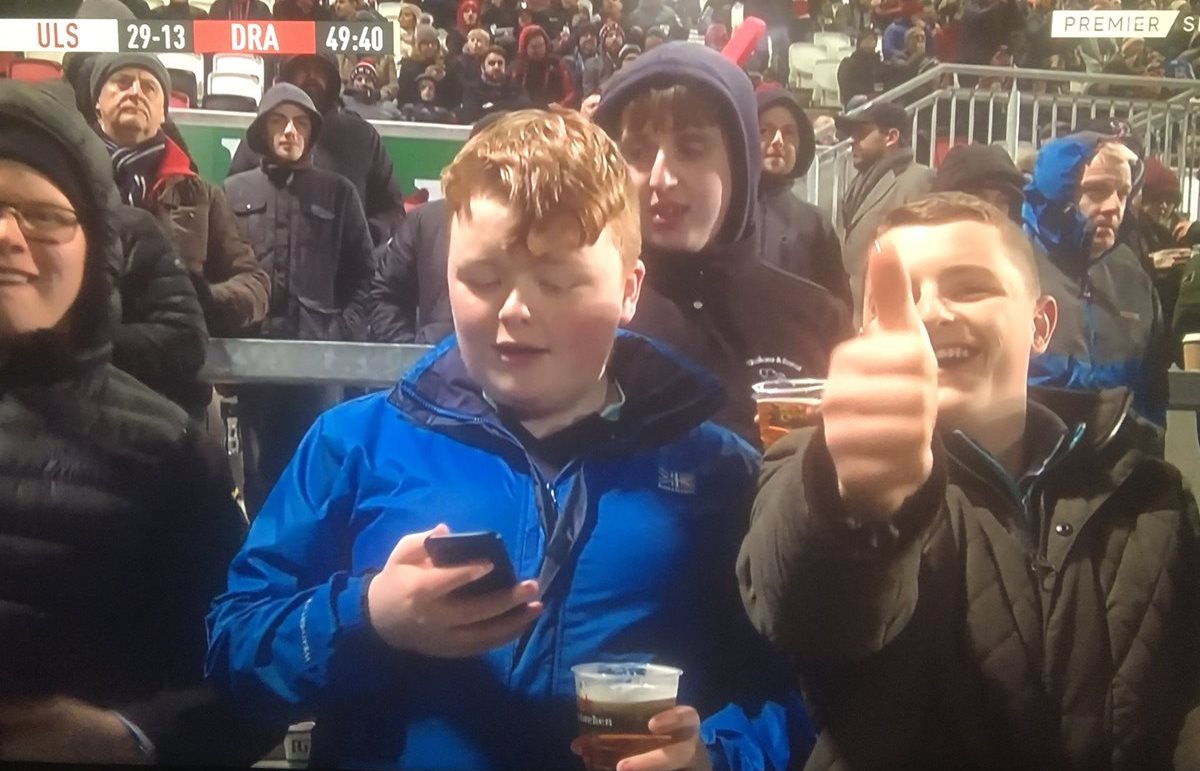 Japanese kids at the rugby getting fashion advice.
WARNING:  What follows may upset some readers.
After a break of seven months the NZ men's cricket team is back playing.  But most of the conversation seems to be about who's commentating.