Sporting pictures of the Week :- 20 April
0
The Manchester United 2017/8 season.  Where the excitement has been palpable.  Also, a snake of coffee cups?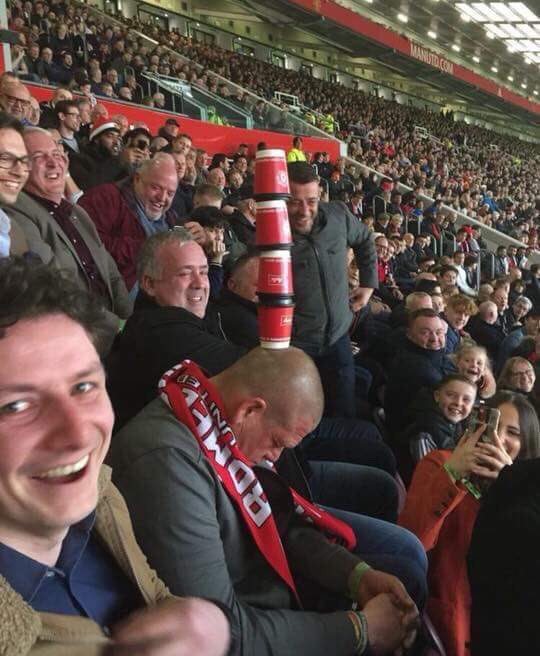 The manager of Belgium will have about a fortnight to gel his multi-talented collection of players into a team for the World Cup.  Good luck.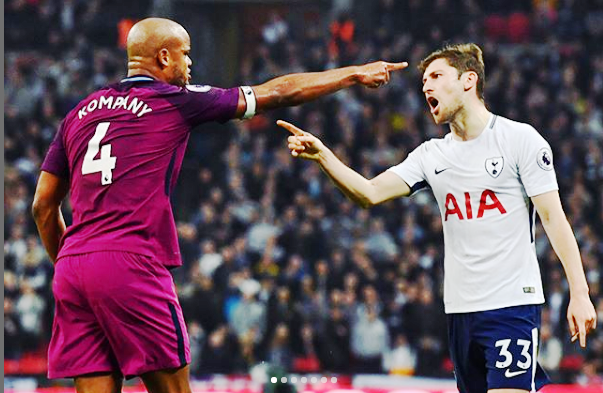 Remember former England opening batsman Nick Compton?  If not, you'll probably remember this photo.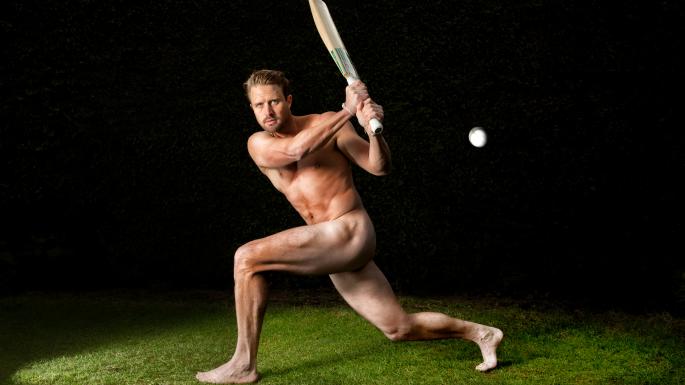 Meanwhile Chris "don't blush baby" Gayle celebrates another century in the IPL with a cradle celebration.
James Parson at a post-match press conference.  Psst; you've still got your headgear on, and you've actually just won a match.
So farewell then to the 2018 Commonwealth Games, and that mascot.
A DJ too apparently.
There is some elaborate in-joke going on at Collingwood in the AFL.
Meanwhile, the NRL