Sporting pictures of the Week :- 20 February
0
A COVID times cap presentation for the Black Caps performed by Dan Carter.  No NFTs exchanged hands, and respect to Jamieson for not going alpha on things.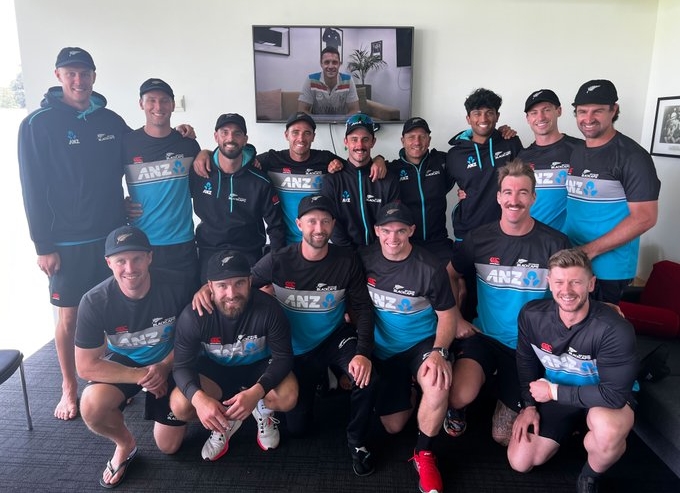 It's really cute when they get a kid to deliver the match ball.  Not so cute when they lose control and players need to chase after them. Rugby League in Castleford.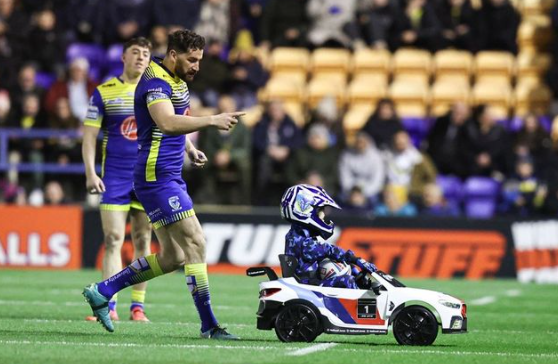 A Quidditch tournament in France.  Seriously.
It's a while since we've had a Danny Morrison photo.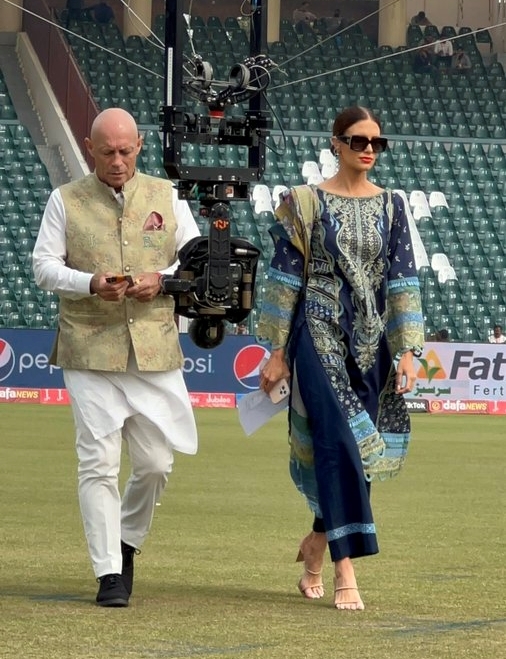 Tom Walsh speaks for us all.
You can't have a Superbowl without too much Gatorade for anyone's liking.
Surfing in Ireland.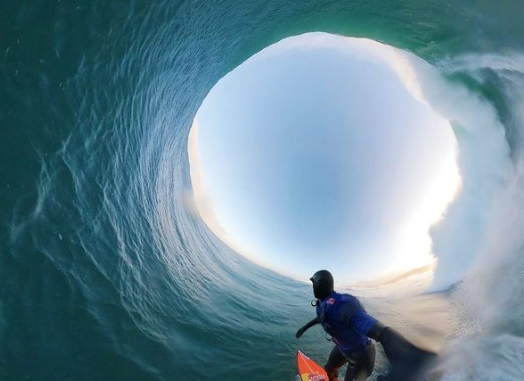 Remember Simone Biles?  Here she is getting engaged to Houston Texans player Jonathan Owens.
From the Archives. Stuart Broad celebrates his first Test wicket Chaminda Vaas Sri Lanka v England, 2nd Test December 12th 2007.