Sporting pictures of the Week :- 20 July
0
Pure delight in the Sunwolves coaching box.  "These guys spent 12 days acclimatising for this?"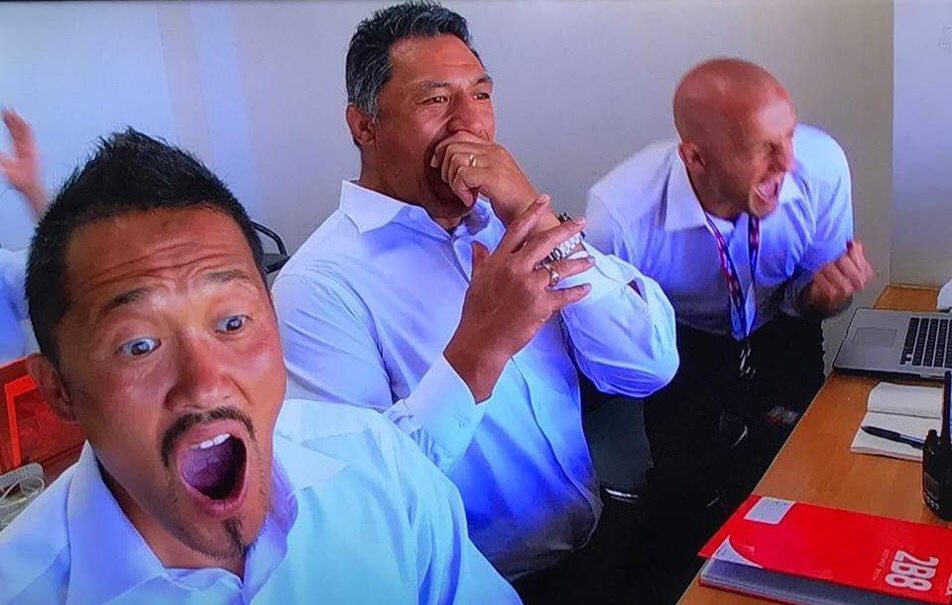 The traditional shot of a South African cricketer being consoled by an opponent at the end of a Cricket World Cup semi-final narrow defeat.
Their men had a better time of it though; Englishman Ben Stokes summing up their performance.
Polish cyclist Pawel Poljanski shows what your legs look like after 16 stages of the Tour de France.
SRT takes his turn as a former sports person to get the Louis Vuitton treatment at Wimbledon.  The real star, however, is sleepy Rod Laver in front of him; probably as a result of having to listen to Eddie Jones.
At least he avoided the Federer fans.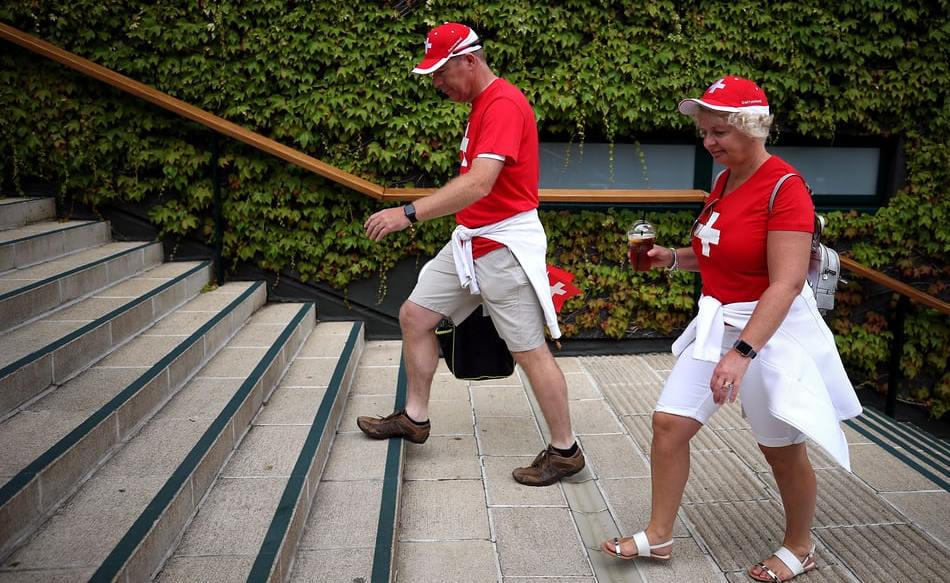 On the court Garbine Muguruza took out the women's singles title.
Sporting wise, Finland is a country best known for long-distance running, rally driving and wife carrying.  But they also have an annual competition in swamp football.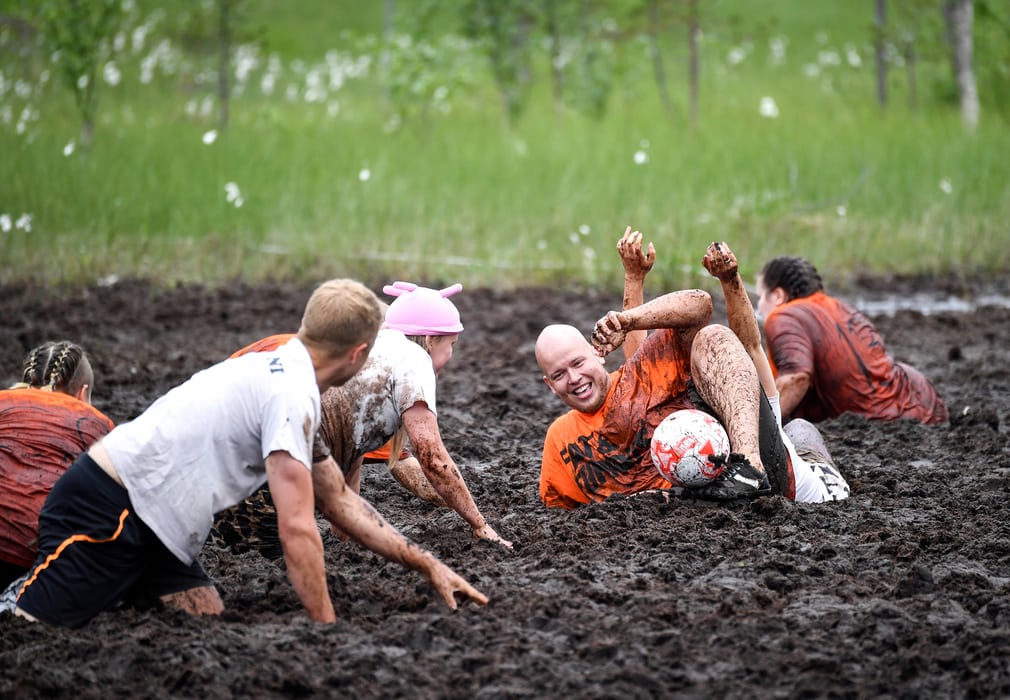 Not to be outdone, the Titans made good use of home conditions in downing the Sharks over the weekend.
Back here, the Beast is farewelled.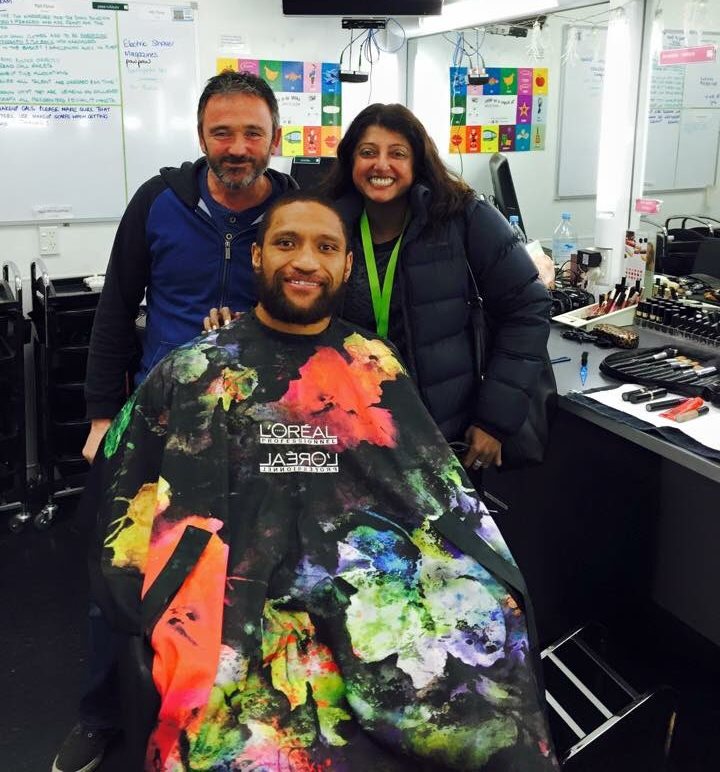 One metre springboard men's diving in Budapest.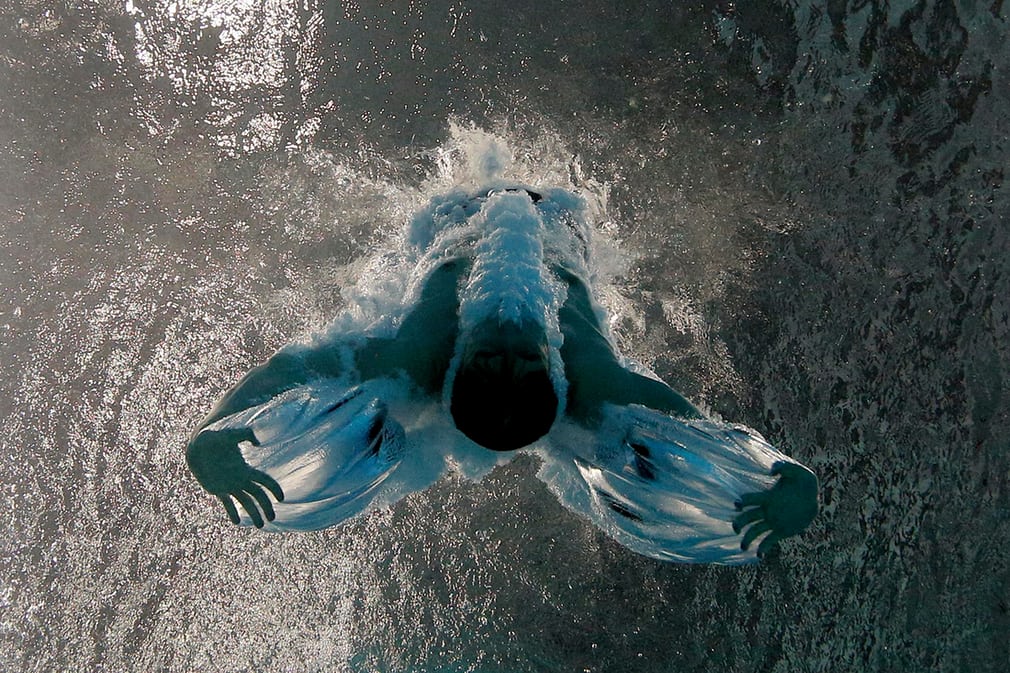 Japanese baseball team the Chiba Lotte Marines has a new mascot.  It's known as the "mystery fish".
Are you following Greg Norman on Intagram yet?  It's an extraordinary place.