Sporting pictures of the Week :- 20 March
0
Serbia isn't always known for its pacifism, but here are Red Star Belgrade fans during the week.
The Black Ferns 7s side sloshing around in Suva.
Virat Kohli's "The Earth has music for those who listen" motivational thingy.  OK then.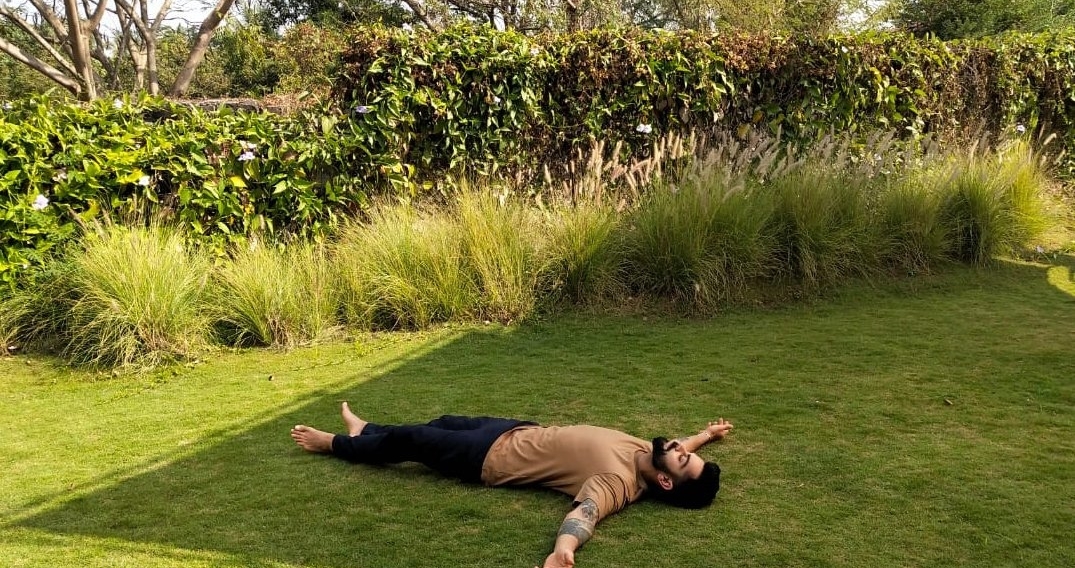 New St. Kilda AFL training tops in action.
Everyone loves a good kit clash, but the Thunder and Grizzlies took it to new levels.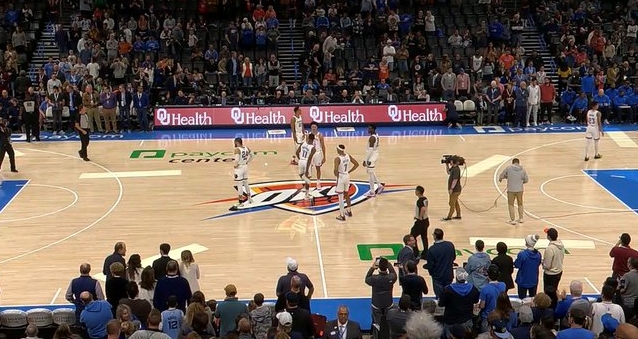 Tough work for the English cricketers in Barbados.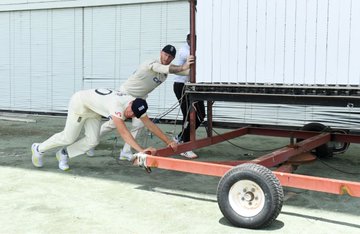 Possibly the easiest Stuff quiz question ever.  There are a few clues there.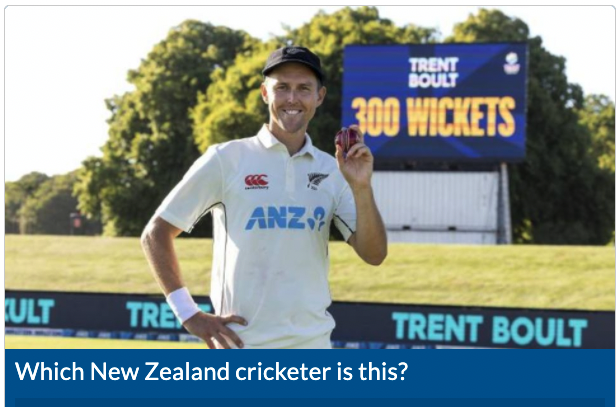 Surfing in Zurriola, Spain.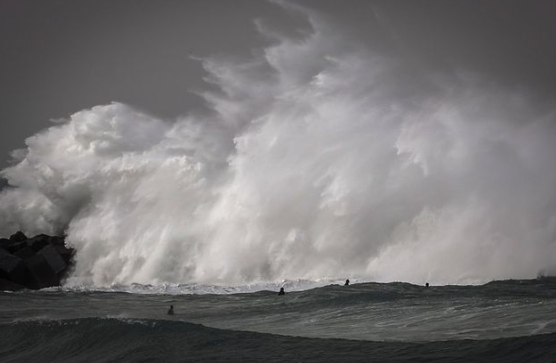 From the Archives. Audrey Hepburn larks about with some cricket on the beach during a break from filming Two for the Road in 1967.