Sporting pictures of the week :- 20 May
0
New Zealand's hero.  Here without a tissue coming off the nose.
Supposedly New Zealand's second ranked cricket venue earlier this the week.  For some reason Northern Districts cricket posted a link, the deleted it.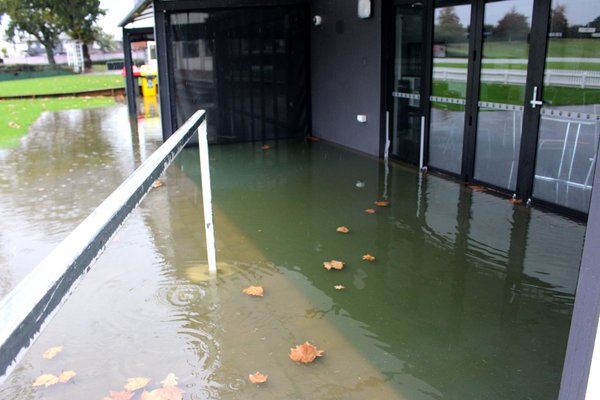 Bringing it back.  Toronto Blue Jays and Texas Rangers go old school during the week.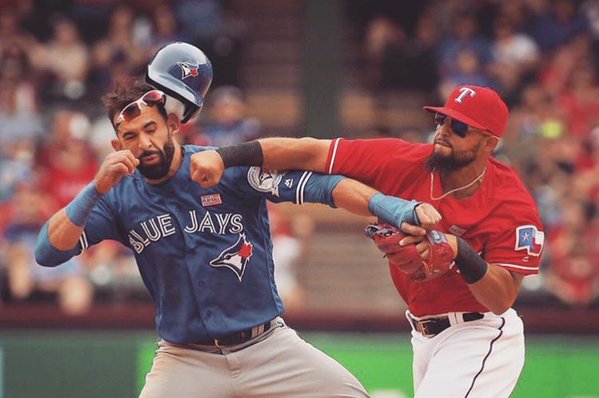 Pittsburgh Pirates manager Clint Hurdle has just been told something really, really shocking.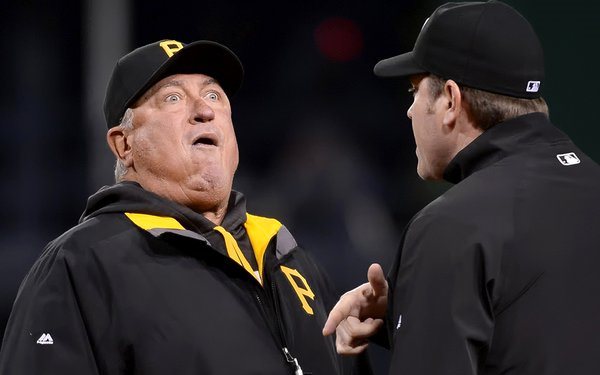 The team name is Deportivo Palencia; they are from Portugal, and their new kit is from a really bad psychedelic trip.
An under-rated genre is a pissed sportsman thinking he's come up with an original form of celebration.  Jamie; bless.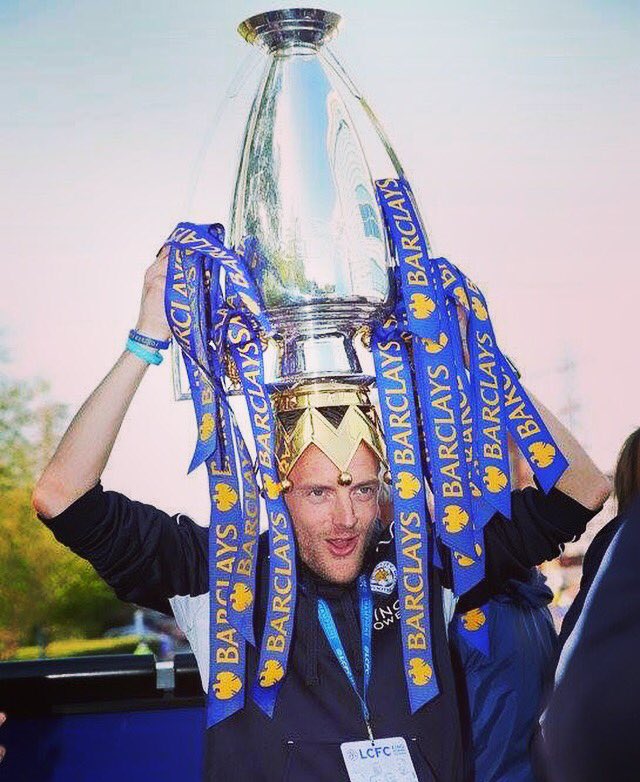 A few days later they were wishing the King of Thailand good health.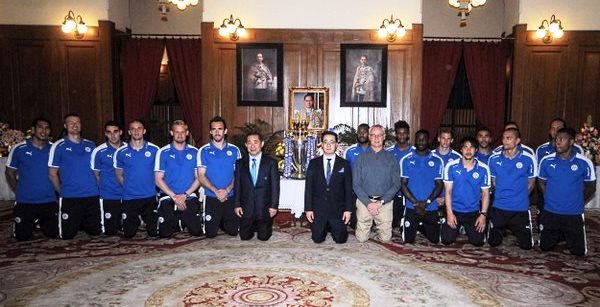 Tat regret?
In contrast, Aston Villa fans don't seem to be too impressed with striker Gabby Agbonlahor.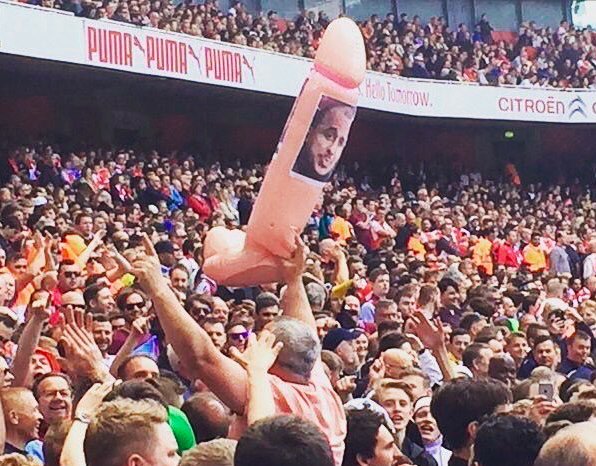 A reminder of how photogenic cycling races are.  The Dutch town of Nijmegen respecting the giro d'Italia.
Peter Siddle.  Onto it.
In the IPL, a Novotel marketing event for the Pune team and coach.  And you thought Stephen Fleming could never look more awkward than in those heat pump ads.
What else does the IPL need more of?  A fashion parade with Warney in the audience obviously.