Sporting pictures of the Week :- 21 December
0
No comment needed.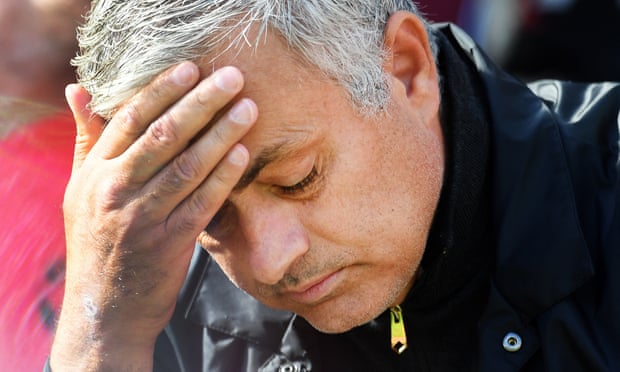 The first IPL Auction involving Mike Hesson.
Christmas in the Premier League means lots of rain and lots of cold winter.  Looks a bit grim at Fulham.
They are a hardy bunch at Newcastle United though.
Razor sure got dragged into the boxing hype.
For only the ninth time in his career LeBron James has a dunk blocked.
The World Ski jumping championship is underway in Engelberg Switzerland.
San Antonio Rampage are going all out with icky Christmas merchandise.
Woah, There was a Christmas ugly sweater night at the Pittsburgh Penguins NHL game this week.
And here is Peter Wright going even further at the darts. He lost.
Meanwhile Gritty doesn't do the Coca Cola themed Christmas.