Sporting pictures of the Week :- 21 June
0
Now, that's how you go along to a cricket match like a boss.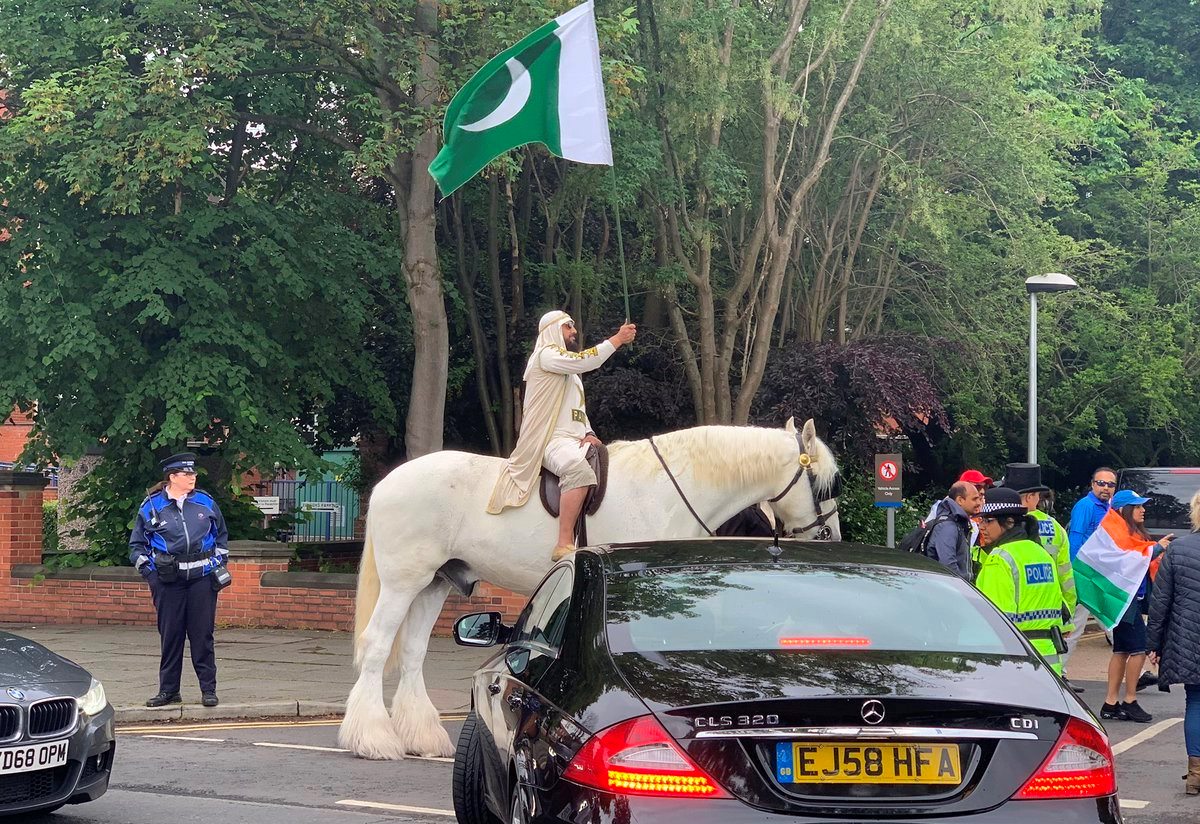 As those washouts at the Cricket World Cup would indicate it's been a bit wet in England.  Worcestershire CC ground looks beautiful though.
Got to love the growth of the women's game in the AFL.  Old school.
These Argentine fans at the Cop Americana are pretty cool too; if a wee bit creepy.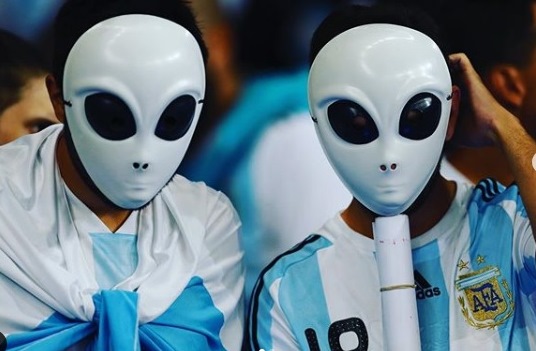 This twin shirt thing really is getting out of hand.  It's even reached the FIFA Women's World Cup before the England v Japan game.
But this is worse.  Chris Gayle before the India v Pakistan match.  Remember this guy is actually playing the competition.
On the field, the Nigerian players giving the ref synchronised advice on how to use VAR.
Well this is a bit random.  The Turkish Airlines World Golf Cup Birmingham Champion is … Brendon McCullum.
Not the worst publicity shot of the week by a long distance, as any shot with P Morgan and former CCM footballer U bolt tends to be.  But what's happened to Drogba's hair?
Ah James Maloney.  Nothing like turning up to an interview wearing… a towel.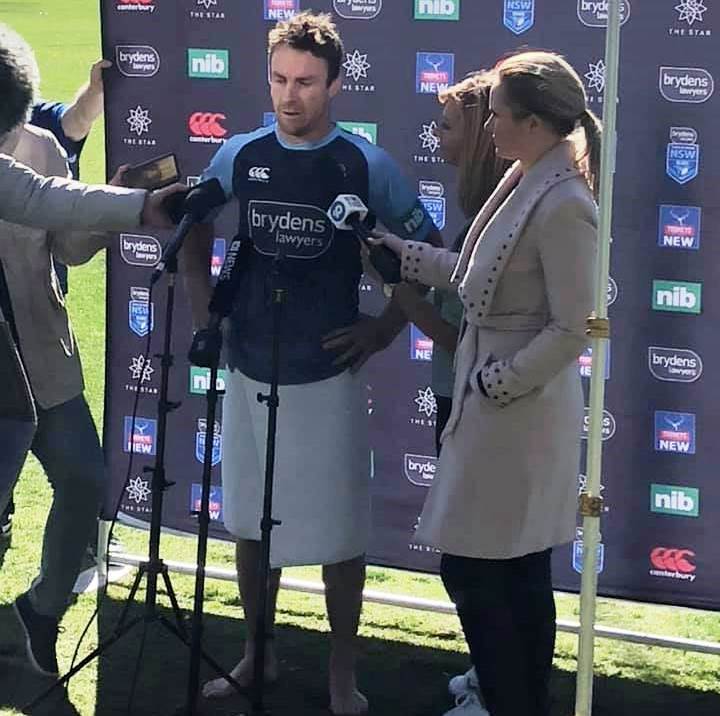 How cool are the Sevens Sisters?