Sporting pictures of the week :- 21 October
0
Pep Guardiola has a very devoted following around the world that verges on the spiritual, and here is why.  First he thinks he can control Ron Koeman by something you might see in a Star Wars movie.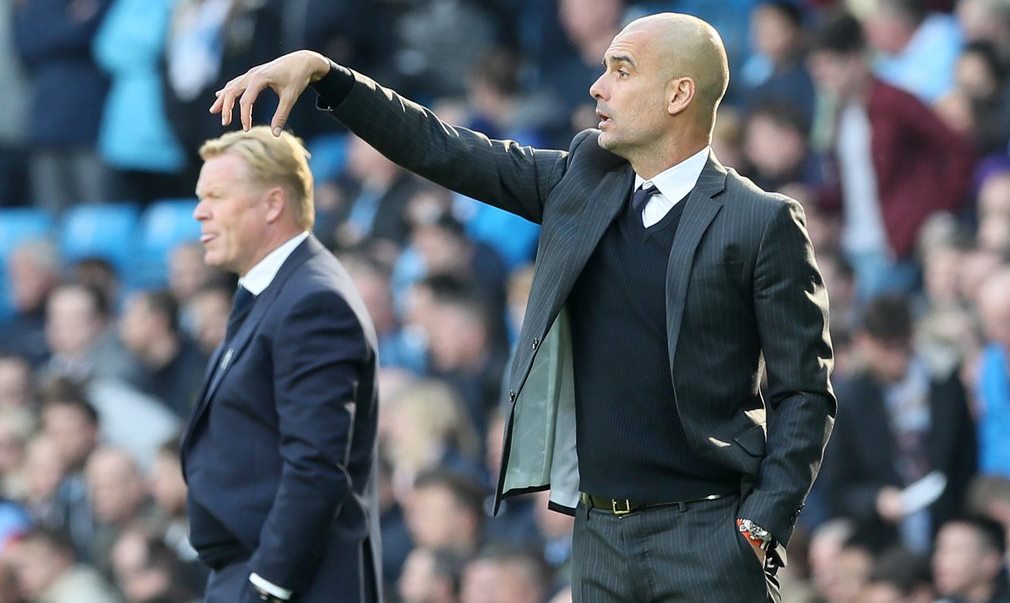 But when deputy Brian Kidd takes sartorial obsequious behaviour to new depths you realise he has special powers.
Remember the days when Anfield was thought of as such an intimidating place to visit?  Then they invented smart phones.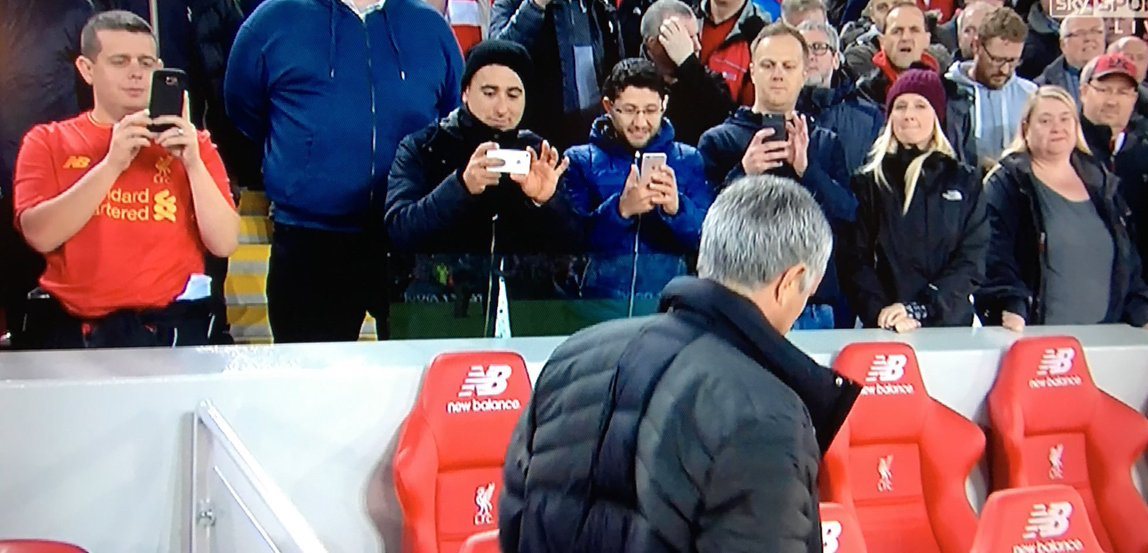 Ah Australia.  Geelong Cup day in Melbourne.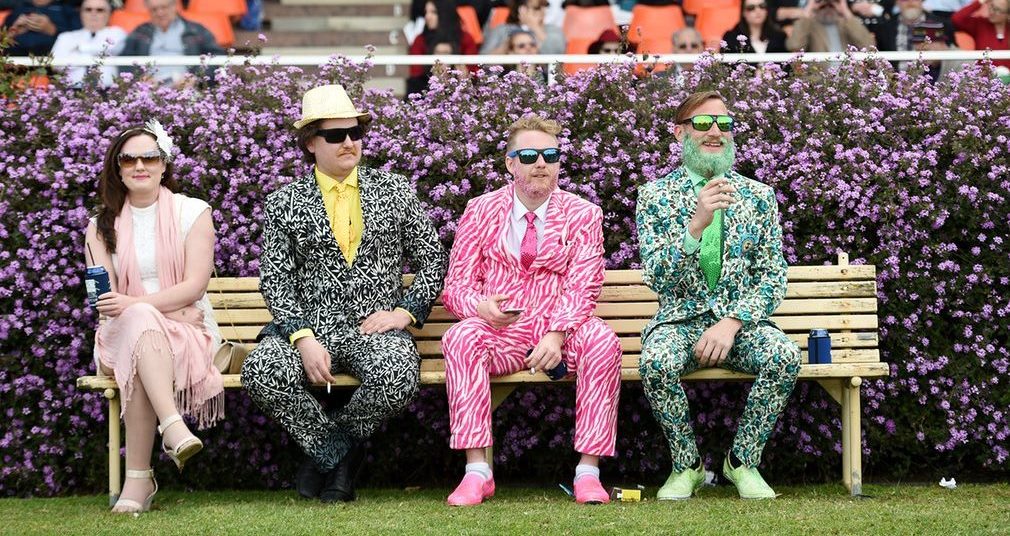 This photo looks a bit familiar.  Matt Henry from overnight.
What's Stephen Adams up to now?
Air Travel Watch:  New Zealand and Australia netball teams en route to Invercargill, sitting happily together.  Of course they would.
Meanwhile David Kidwell gets all skux on his long distance flight to the UK.
RIP Anthony Foley, Munster rugby coach.  Thomond Park in Limerick.
You wouldn't normally rate the kid in the Ronaldo shirt, but respect to this kid in Argentina.