Sporting pictures of the Week :- 22 February
0
The indigenous rugby league game is a growing feature in the Rugby League calendar.  Following the women's game.
Here is Sir Paddles doing the line and length thing in 2019.
And Central Districts Stags celebrating in true Central Districts style.  With attention to detail when it comes to footwear attire.
You hope women's test cricket will one day rise from the ashes in this country.  In the meantime, NZC is presenting caps to former test players. Here is Mary Webb nee Speight, who debuted in 1956.  And with a great Dunedin name too.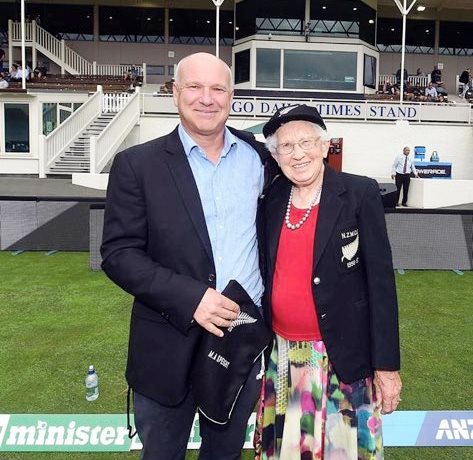 When South Africa sent their mascot up to collect their losers' trophy after the one wicket loss to Sri Lanka.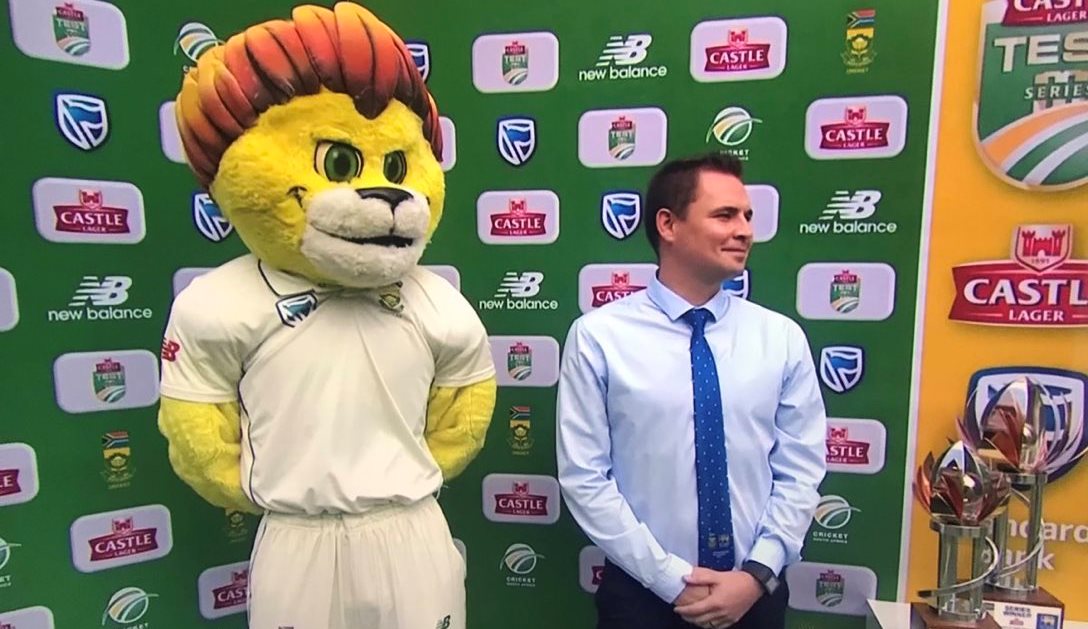 Josh Mansour doing the Game of Thrones thing.  He might back himself.
Bayern Munich doing the Liverpool thing before their Champions League clash during the week.  Pedants will not that Abbey Road is in London.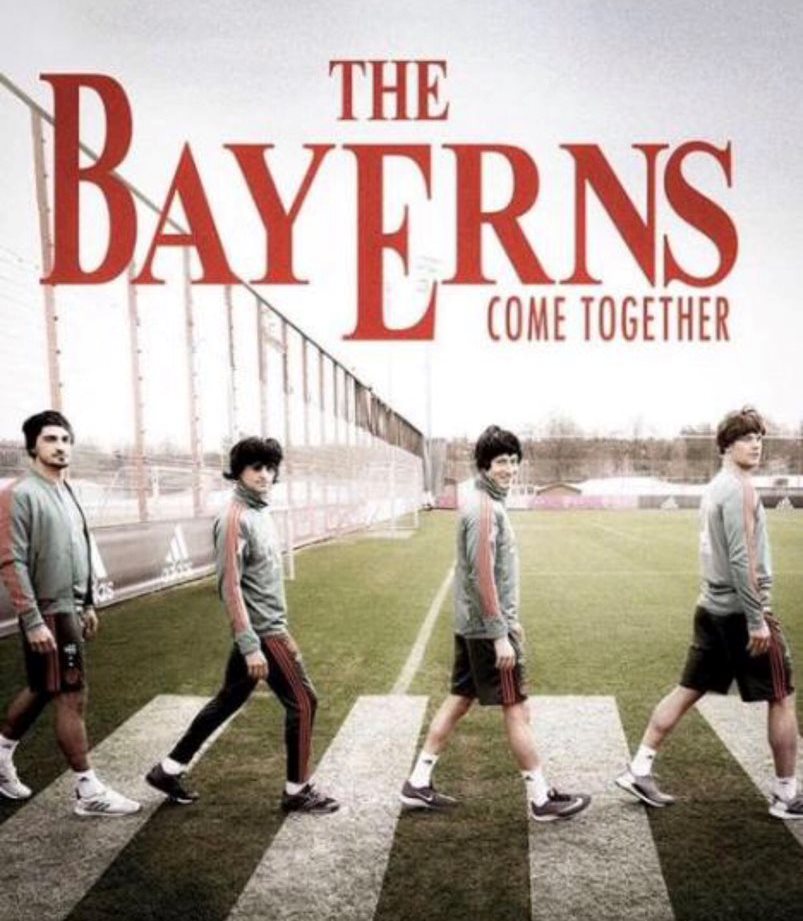 AFC Wimbledon's Scott Wagstaff shows off his dyed beard before their FA Cup clash with Millwall.
When you next visit Qatar you can visit their Paris St Germain Beachside cafe with seats named after players.
Shane Cameron by David Tua's side getting his Pe'a done is an interesting throwback.
Another All Black Instagram influencer. Sam Whitelock is not on honeymoon though; instead he's running a competition with two puns in it.