Sporting pictures of the week :- 22 July
0
Last week there was Misbah-ul-Haq scoring a century at Lords aged 63, and celebrating by doing 10 push-ups.  A few days later the team followed suit after they beat England.
Another look at this.  It's been 46 years since the Mexican wave.  In the last few weeks we've had the Icelandic clap, and now the Pakistani press-ups.  It's all go.
In contrast, such an English scene; queuing for tickets outside the Home of Cricket.  No press-ups there.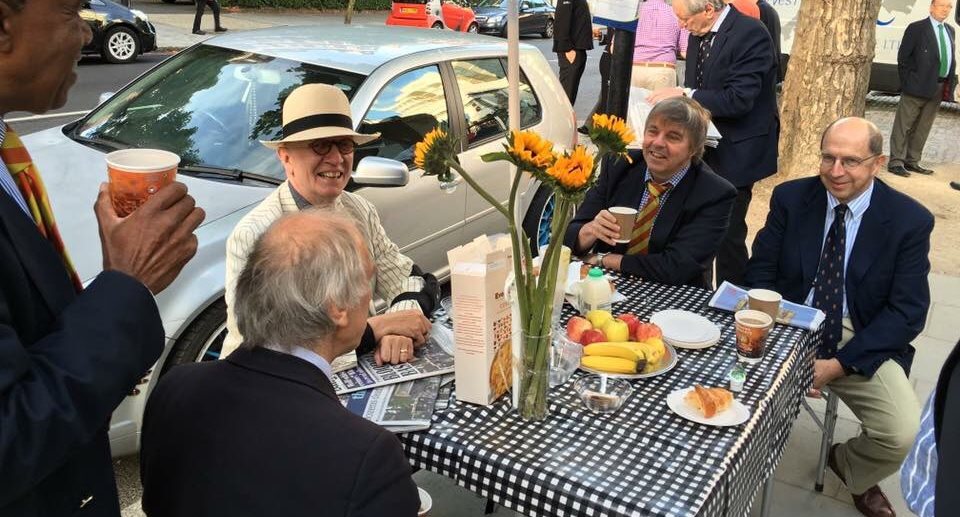 Also on the cricket theme, look at what Eddie Jones got up to over the weekend.  Life is good.
TdF section.  Remarkably, and photographically, Julain Alaphilippe was left unscathed after this.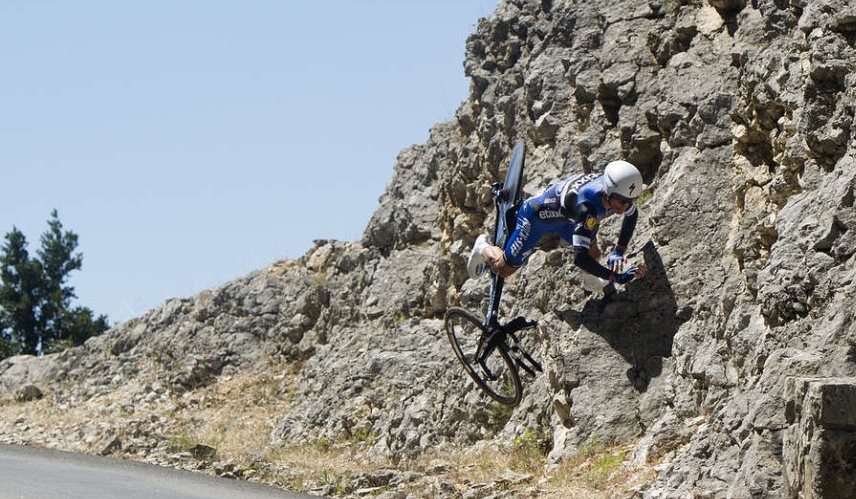 Meanwhile, the team buses wait.
Basketball star Yao Ming was in Dunedin during the week.  There is a missing Harry Potter episode lost somewhere in this.
Anyone would think FIGJAM Phil didn't really get on that well with Henrik Stenson during that final round.
Meanwhile, that Bubba Watson character.  Now sporting a jet pack as an alternative to a golf cart.
By the way, does the obvious global target for the zika virus spend a lot of time in the gym, and does he know it?
Is this Carlaw Park circa 1976?  No, it's the Warriors in sunny Perth last weekend.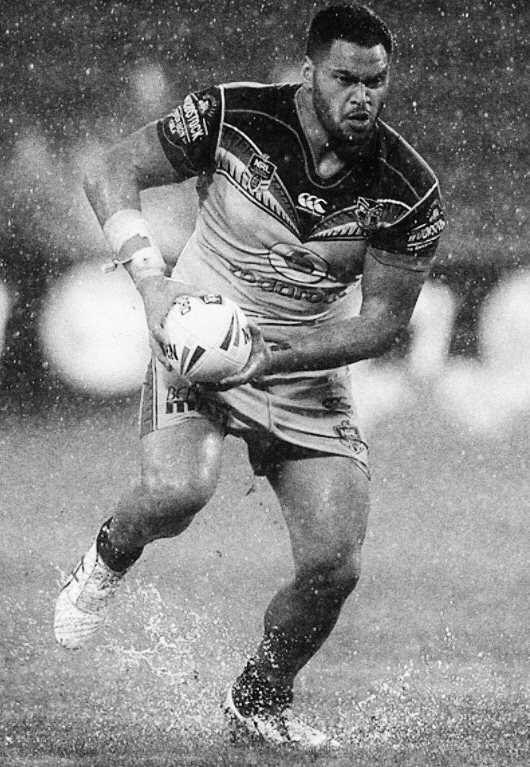 From the archives.  New England football manager when he won his last trophy.  With Notts County in their 3rd Division triumph in 1998.  Glory days.