Sporting pictures of the Week :- 22 June
0
Good to see a Polish supermarket getting into the spirit of the Football World Cup.  There's something about those tomatoes though.
Reminiscent of that photo from 1986 with Maradonna taking on Belgium.  But that's actually 0 0015% of Iceland's population in that photo.
The word is schadenfreude, and it's not often German fans get to do this in the first few days of a FIFA World Cup.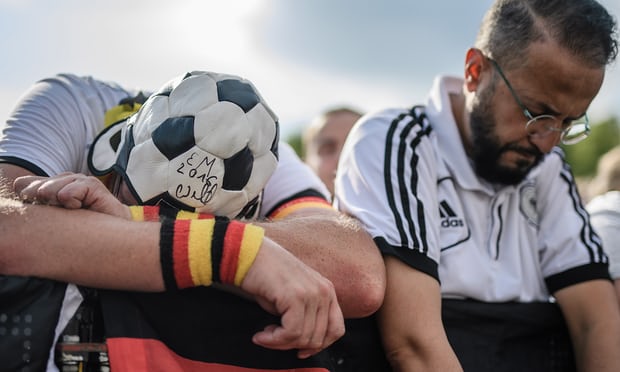 Their former allies seem happier.
Fans at the Iran v Morocco match.  It's not quite caged hens stuff.
Ag group of Mexican fans have made a cut-out of their mate whose wife wouldn't let him make the trip.  With mates like that…
This seems a more likable England side than recent Golden Generation showers, maybe because they have a manager dressed up as a snooker player.
They are doing interesting training sessions though; and they even have their own bunting going on.
Their win against Tunisia was made tougher due to the invasion of locusts at Volgograd.  This German TV presenter came prepared.
Every World Cup needs a good bouffant or tow.  Thanks Iran's Ramin Rezaeian.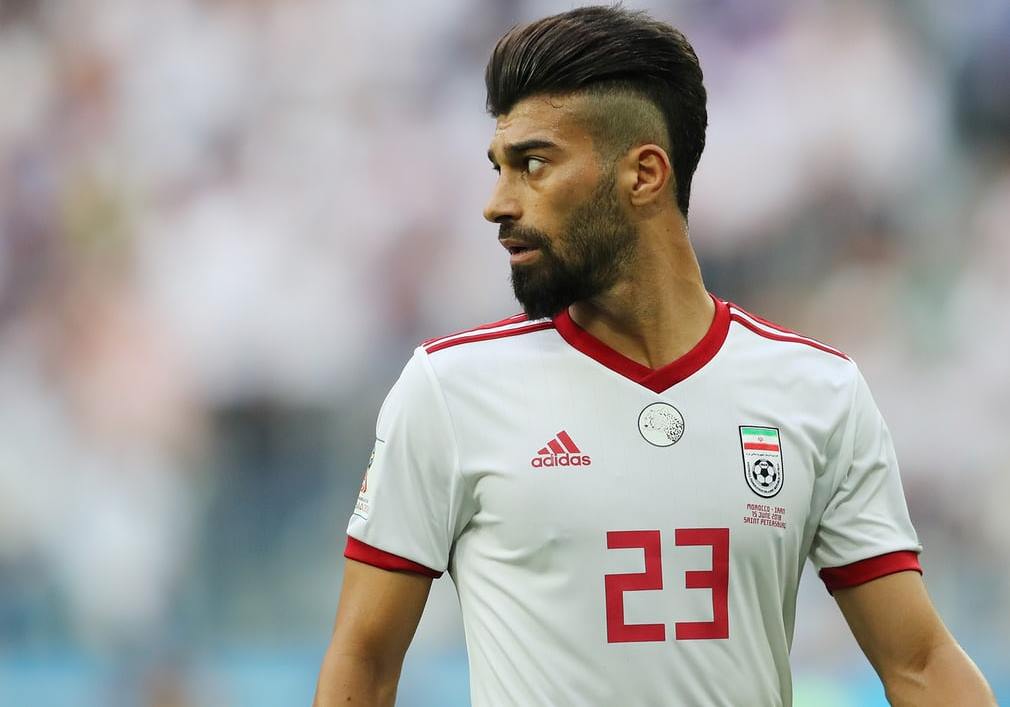 It's not all FIFA World Cup though; for example the world Swamp Football Cup is also taking place in Russia.
Here is Kane Williamson standing out a bit in a NZ 7s team photo.
It's 4:43am in Liverpool.  What else would you be doing?
Three planes flying "LeBron to Philly" banners over Barclays Center before the NBA draft.
What's Greg Norman up to this week?  And during a week when Australia's greatest golfer passed away too.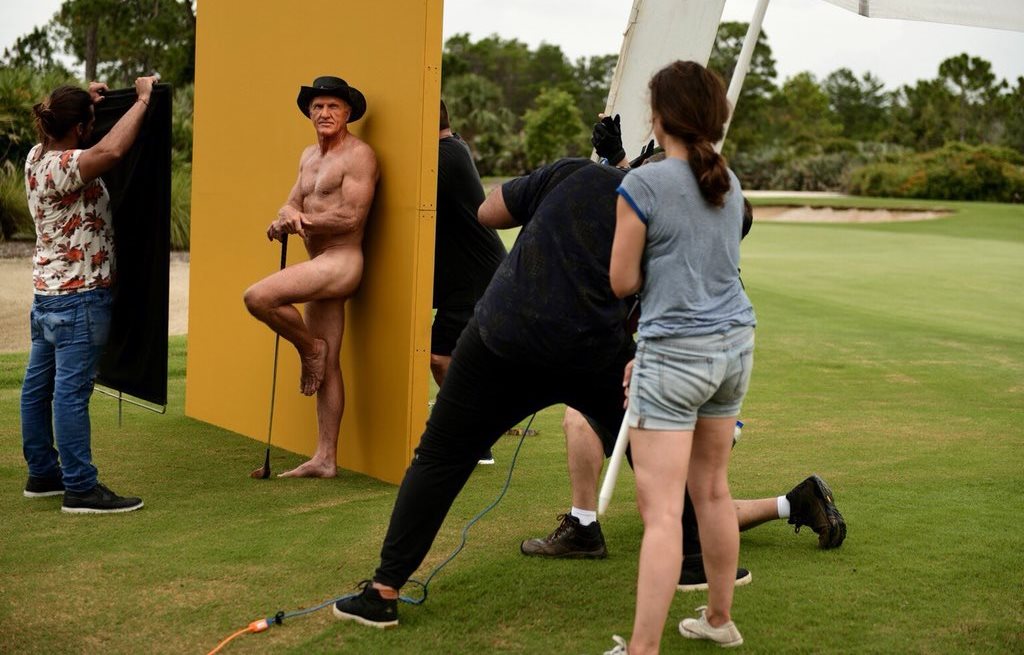 But wait, there's more.