Sporting pictures of the Week :- 22 June
0
Ah yes, AIG and their spontaneous promotional photo opportunities.  They took the All Blacks to Auckland Zoo to take on some lions, and they met some kids from the Pakuranga rugby club.  Get it?
The Americas Cup would appear to be all about niggle, so that's not bad from Peter Burling.
The feel-good story of the week was how Pakistan, with no domestic competition, no IPL experience, and an inability to play at home won the Champions Trophy.  They are champions, not Real Estate agents.
Now that's a victory parade.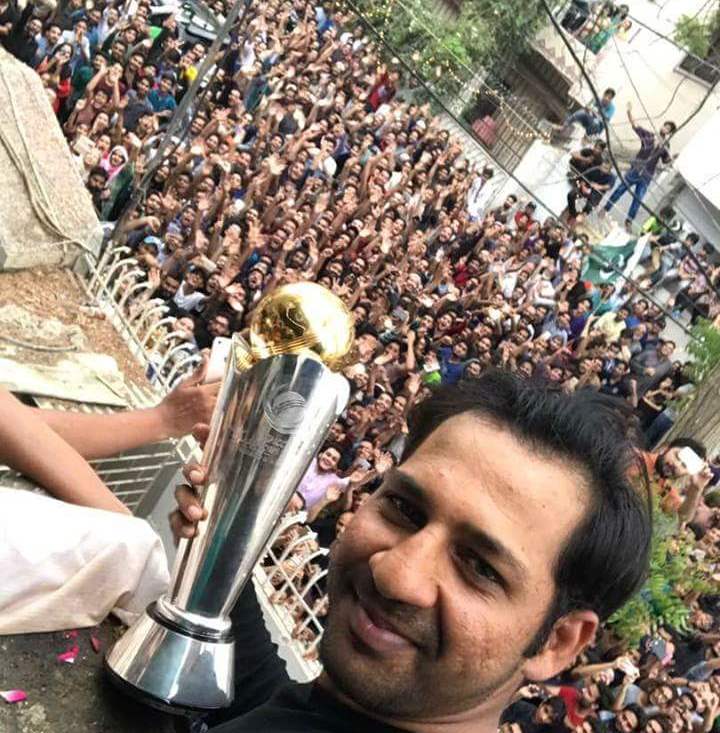 And this was their party bus in London.
Maybe not so triumphant for Indian cricket fans watching a broadcast of the final in Gauhati.
 In case you missed it the New Zealand basketball finals were held over the weekend.  The Saints went through the season unbeaten, NZ's biggest basketball star ever was there, and just look at that crowd.
Meanwhile, here is David Villa with some New York Knicks players.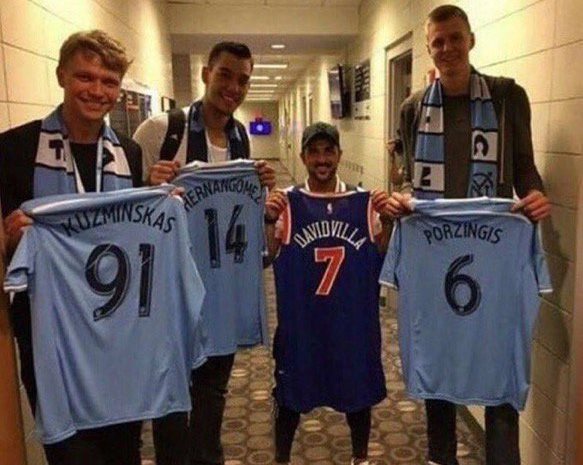 No, that's not Donald Trump's Saudi orb, that's the Wimbledon men's singles trophy at Andy Murray's old school.
Well done to Laura Langman, part of the Australian netball competition winning team the Lightening.  Accent free.
Cricket around the world.  A drinks break in India.
A night out with a self-hugging Warnie, and a few likely suspects.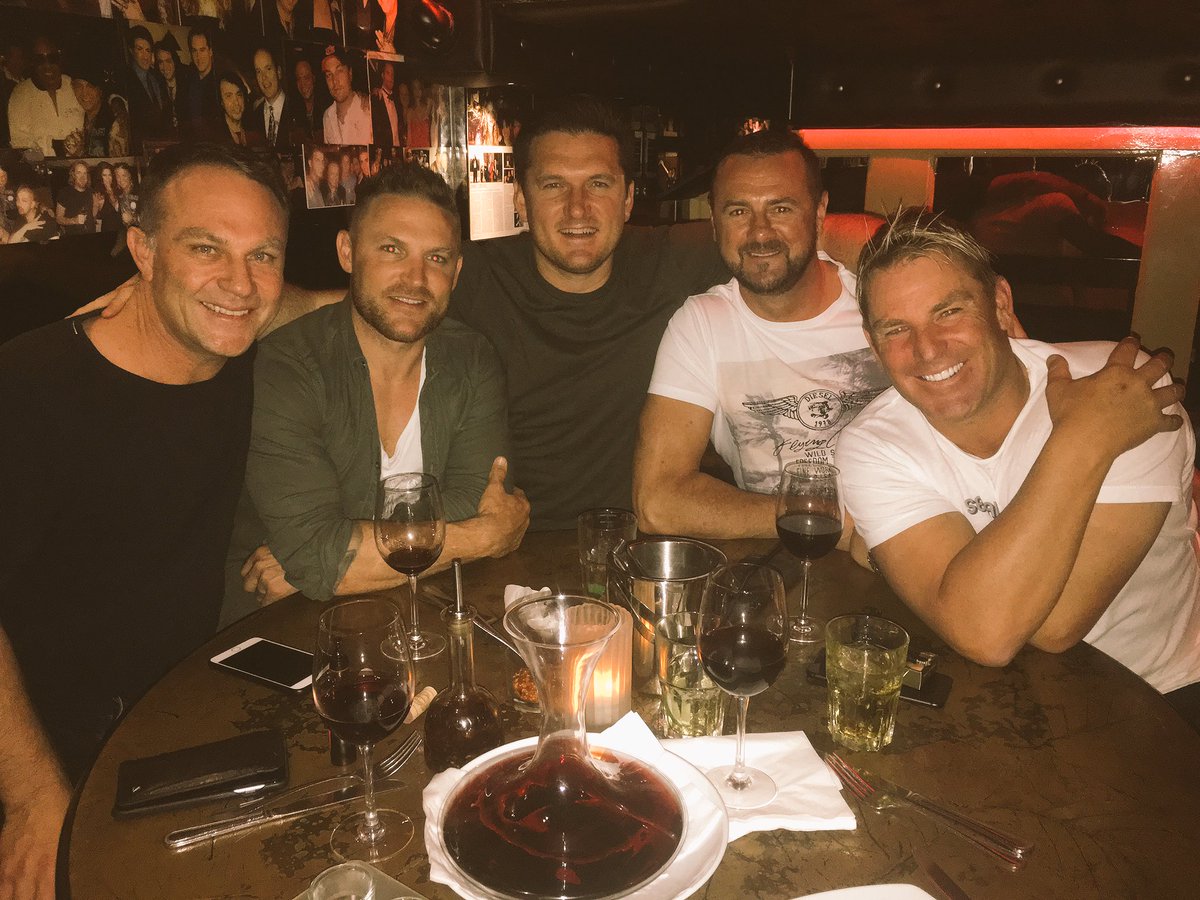 Sad news.