Sporting pictures of the Week :- 22 May
0
Much has been made during the global pandemic of people's backgrounds when doing Zoom calls.  Pretty hard to beat Merv Hughes's set-up.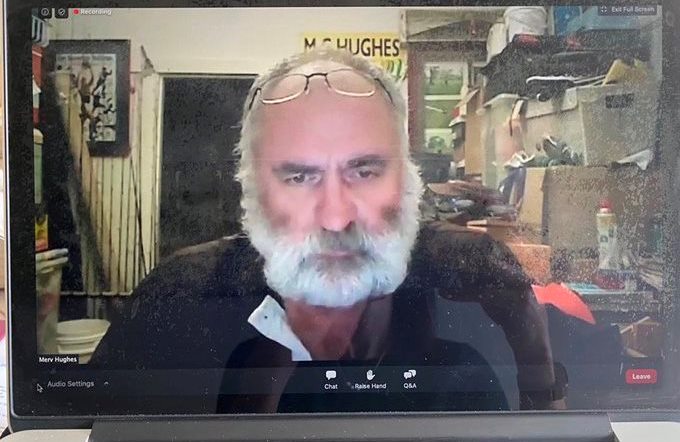 Welcome back to training / playing corner.  Ardie Savea prioritising work over getting a haircut.
Of course golf was always going to have a strange promo photo shoot.  The Kuala Lumpur LPGA.
Handball is back; if only on a beach in Australia.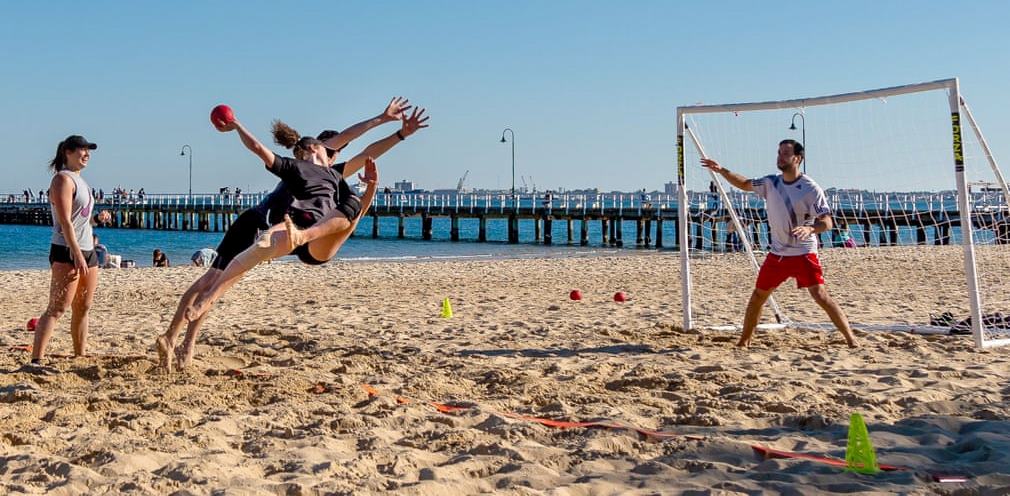 Borussia Dortmund subs sit on the bench wearing face masks in social isolation before getting called on to climb over each other at set pieces.
A return for Him too.
Speaking of egos; here is KP's new chair, made up of he all the shirts of teams he's played for.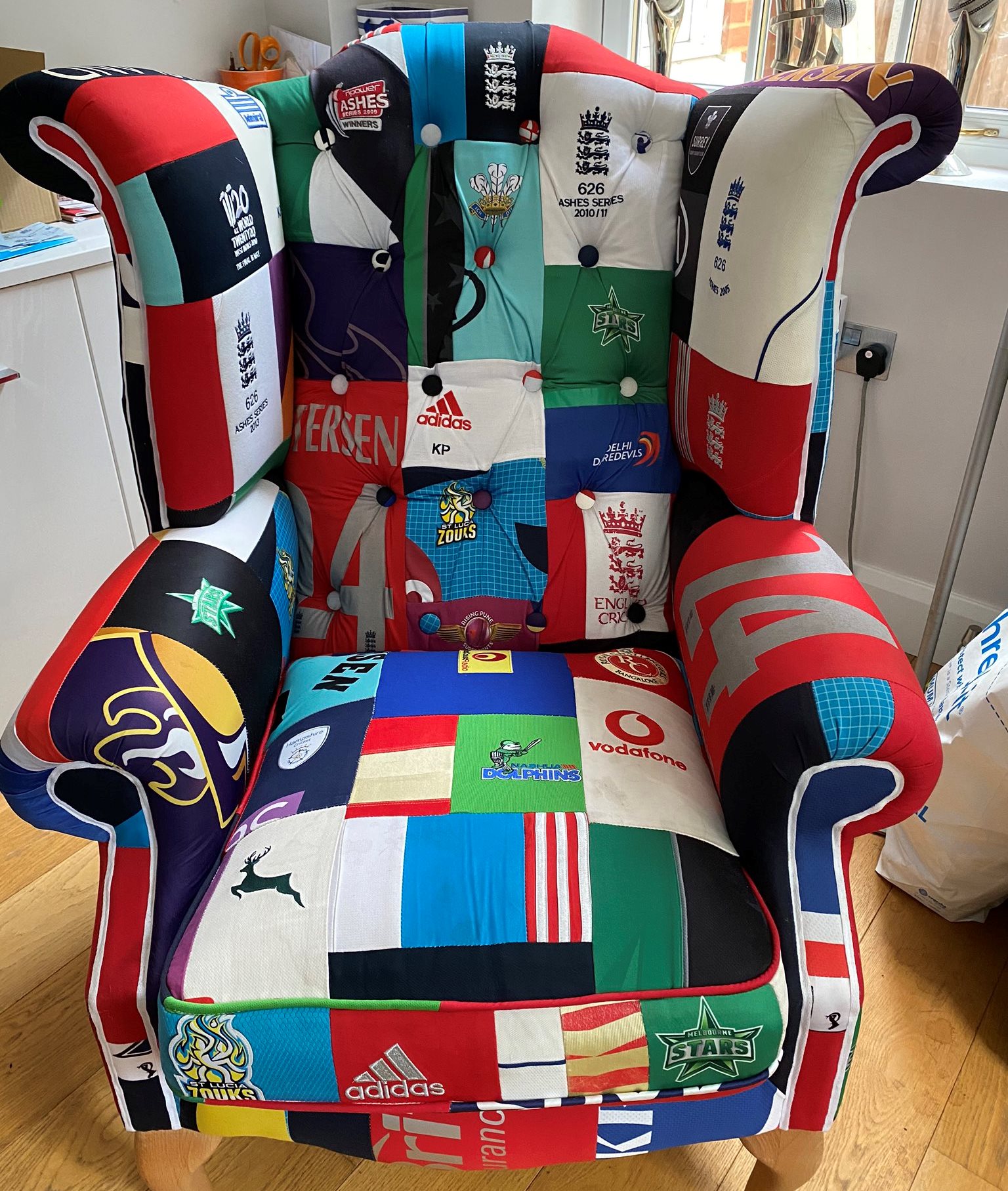 The strangest story of the week was Seoul FC and their erotic doll-fans.  $130,000 fine for that?  Imagine the outrage if they weren't wearing clothes.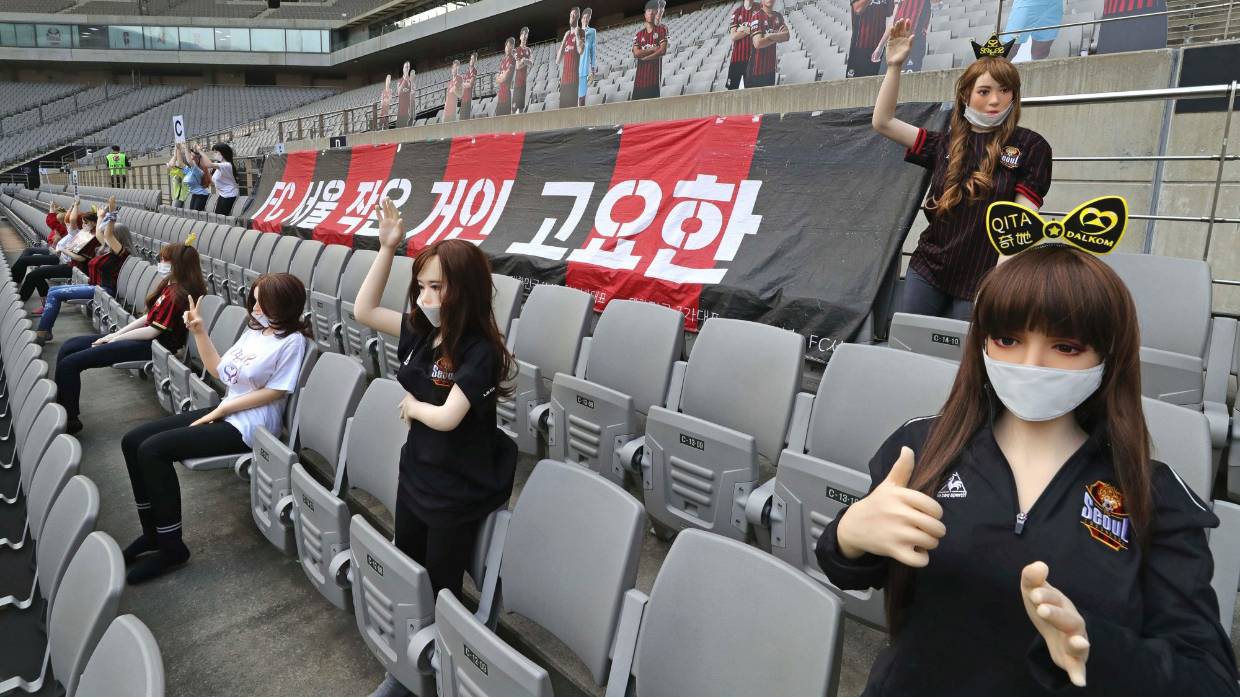 Cricket from around the world corner.  Portchester Castle in Hampshire.