Sporting pictures of the Week :- 23 February
0
Trading badges and pins is a tradition at the Olympics; this competitor has done well.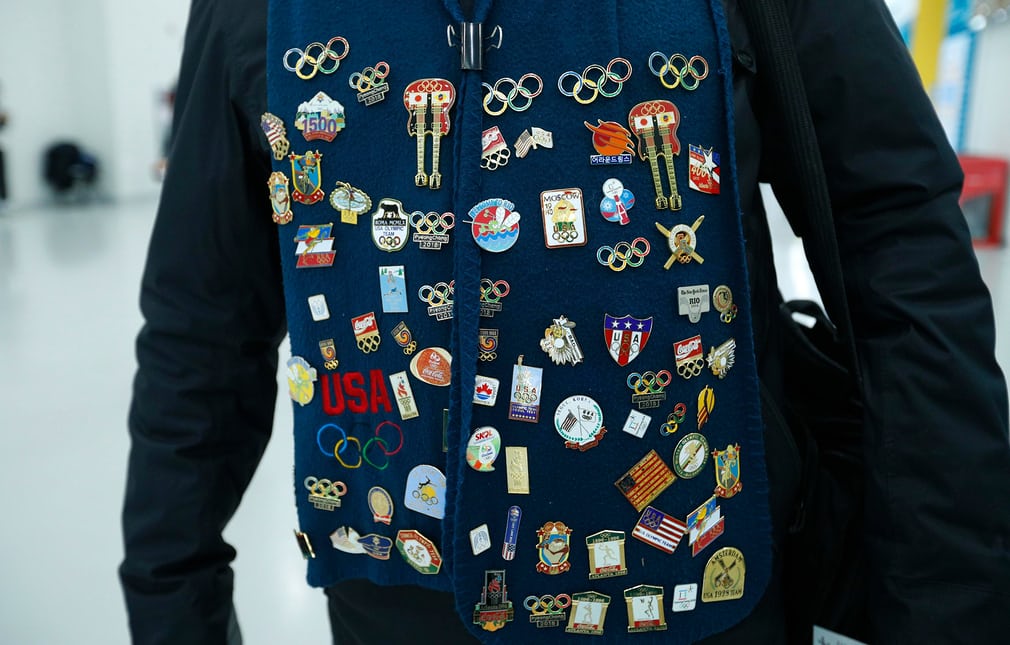 Mexican skier German Madrazo may have come last, 25 minutes behind the winner, but his fellow skiers were still there to cheer him across the line.
Arthouse photo is from the Nordic combined ski jumping event.
An arc of snowboarders.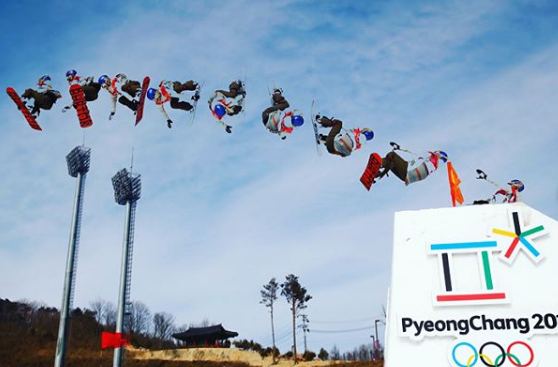 And if you were to cast a movie featuring some snowboarders you'd probably choose the Wells brothers.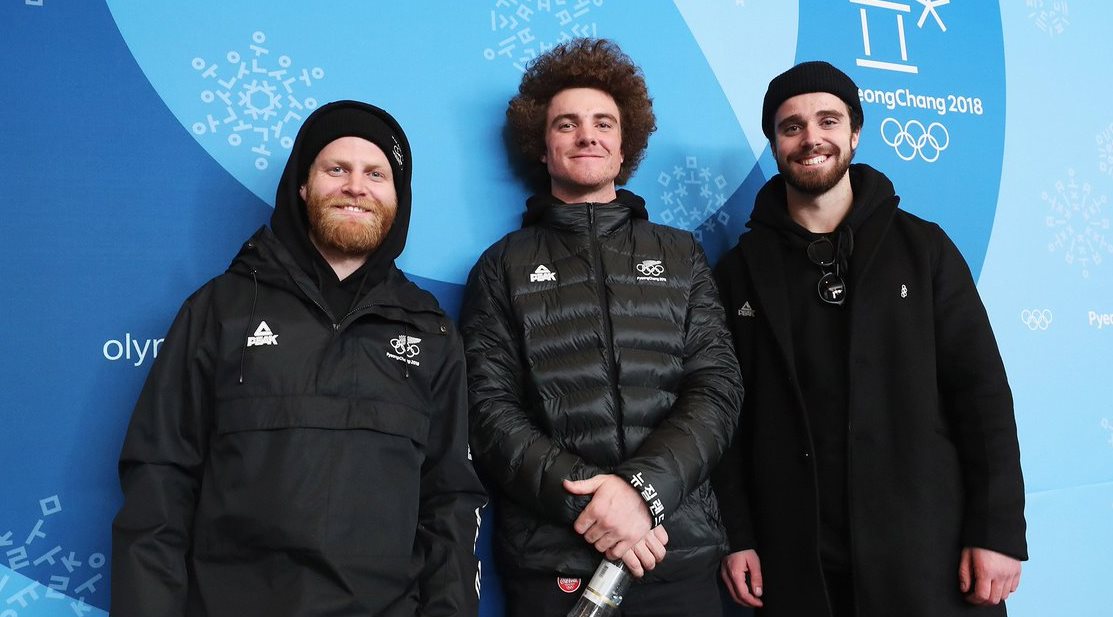 The NRL season is almost upon us.  The Lets Gone Warriors look being true to form again.
And the St George dragons are doing photo shoots.  Third from the right at the back; what is that tattoo exactly?
Seddon Park.  Just like Adelaide really.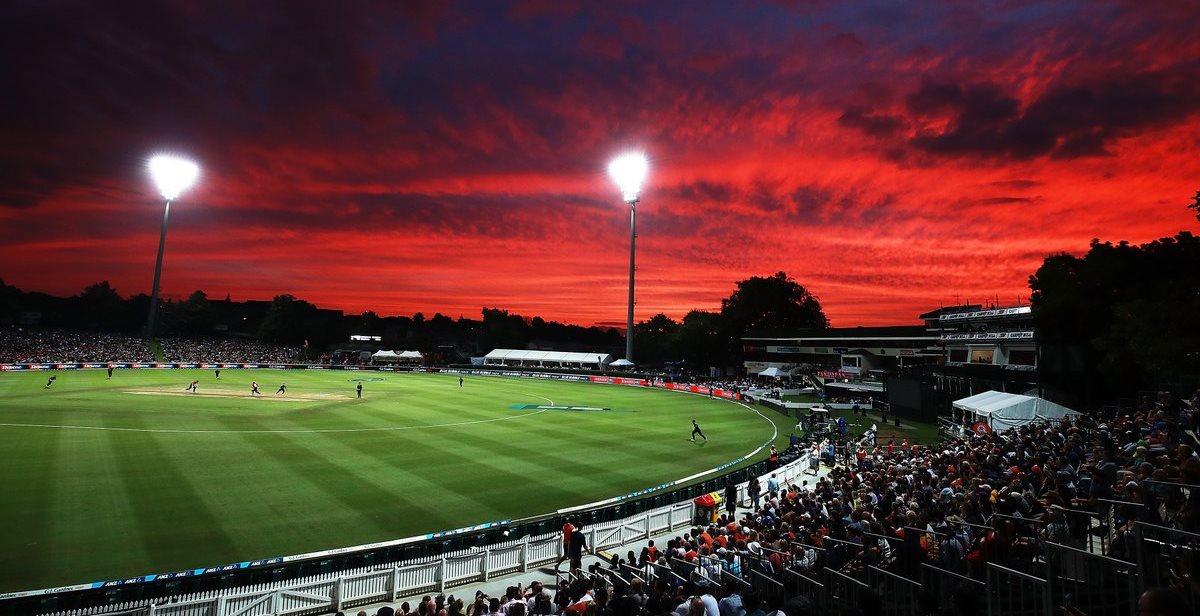 Australia was unstoppable during the recently completed T20 tri-nations series.  And look at this splendid trophy they won for their efforts.  A testament to FJ Gardner Homes ingenuity in design.
This photo probably says more.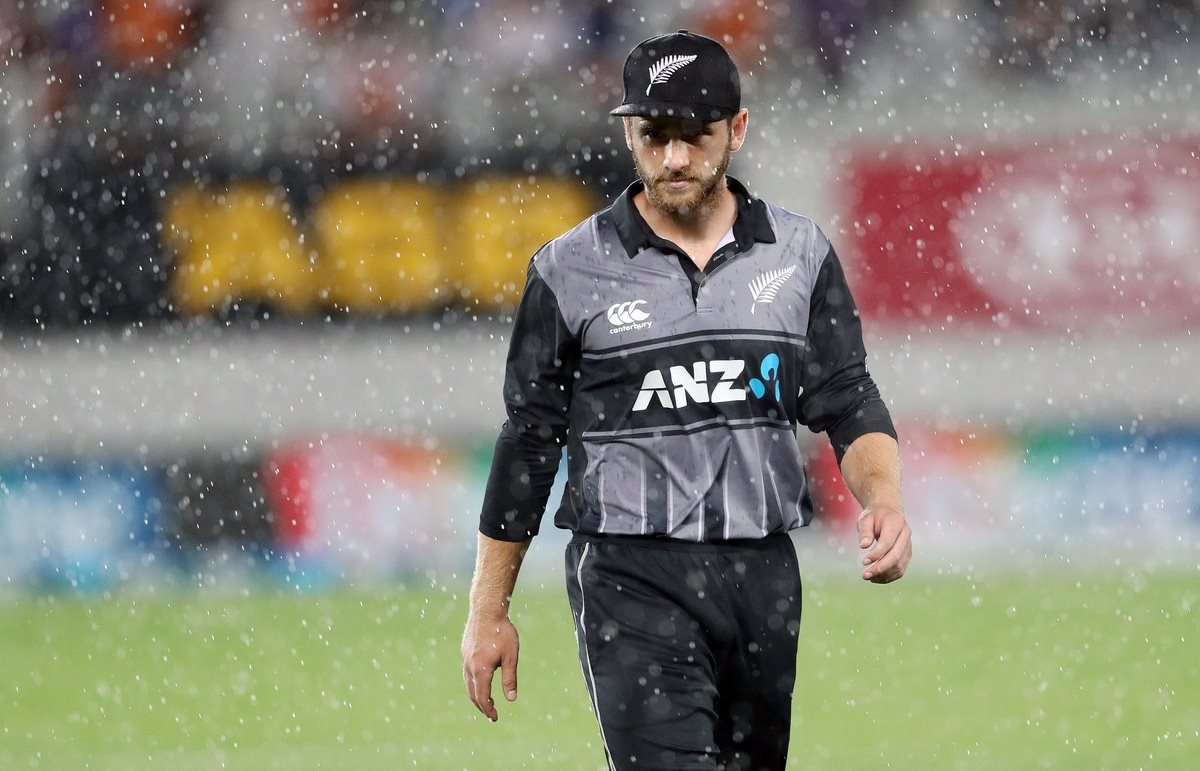 Chris Broad showing how to do a mid-life crisis.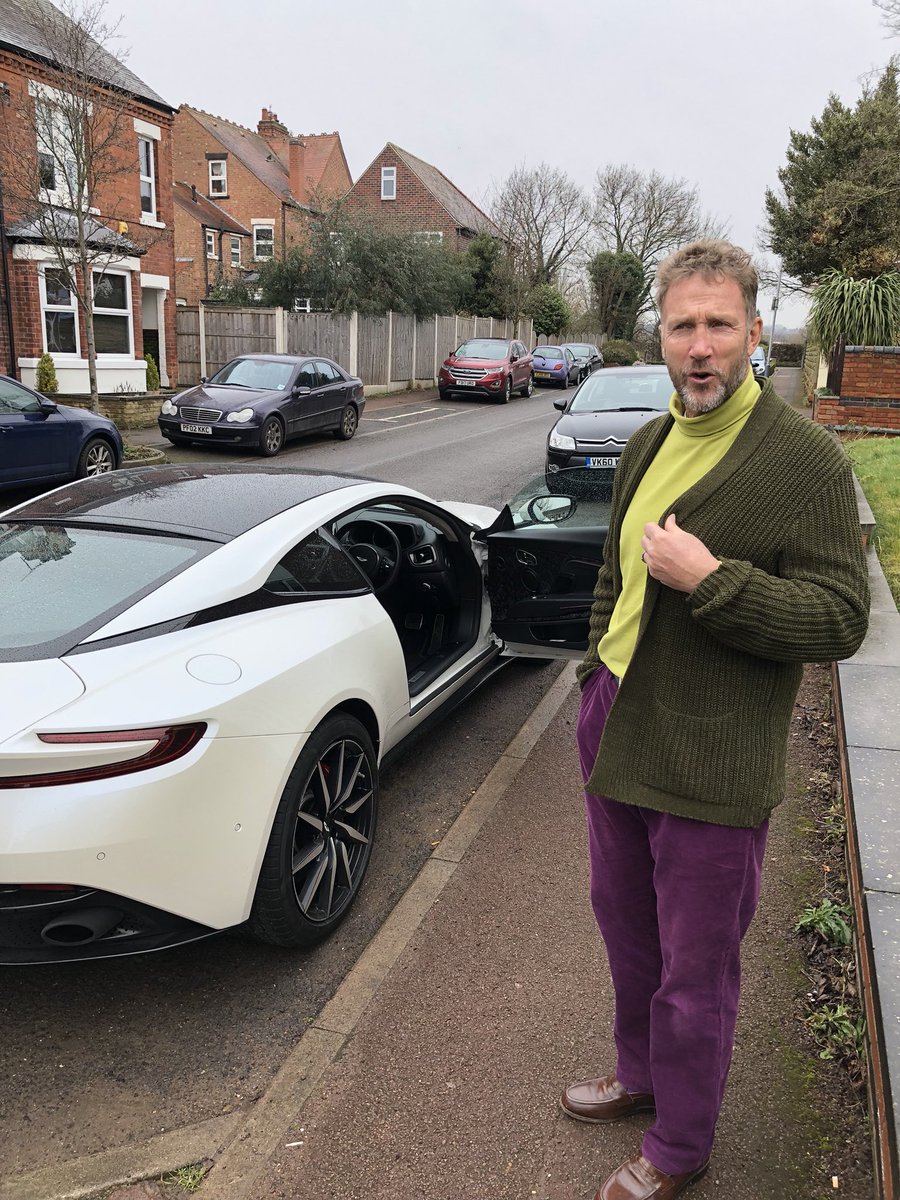 Cricket from around the world.  Canadian PM Justin Trudeau is normally the master of the photo op.  Here he is with his family in India and, naturally, they are pretending to play cricket.  His children look genuinely afraid.
The most Kiwi photo ever?  Dame Val and Dave Dobbyn.  In Palmerston North.  At Toyota Head Office.