Sporting pictures of the Week :- 23 January
0
Coco Gauff and shadow at the Australian Open.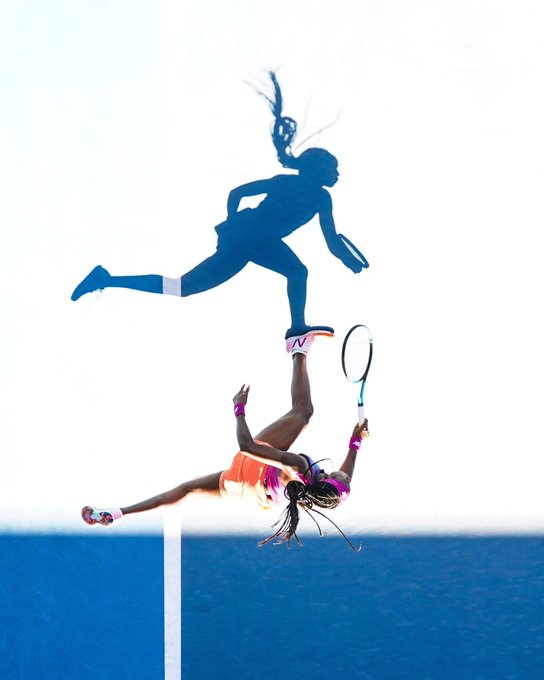 One final look back at the Ashes; captured in one photo.
It's pretty cold at St Andrews.
But not as cold as this.  Bodyboarder Carlos Hebért Plante prepares to dive into the waters of the St Lawrence River in Montreal where its a cool minus 22C.
Tyson Fury, SBW, David Nika and others all in the same ring.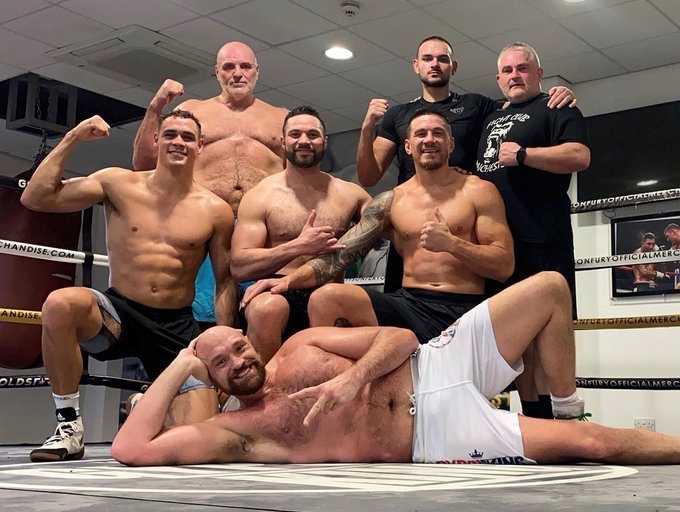 Monaco has F1, Monte Carlo has its equally picturesque rally.
Even in the middle of winter Lords can look the part.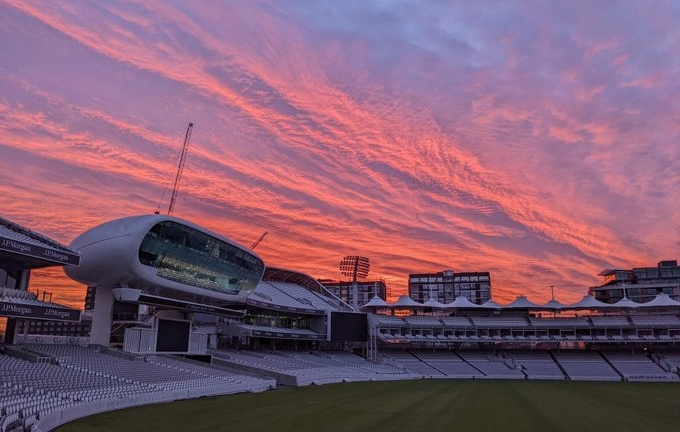 What a week for Thomas Partey.  His highly fancied Ghana side were knocked out of the African Cup of Nations by Comoros (Google it).  Never mind, it meant he could return to play for Arsenal, struggling to field a side at the moment, in the Carabao Cup.  He got two red cards in the space of three minutes.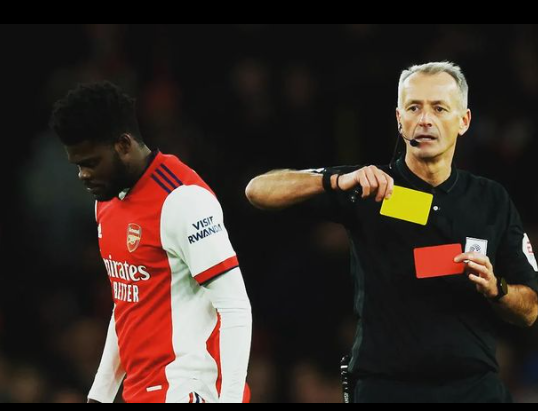 From the Archives.  Tony Greig trying out a prototype helmet.