Sporting pictures of the Week :- 24 July
0
Sport in the semi post-COVID world.  In Paraguay, football has resumed after a 135 day break.  And paramedics are there on the pitch as a reminder of the state of things,, like some scene from a dystopian movie.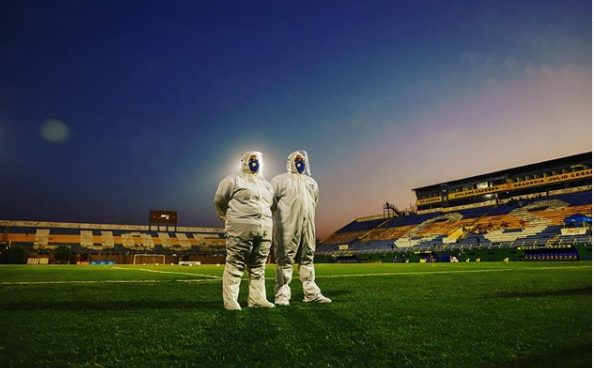 Social distanced weightlifting.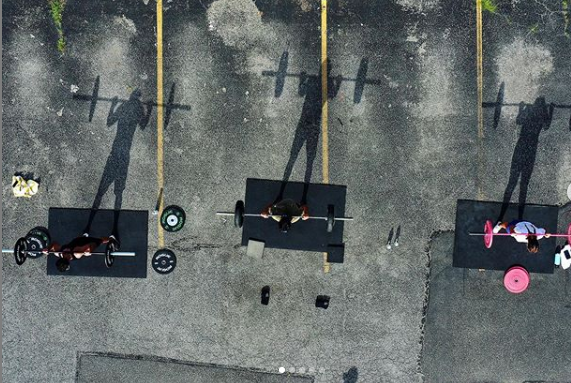 Ollie Pope takes a pretty handy catch to dismiss Kemar Roach as the final act in the England v West Indies test.
And now, the reverse angle.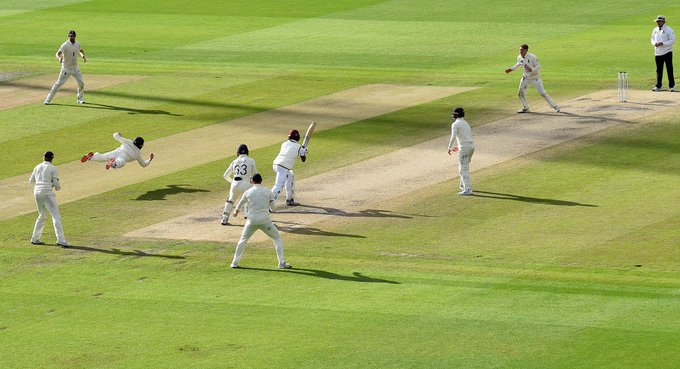 Tony Brown seems reasonably happy to have beaten The Chiefs.
Turns out Russell Arnold, famous All Blacks fan, is also a fan of the Wests Tigers.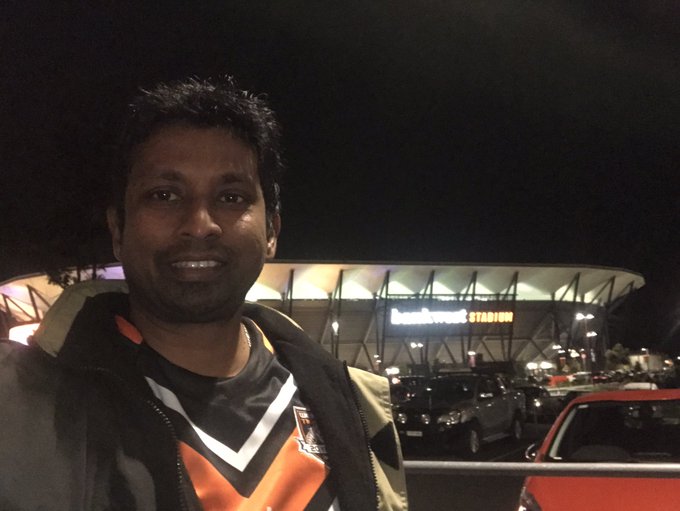 Football from around the world corner. Dunlewey, Gweedore, County Donegal, Ireland.
From the Archives:  The Cronulla Sharks Grand Final team of 1973.
Here is a photo of Ian Botham with a cellphone.  It's OK though; it was from 1987.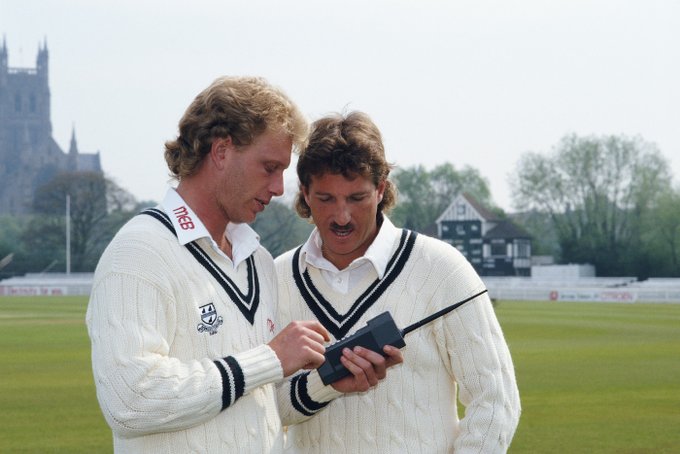 It's a while since there has been a #WARNEING.  From the Lords' pavilion during the 2005 Ashes.