Sporting pictures of the week :- 24 March
0
Imagine playing for the Central Coast Mariners.  Not only are you runaway last in the A-League but your sponsors can't help humiliating you.
At least they missed this bit.
There has been a lot of talk about Julian Savea during the week with the World Cup star omitted from the Hurricanes squad.  He does not seem to be too perturbed about it though.  Here he was on Thursday afternoon.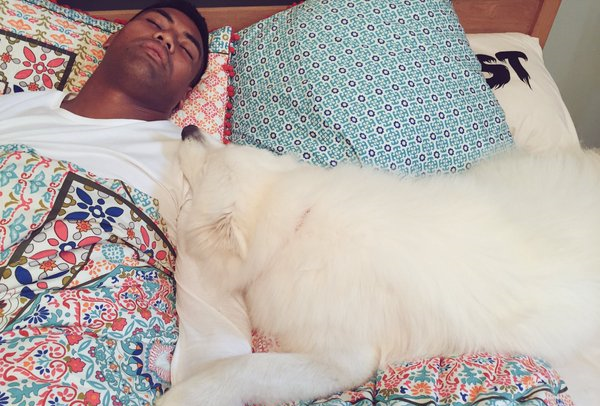 It was only last weekend, but a more innocent time for Belgium.  Standard Liege captain Adrien Trebel gets the treatment from his team mates on lifting the Belgian Cup.
In contrast there was some USA / Cuba détente taking place during the week with this piece of symbolism at a baseball game between Tampa Bay and Cuba.
There are those Full Kit People, and then there is Piers Morgan.
Serena Williams has been in the news a bit this week.  Strangely, it was not for photobombing Victoria Azarenka winning the India Wells trophy.
SPOTW does not often feature equestrian, but this hurdle is deserving of a mention.  So, so Kiwi.
India have not really been up to much so far in their WT20 Championship.  They did, however, defeat Pakistan, with their main man leading the way, so that's the main thing.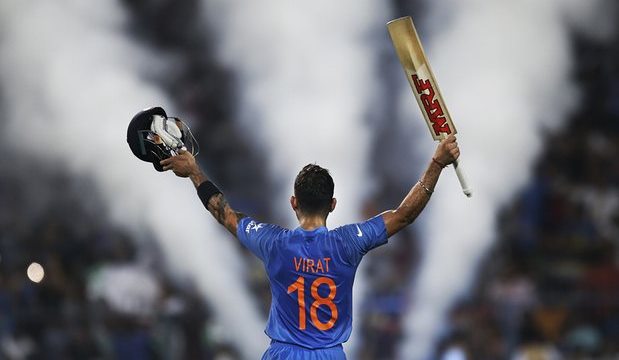 New South Wales on the attack in the Sheffield Shield against the Vics in the somewhat unlikely venue of Alice Springs.   The match ended in a draw.
For a ground famous for its tradition, they do a lot of tinkering at Lords.  Time for the Warner Stand to get a rebuild.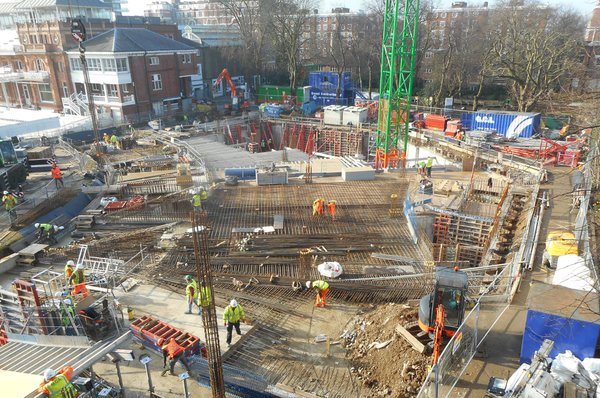 Speaking of Lords, and famous members.   From the archives, a photo-shoot to promote the Rolling Stones Beggars Banquet album.  What a year 1968 was.