Sporting pictures of the Week :- 25 April
0
The Daly family has, inevitably, teamed up with Hooters for a sponsorship thing.
Ukrainian footballers, soldiers and various randoms got together for a charity football match / act of defiance.
But the carnage will take years to repair.
World snooker champs at the Crucible.  Why do birds suddenly appear?
Have you wondered what Finn Allen is up to in the IPL?  Well he had a birthday.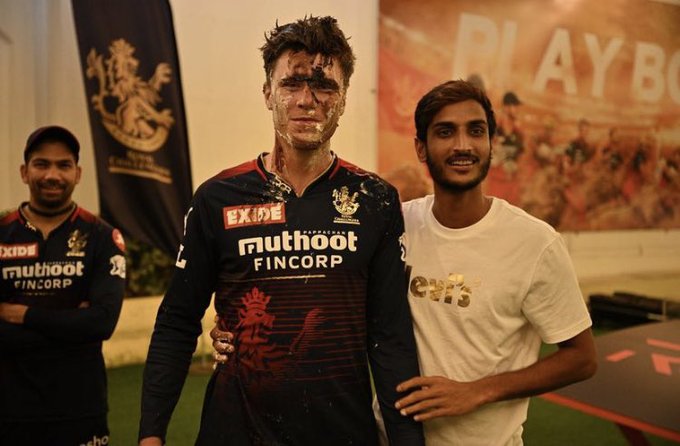 There something universally hilarious about a comical football penalty attempt.
From the Archives.  Alastair Cook.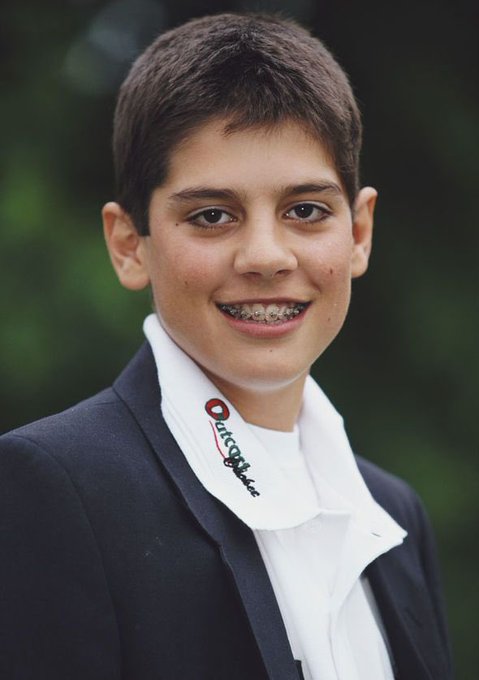 Cricket from around the world.  Closed Tulip garden in Kashmir.