Sporting pictures of the week :- 25 February
0
The Australia cricket tour of New Zealand, along with the international career of Brendon McCullum came to an end this week.  For your pleasure, the world number 1 cricket test nation.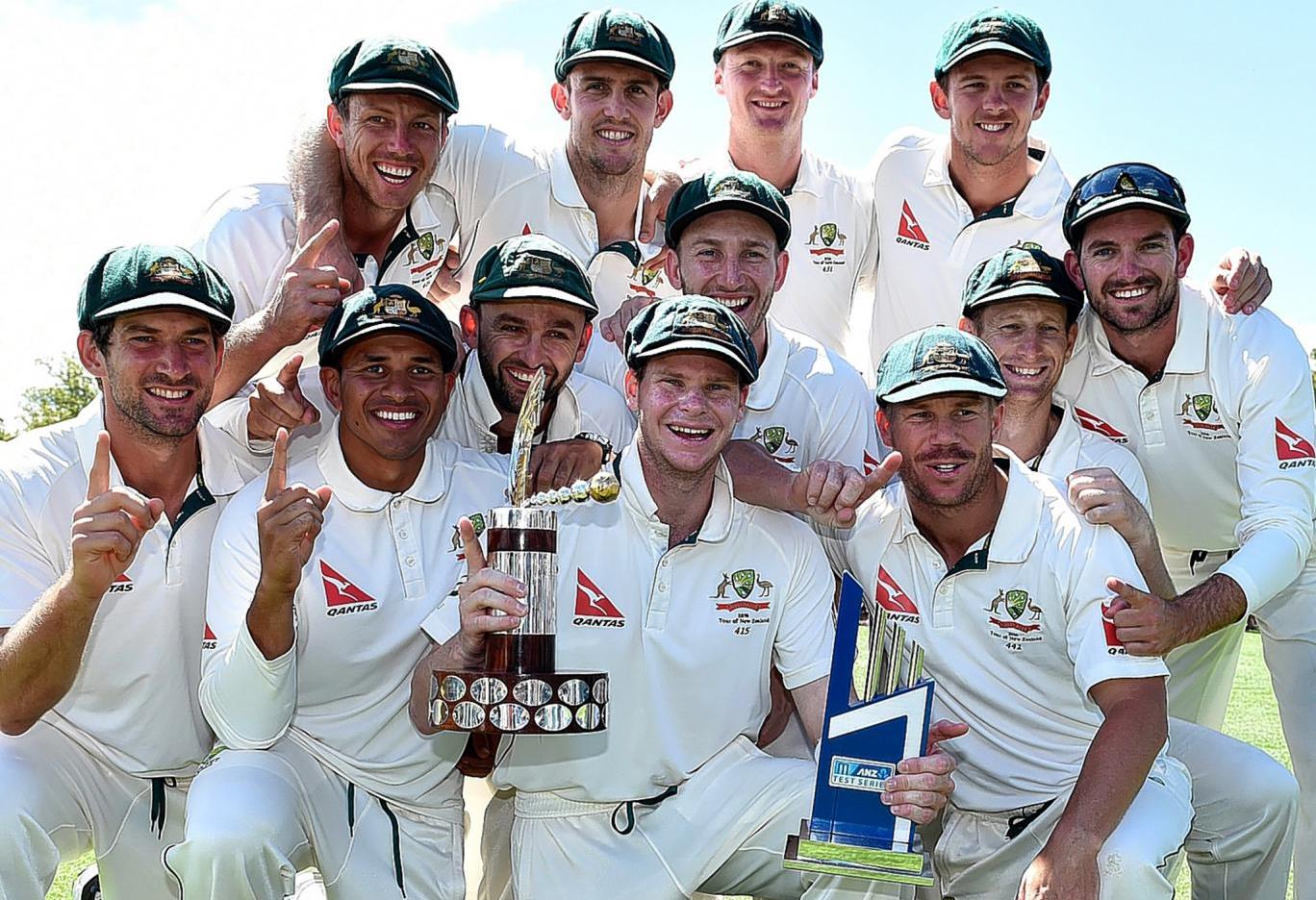 It included Nathan Lyon, who appears to have extraordinary powers of levitation.
Arguably the biggest athlete on show was the guy with no clothes.  But what was with the ankle bracelet?
On his final day in charge of the team McCullum set a very McCullum field.  Four mid-wickets if you will.
The final day of the Northern Trust Open and the golf crowd politely does what golf crowds do these days.  Except for the woman at bottom right who possibly doesn't want to be there.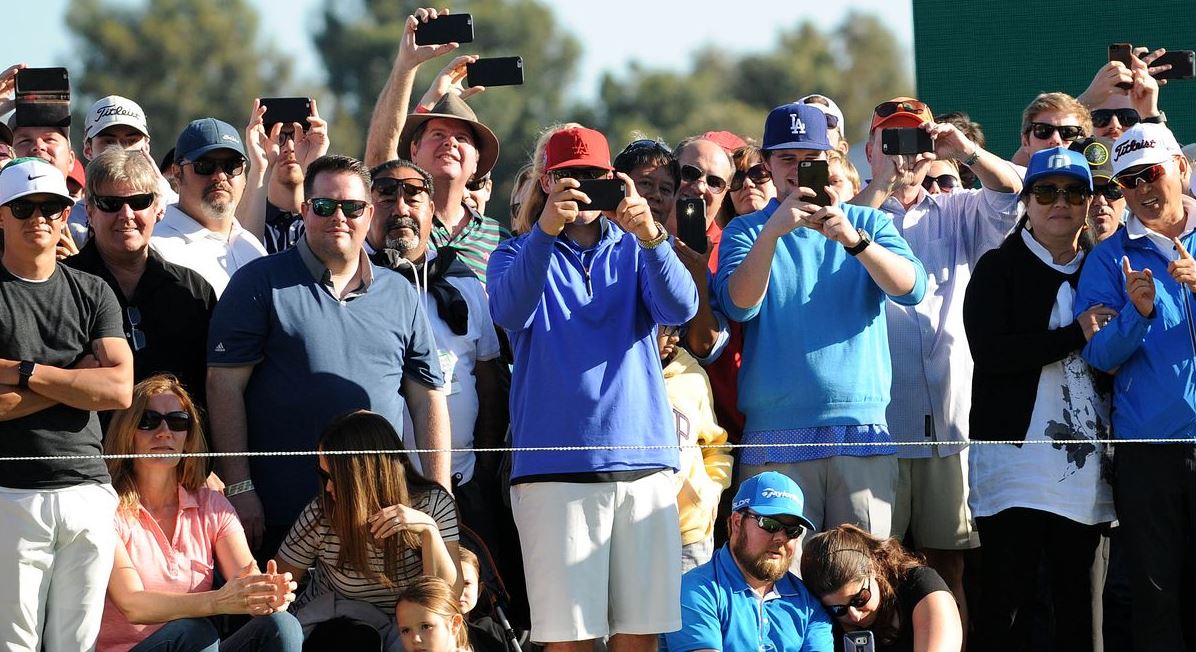 SPOTW favourite Louis Van Gaal had a big week with consecutive victories over Shrewsbury Town and some Danish club that was formed in 1999.  So please cheer up Louis.
Mascot time.  Kingsley Royal is the name of the Reading mascot.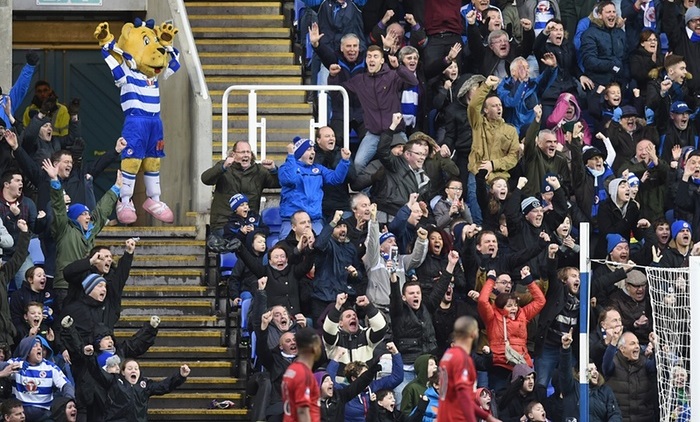 The World Bob-sled championships in Austria, and Israel's Adam Edelman.  Not sure about that helmet Adam.
From the archives, and spotted inside Eden Park #2 pavilion.  That catch, and a lot of insurance company advertising.
Cricket around the world.  It is now on the curriculum for schools in Afghanistan.