Sporting Pictures of the Week :- 26 December
0
A new statue for Cristiano Ronaldo was unveiled during the week in the town of Madeira, where he grew up.  Bless.
Let's have a closer look.  It really is quite an excited statue.  Boasting even.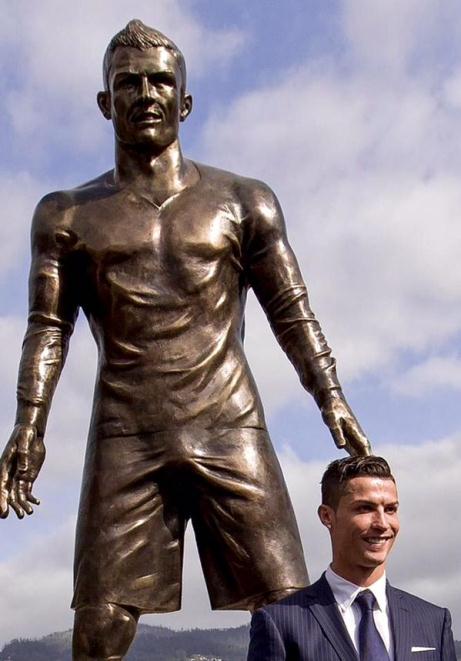 More Ronaldo.  Here he is; privileged to share a podium with Ivan Vicelec and Sergio Ramos.
England cricket lurches from one mauling to another; both internally and externally.  This is a pretty good metaphor for what is going on; taken from their recent tour of Sri Lanka.
Craig McMillan is the New Zealand batting coach, while practicing to be a groundsman at home.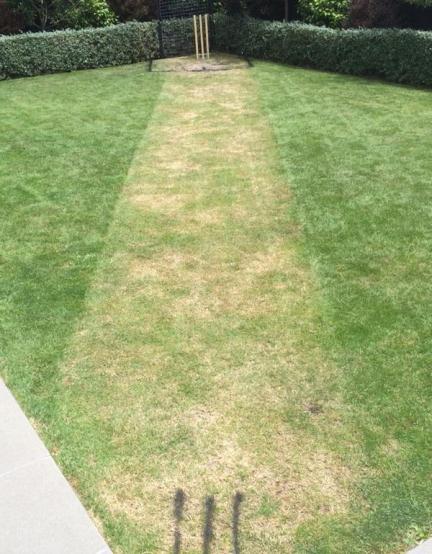 Ian Poulter has received special attention on here before.  And at Christmas time he confirmed it.
Big Sam Allardyce.  Owning Christmas bonhomie.
And, from 2011, the Indian cricket team getting into the spirit, and spending up large.