Sporting pictures of the Week :- 26 Jan
0
Lump in the throat time.  Chapecoense plane tragedy survivor Jackson Follmann entered the pitch holding the Copa Sudamericana trophy.
What an Australian Open this has been for the veterans.  Serena Williams.  Art House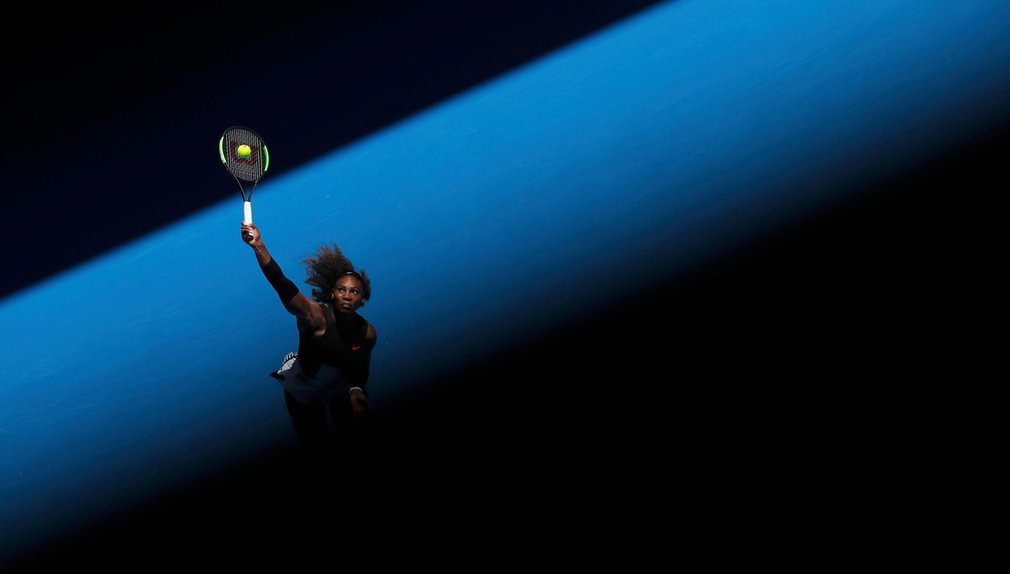 Here are the 2017 women's finalists when they were a bit younger.
Rafa Nadal with a new friend.
Speaking of Veterans, here is a selfie.  Navratilova, Hingis, Evert, Davenport.
Some less well known veterans.  The 1987 Australian Cricket World Cup players had a 30 year reunion thing doing the week.  A few are very recognisable, but not many would be able to name all of them.  For example, which one is Greg Dyer?
Who knew the Dallas Stars Ice hockey team was so up with the play regarding political memes?  This came up on the screen a couple of days after Trump's inauguration ceremony and its exaggerated claims.
A very Wellington photo, promoting this weekend's Sevens.  The only thing missing is some craft beer and a bucket fountain.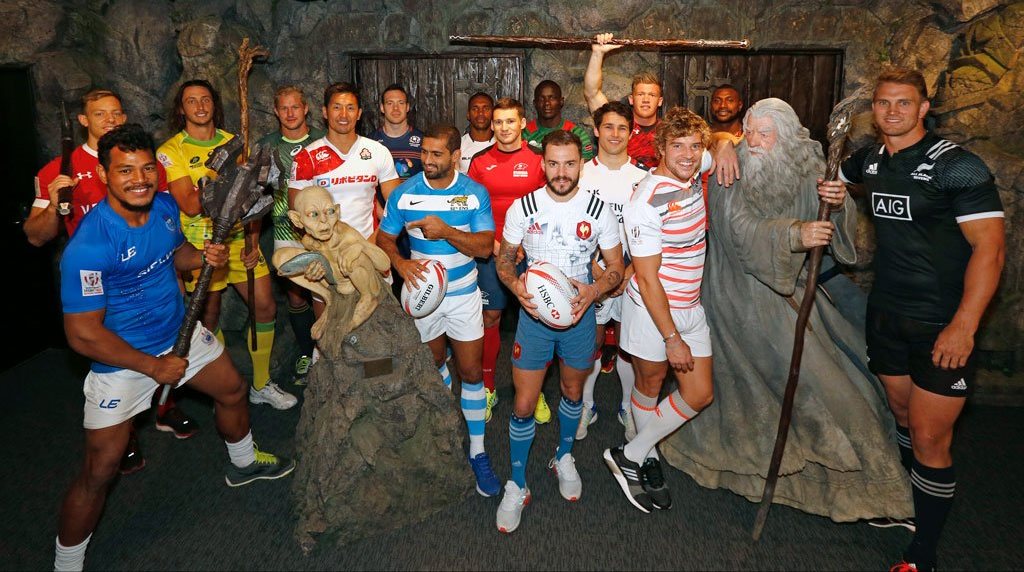 From the archives.  Sam Allardyce dressed up as Cheryl Cole at a Christmas do.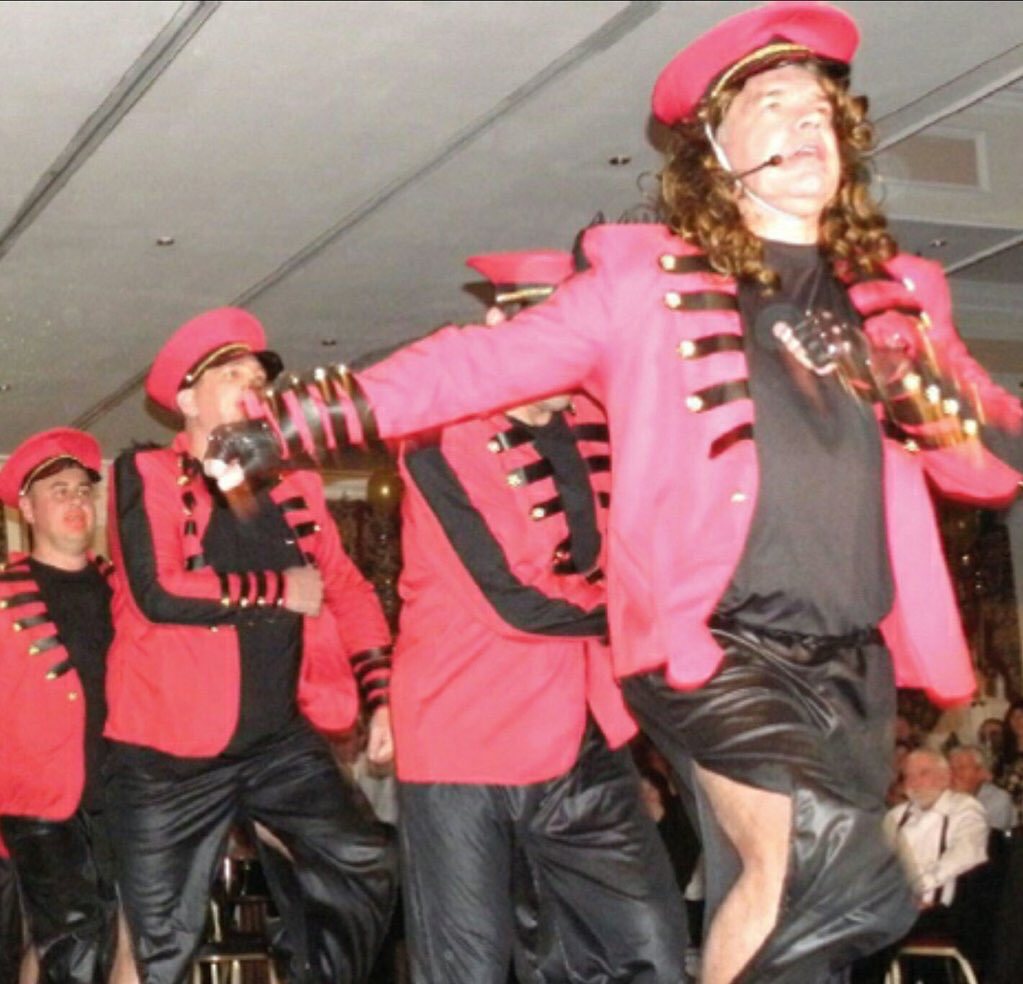 Stuff.  It's probably time to pay your interns a bit more.
But hang on; there's more…