Sporting pictures of the Week :- 26 January
0
The heat and the shade.  Roger Federer serving at the Australia Open.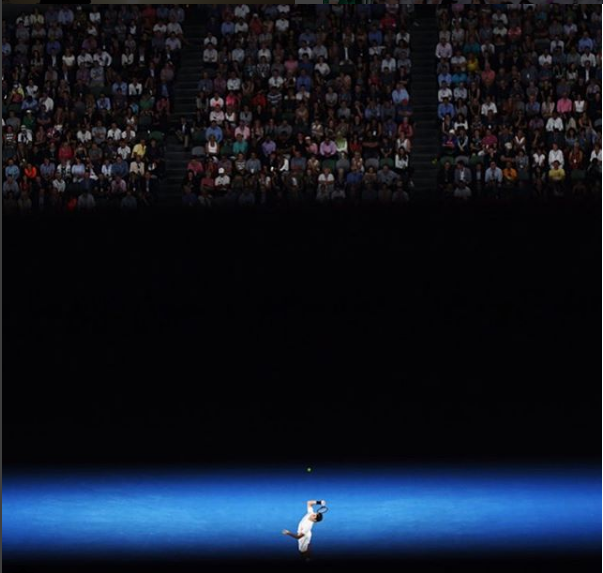 Sloane Stephens making up for an early exit by getting a deal with Harper's.
Meet Joan Williamson; grandmother to Kane Williamson and Dane Cleaver just before their two respective Super Smash sides met in the final.
The Brisbane Roar in the Asian Cup.  They lost against a Filipino side two weeks into pre-season training, and their kit matched the effort.
Mountie Shaun Begg playing a game of shinny on a rink built on a glacier near Invermere.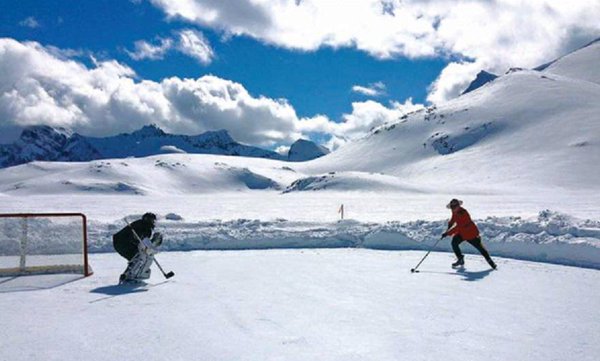 Winter Olympics build-up.  The US official kit is revealed.  And just look at those gloves.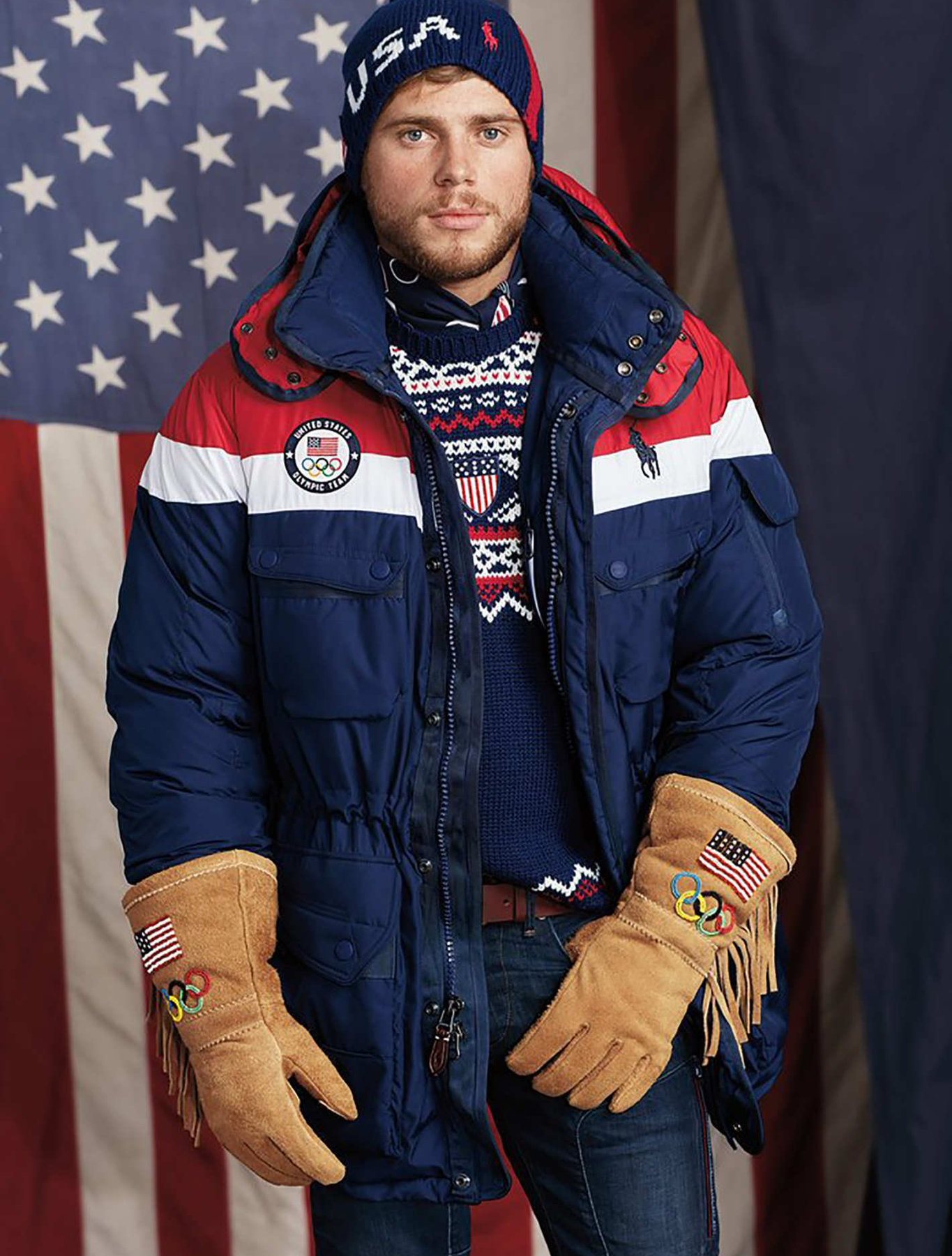 Even the Amish are getting in the Super Bowl spirit.  Not sure this makes the Eagles any more loveable.
One of the most Cronaldo photos of them all.
15 years ago cricket was literally illegal in Afghanistan.  Now they are in the semi-final of the Cricket U19 World Cup and inventing new dance moves.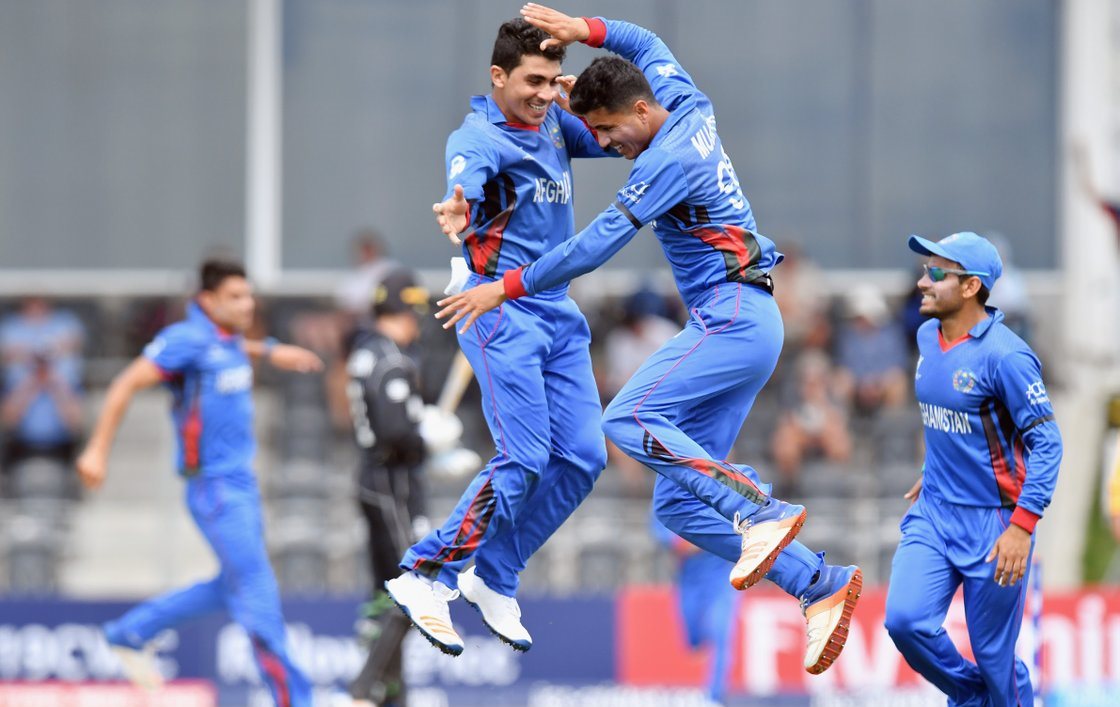 And look who joined in with the celebrations.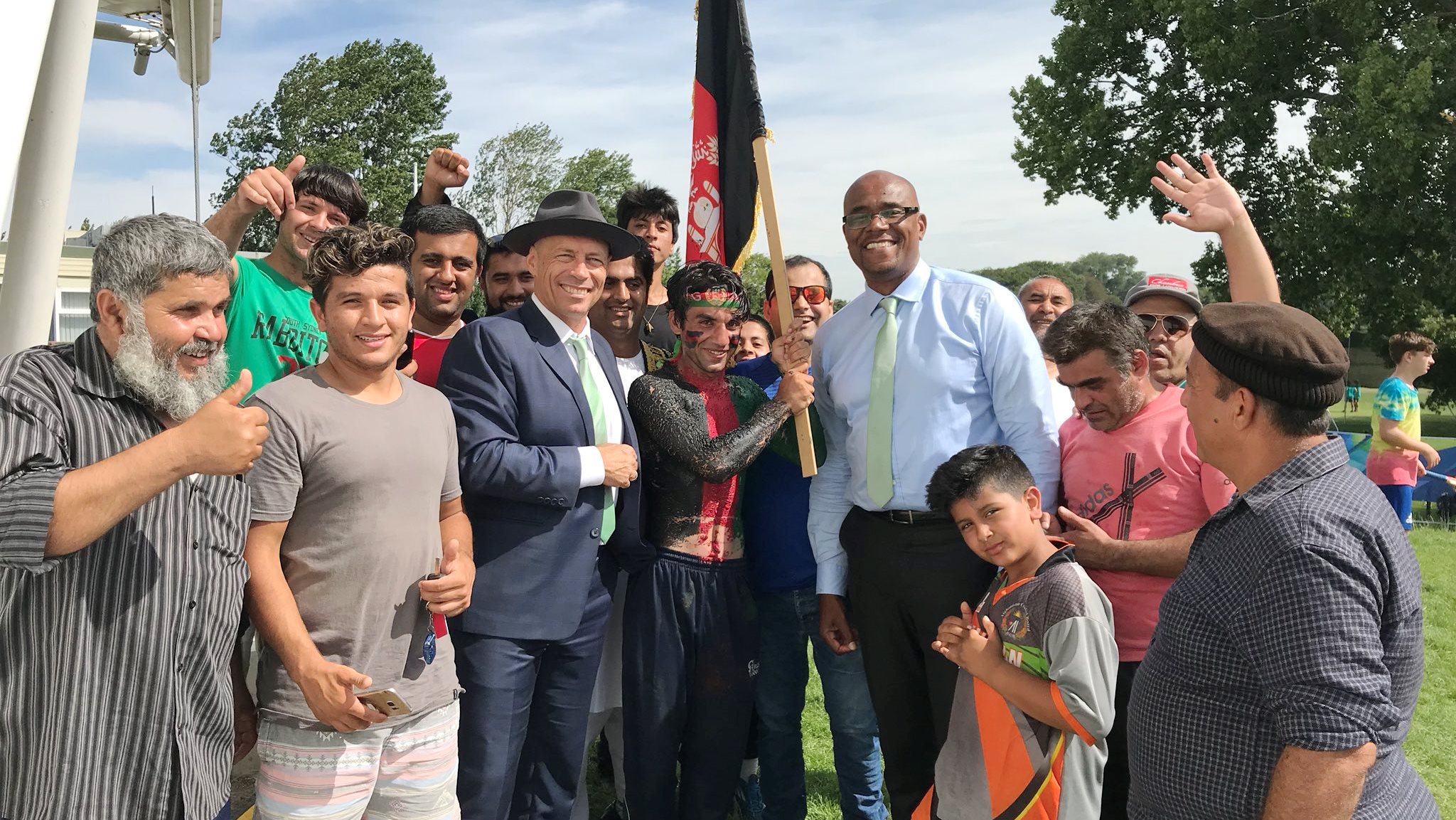 Sam Cane likes a good fry-up.  Here he shows he can also BBQ a sausage.  Well done Sam.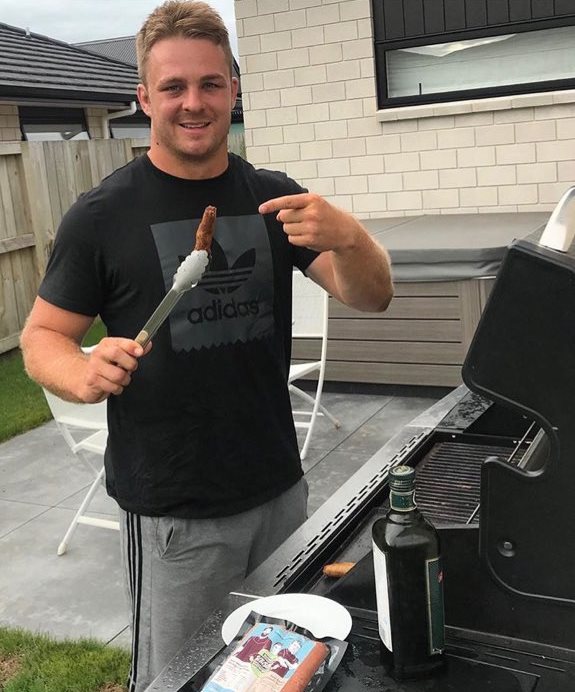 Ooh look, so can Sam Whitelock.  Although there was no further evidence to prove it.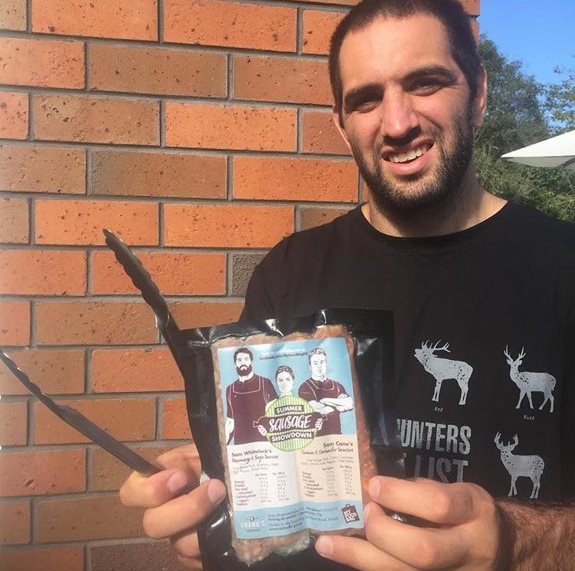 Warriors pre-season training at Papamoa beach.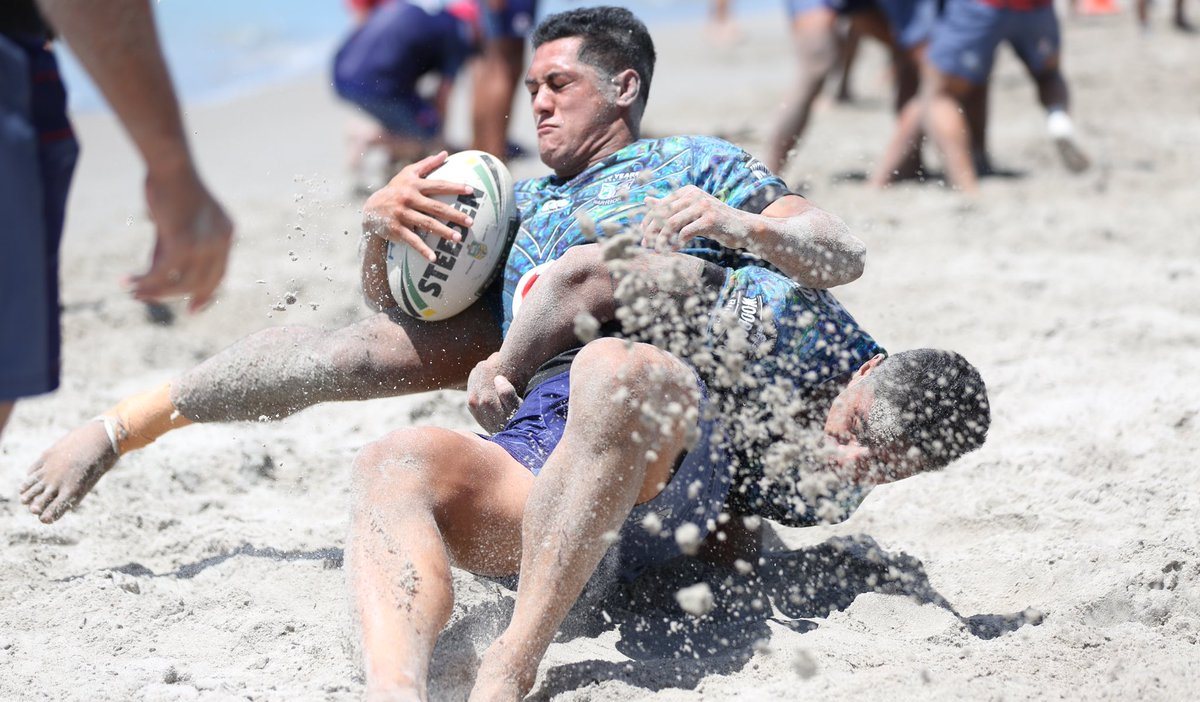 Got to love it when an ex sportsman wants you to notice him on the road.  But Yummy Apples?