Sporting pictures of the Week :- 26 July
0
Redemption.
The Springboks taking part in their pre-test tradition of a round of golf at Paraparumu Beach golf course.  But if you look closely you might think South African golf clubs haven't changed their rules much in the post-apartheid world.
Not sure about Sir Alastair Cook's attire here, but bonus points for winding Aggers up.
And look at that; an Irishman on the honours board at Lords.
Ah; Davey Dumb Dumb.
Meanwhile the UK has now got themselves (he wasn't elected) a fast bowling legend as PM.
The Open in Northern Ireland.  Sultry.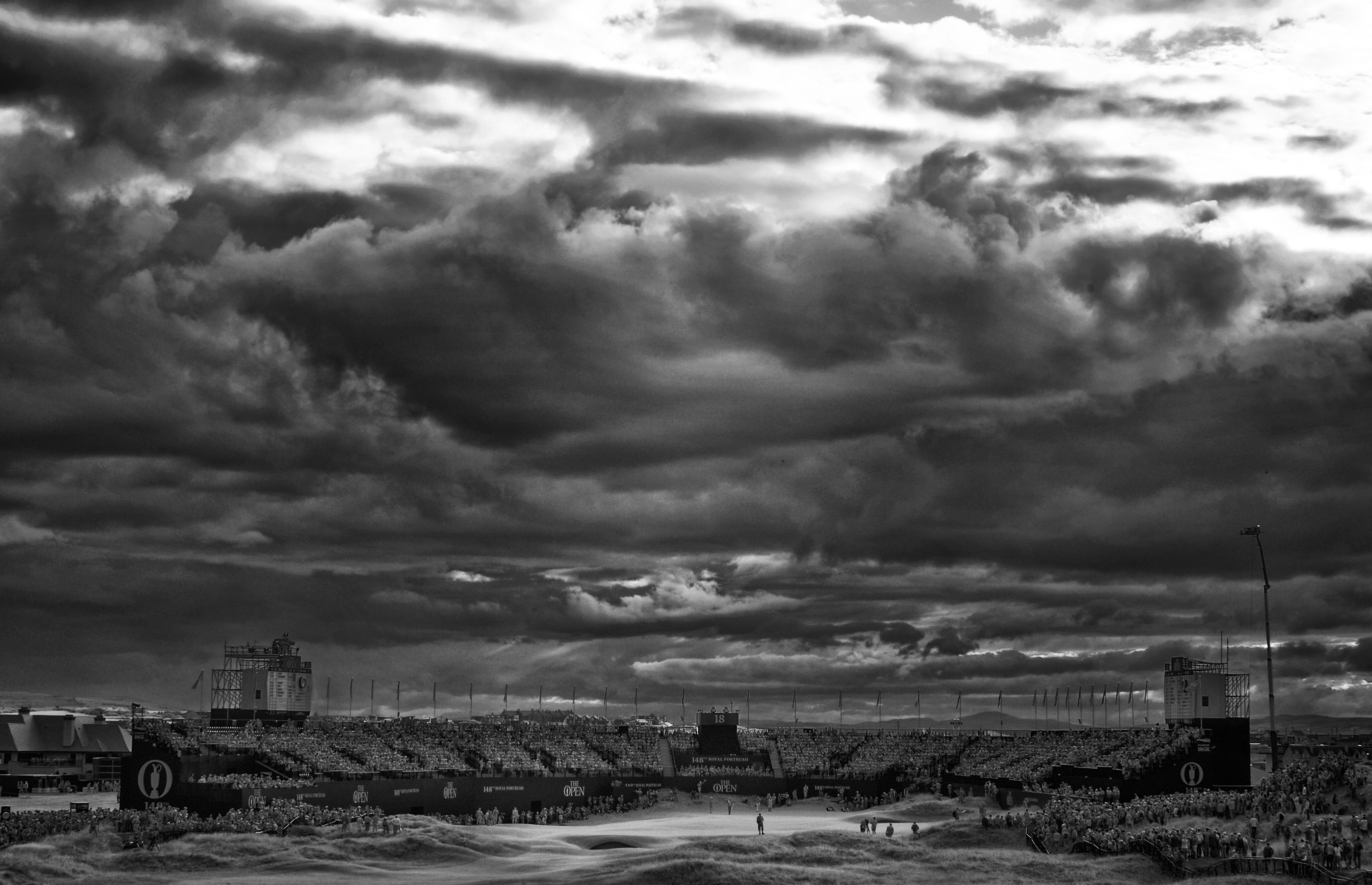 Afterwards, the Clara GAA Club were there to celebrate their man Shane Lowry's success.  The Clara Jug etc.
And no golfing celebration is complete without a lot of cell-phones and photos.
This is a bit disconcerting.  Carlos Valderrama has straightened his hair.
Football grounds from around the world.  The Lafoten Islands, Norway.