Sporting pictures of the week :- 26 May
0
Nobody reading this will not have seen this photo at least 20 times this week, but for posterity's sake it needs to be on SPOTW.
You have probably seen this one too.  Is that one of the cutest kids ever, of is it just mid-USA child cruelty?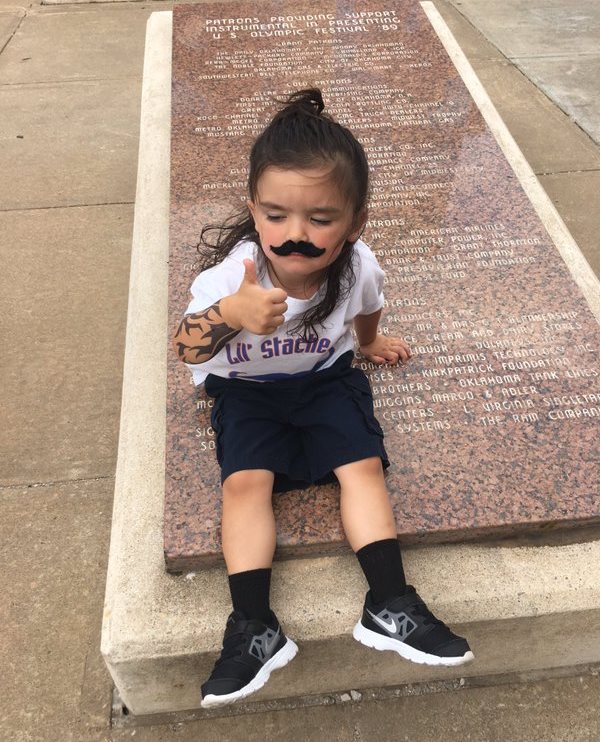 This chap is an interesting one too.  Kiwis as a synonym for testicles is a novel concept.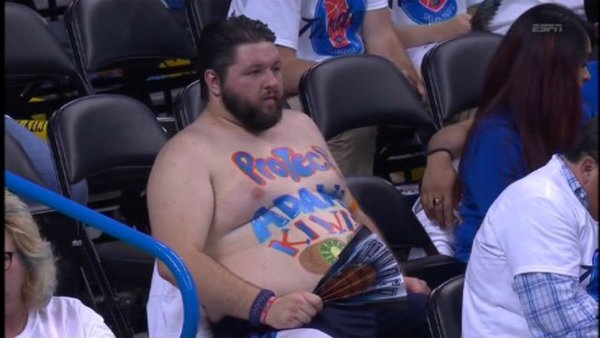 Hibernian won the Scottish FA Cup for the first time since 1902.  And their fans behaved like it was 1977.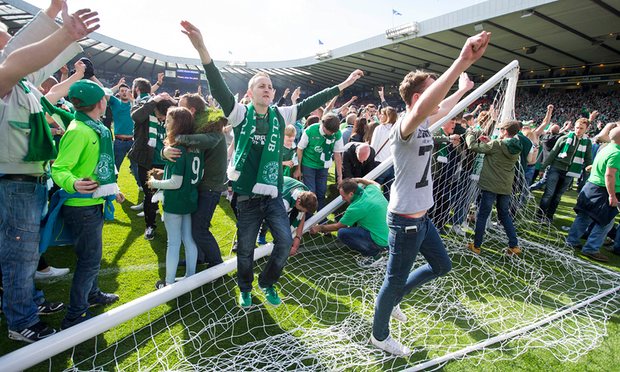 At least we were reminded the Sottish FA Cup still existed.  Just another Saturday afternoon out in Glasgow.  Choose life etc
Jarryd Hayne gave up a career to pursue his lifelong dream of playing for Fiji at the Olympics in a sport he has never played before.  He played a peripheral role in London, and it was all a bit hard.
Still in London, Chelsea FC has terminated their contract with Adidas; effective next season.  So this is the last ever photo of our National Team playing Plastic fans.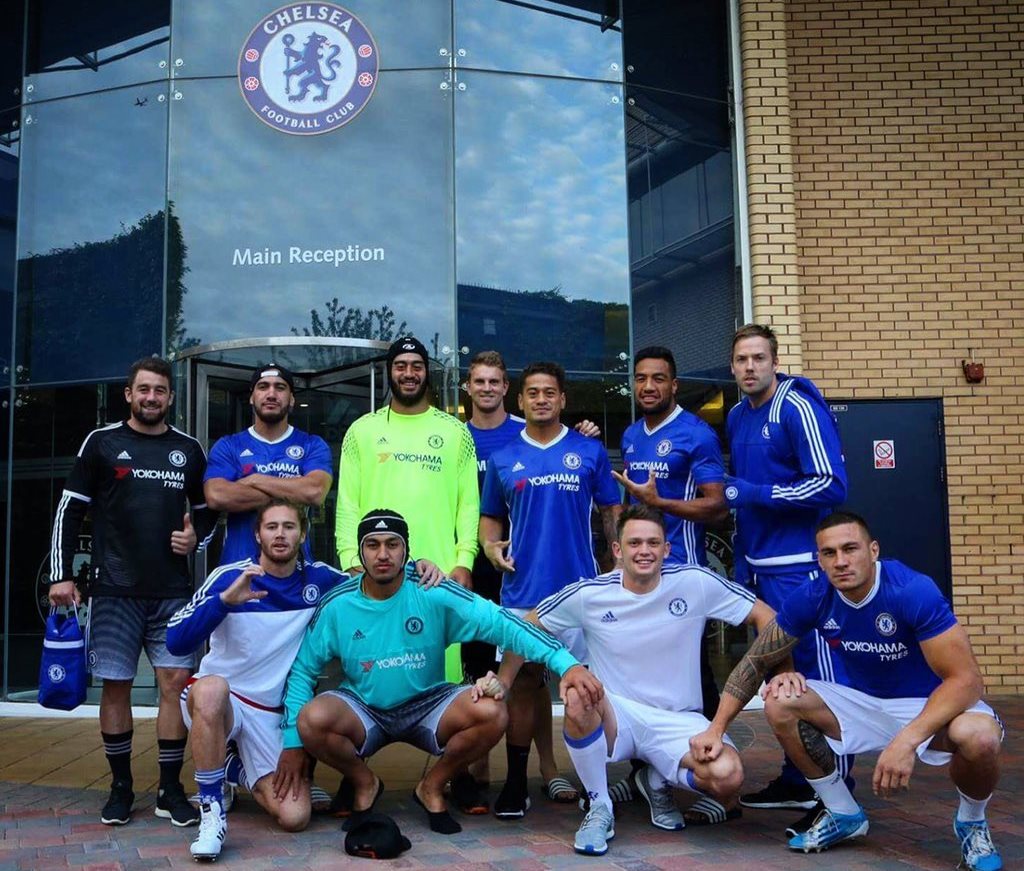 Bernard Tomic is a bit of a ….
It wasn't just Steven Adams going through huge pain during the week.  Here is Pittsburgh Pirates's Ryan Vogelsong taking one in the eye.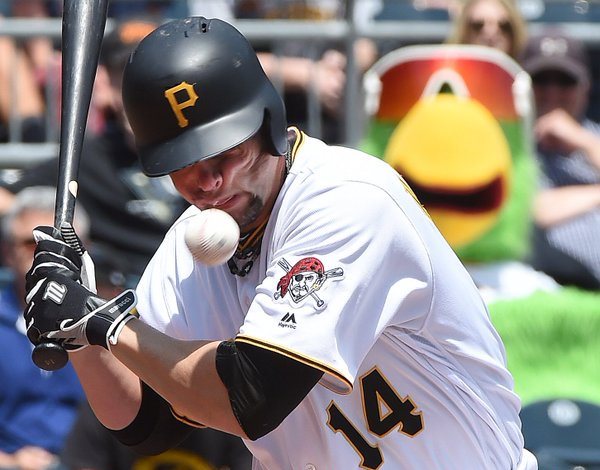 The IPL is strange, and it throws up some strange promotions.  Like this one where fans send in selfies proving how devoted they are to their team or favourite player.  In this case it is Rohit Sharma.