Sporting pictures of the Week :- 26 September
0
Sometimes headlines write themselves.  The European Ryder Cup team in an attempt to get some locals on their side, because it's said they love their cheese in Wisconsin.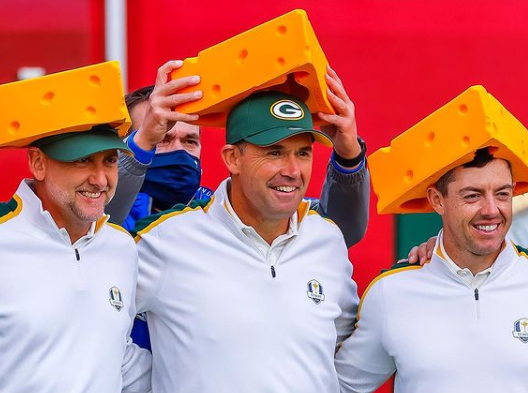 Each badge represents a loyal Melbourne Demons member who was unable to attend the AFL final in Perth.
In  contrast LA Dodgers pitchers dressed up in a Sons of Anarchy bikers theme.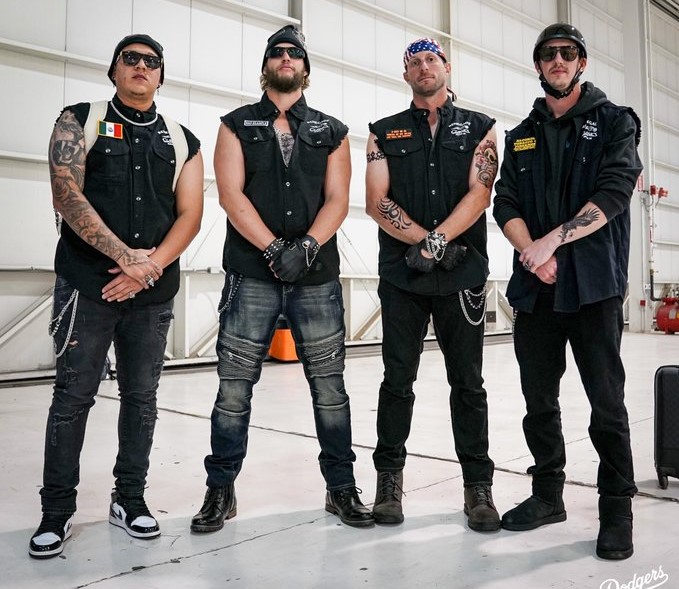 One for the Barrett family album.
I didn't take long for an Emma Raducanu mural to pop up in Darlington.
New Zealand cricketers at the IPL.  Possibly triggering for some.
The 100th anniversary of the world cycling champs in Belgium.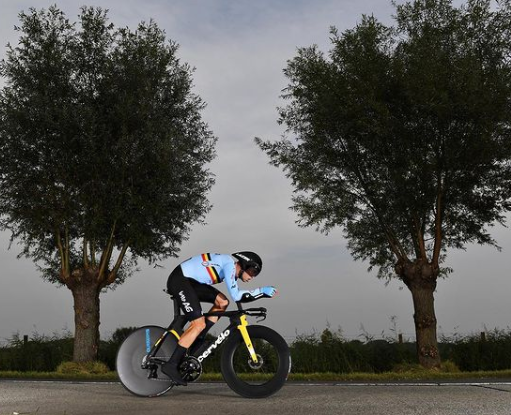 Hockey in the Netherlands has a new sponsor.
A teaser for the upcoming movie "The Summation of Force" . Find out more about the film @magnumphotos.