Sporting pictures of the Week :- 27 February
0
The Black Caps visiting the Dunedin Library and choosing the best books.
More controversially, they pay an after-match visit to Dunedin's most famous flat.  Hardly a trip up to the top of Mt Vic.
It's stating the obvious to say that anti-vaxxers are strange.  But interrupting a cricket match?  Fawkner Park in Melbourne.
Look; another anti-vaxxer in Melbourne.
Cycling in Abu Dhabi.
Neymar is very close to his sister.  That's nice, but getting a tattoo of her on your arm nice?
A Tiger tribute at St Andrews.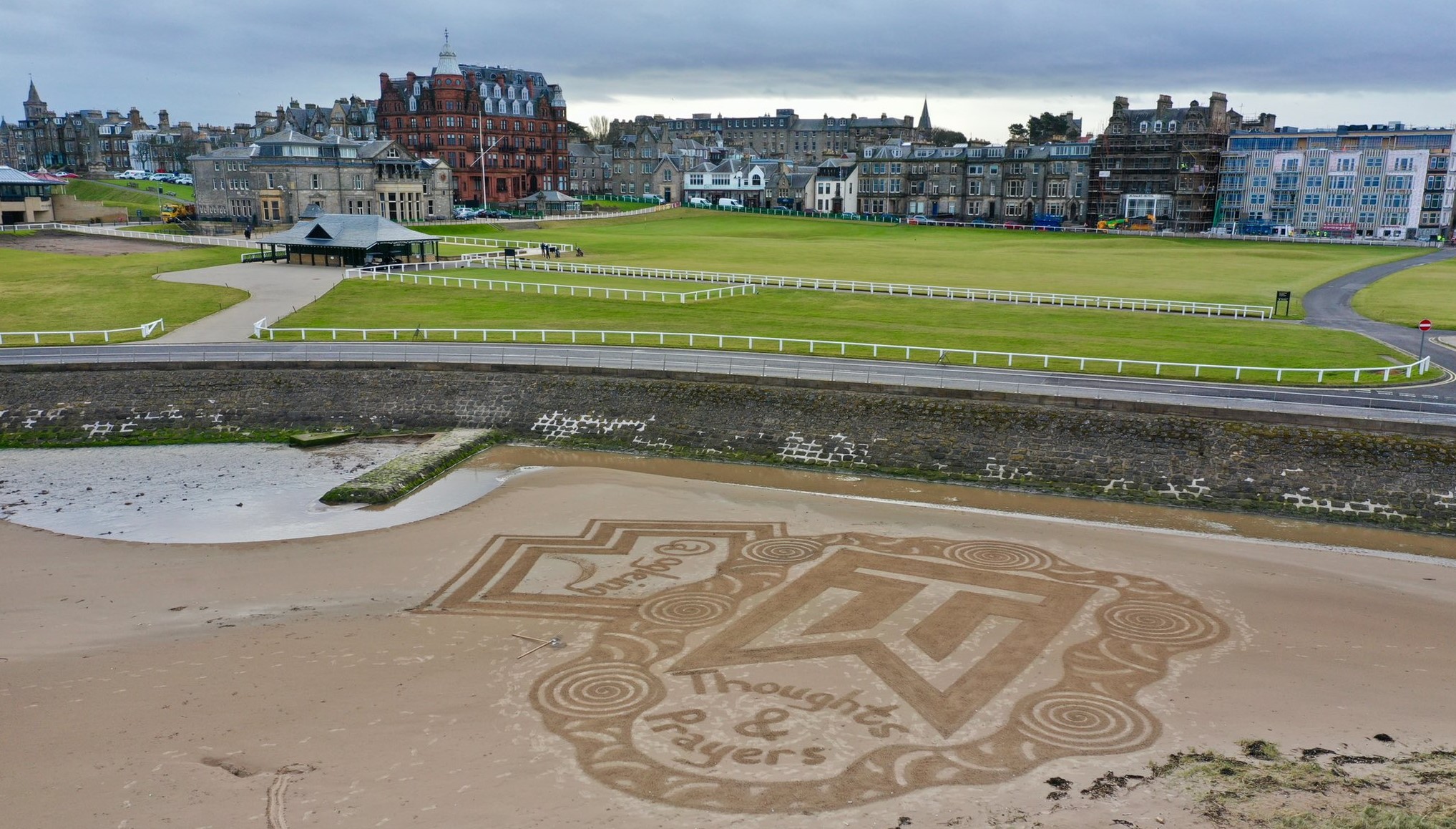 The NHL's great outdoors as the Vegas Golden Knights face off against the Colorado Avalanche by the shore of Lake Tahoe.
Minnesota Timberwolves Anthony Edwards soars all over Yuta Watanabe.
Nazare in Portugal.