Sporting pictures of the Week :- 27 June
0
Good flex from Tim Southee.
The new Beatles.
You've probably seen this photo before, but here it is again.
A snapshot from the Nicholls family album.
From the archives.
This England fan looks up for it.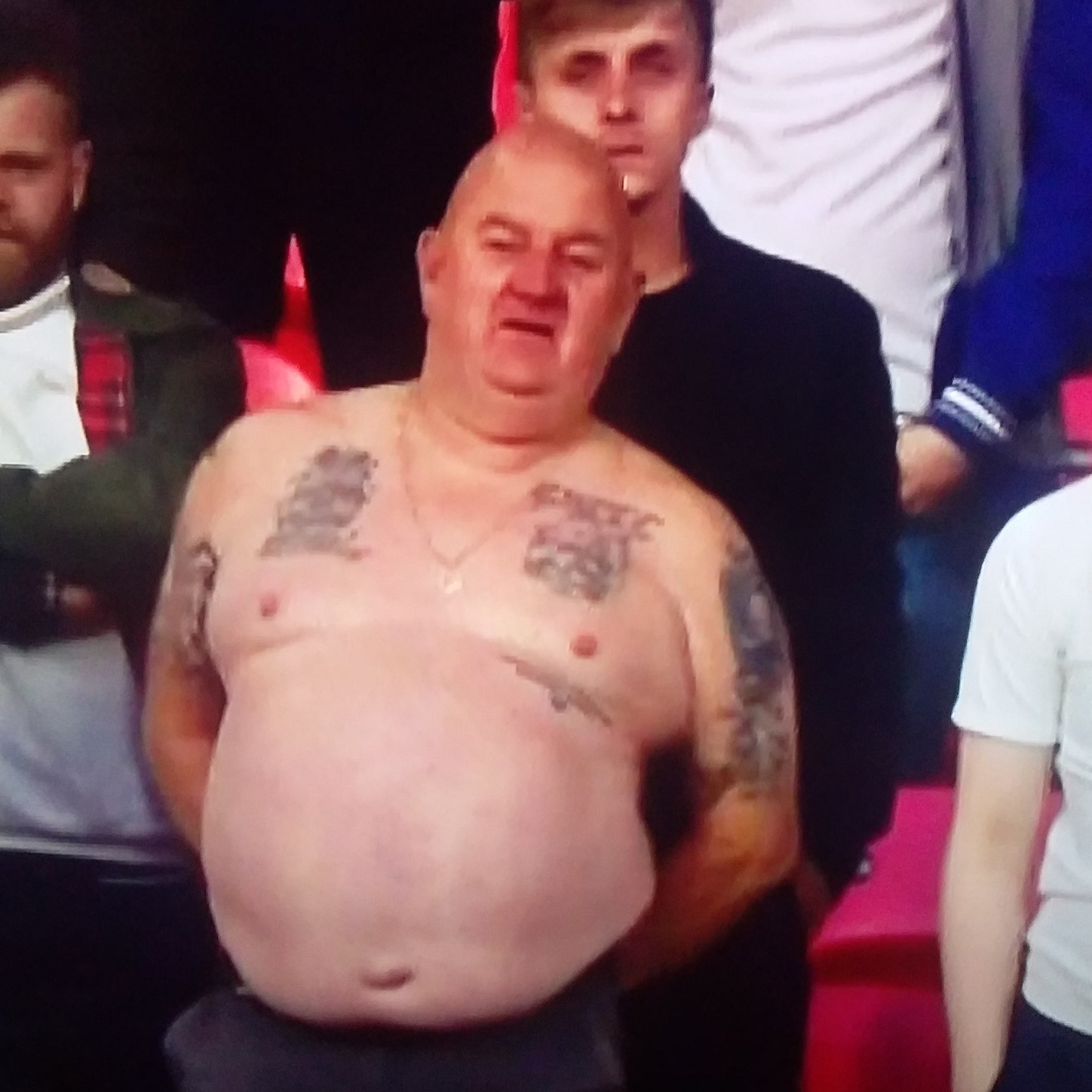 The Tour de France is underway, and what a complete idiot.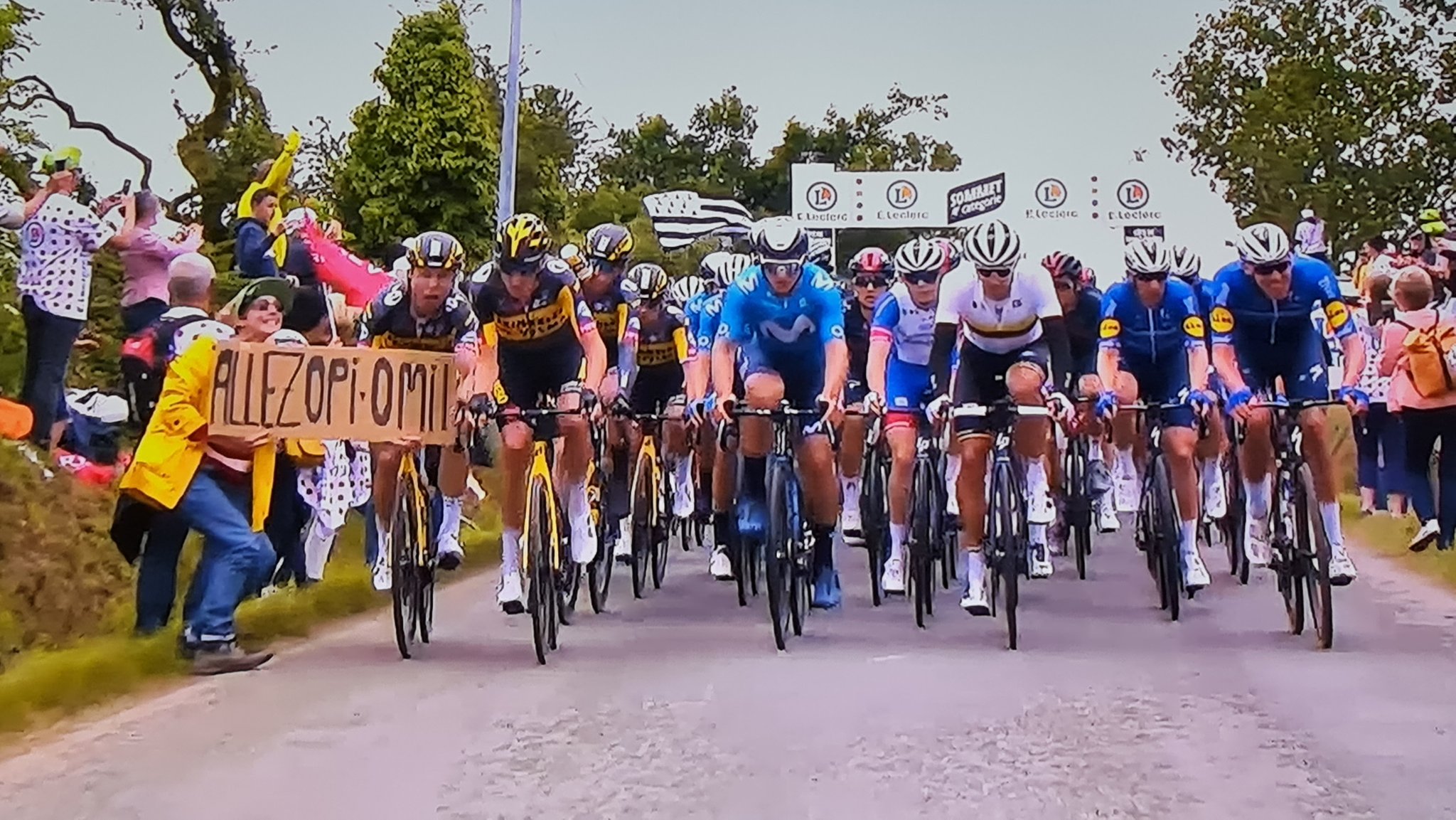 One day Jordan Pickford will learn how to drink from a water bottle.
Got to love a good surfing photo.  Wade Carmichael in California.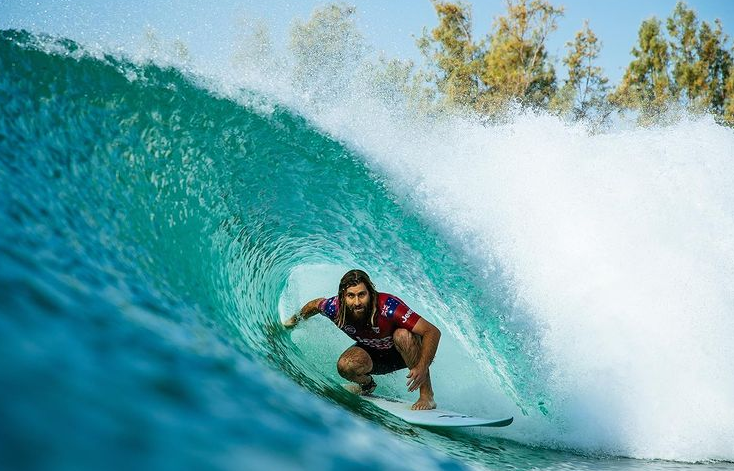 Football from around the world.  The Faroe Islands.