Sporting pictures of the Week :- 27 March
0
Buddy Franklin becomes the 6th (and probably last) player in AFL/VFL history to kick 1000 goals, and the crowd went off.
The moment Australia won the series against Pakistan.
Steve Smith is such a talented athlete.  But the way he is so uncool in everything he does outside of the game gives us all some hope.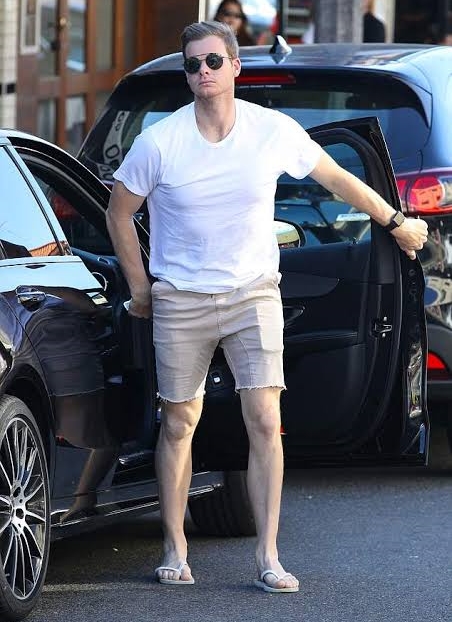 That moment when you get bullied at school for being a mouthy little shit.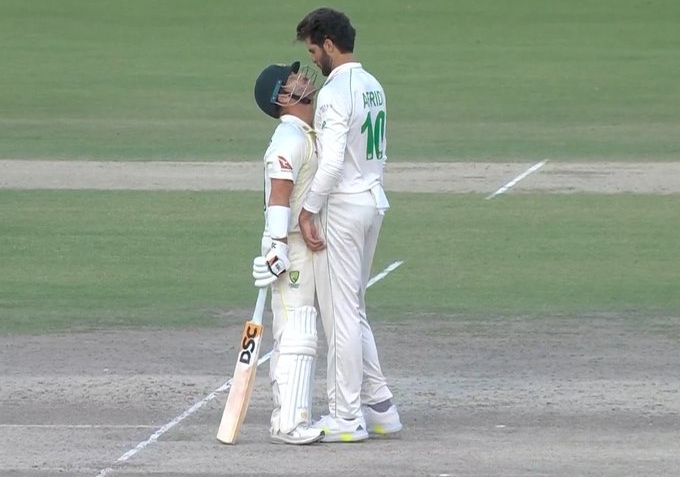 North Macedonia eliminates Italy from the 2022 FIAFA World Cup and he seems happy.
Love the way Number 3 is in his own little bubble.
The Sail GP thing has a serious amount of self-importance about it. But it's still photogenic in San Francisco.
Football from around the world.  Mundal, Norway.
From the Archives.  In 1927 the scuttled German battlecruiser SMS Moltke was raised from the depths of Scapa Flow in Orkney and was later towed to Rosyth to be scrapped.  The crew realised this was a great chance for some cricket.