Sporting pictures of the week :- 27 November
0
Jonah Lomu tributes.  The Argentinian Dressing Room before their match against the Barbarians.
Paris bombing tributes.  Harry the Watford Mascot is becoming quite a feature.
Andy Murray preparing for this weekend's Davis Cup final.  And people say he can be expressionless.
Red ball, white ball, pink ball.  Cut them open and there is not a lot of difference.
Updated:  From the T20 International overnight.  Pakistani batsmen overlooking the fundamentals of running between the wickets.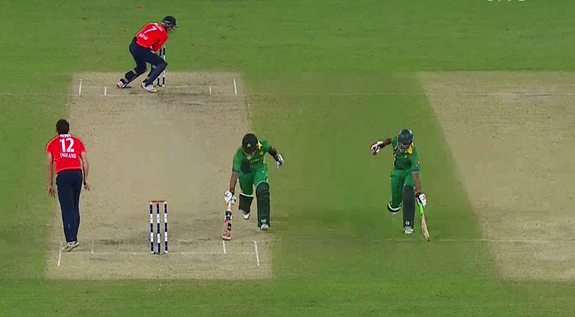 Welcome to the new world of Richie McCaw on Social Media.  On his way to the Fleetwood Mac concert.
Introducing the Jan Jose Serpents' new kit.
Alex Sanchez may have had a shocker in Arsenal's loss to West Brom, but he still remembers to roll up his shorts.
Not quite like Alex Song though.
A couple from the archives.  This week it's been ten years since the passing of George Best.  "I've been asked to choose dribbling past 5 players and scoring from 40 yards at Anfield or shagging Miss World.  It would be a hard choice. Thankfully, I've done both".  At a more innocent stage.
A wicket in one hand, a drink in the other; John Selkirk's memorable shot of one of New Zealand's most famous test victories.  You can almost hear the siren.