Sporting pictures of the Week :- 27 October
0
Where to start.  KP, Flintoff, Jamie Redknapp and John Barnes pose for the camera.  Some things have changed over the years, but not Barnes's sense of fashion.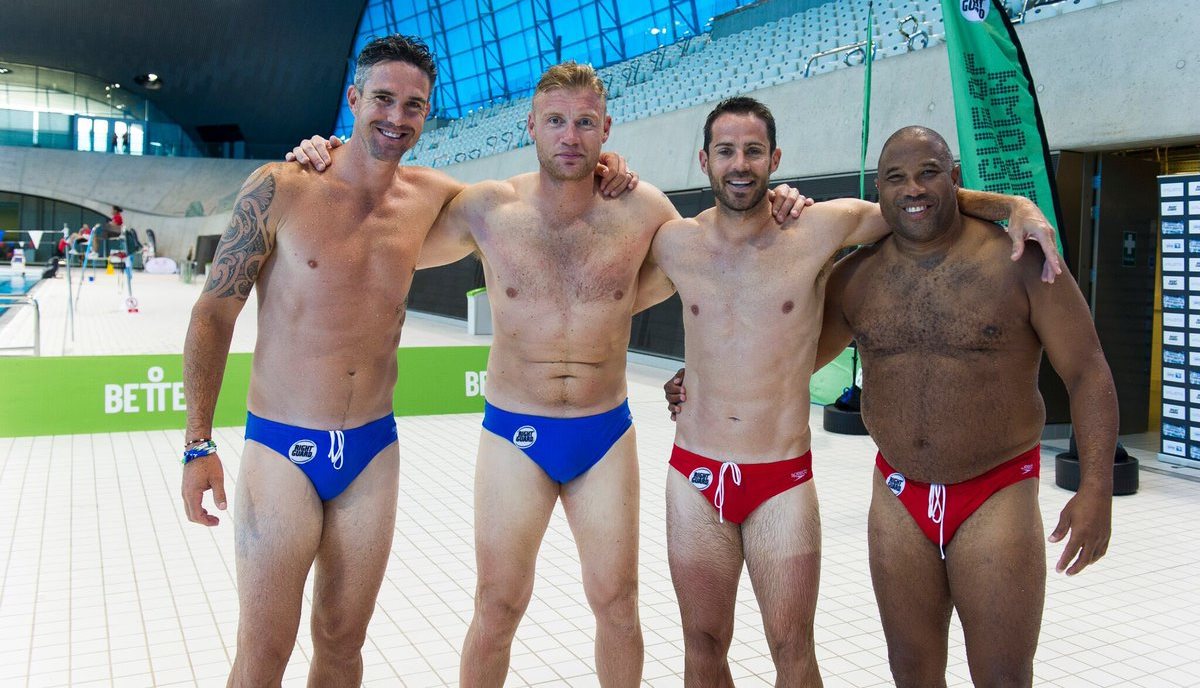 "You know the drill Diego; jump up and punch it"
Magdeburg fans prepare a special welcome for Borussia Dortmund.
Rain / rainbow delay in the Women's Ashes ODI at Coffs Harbour.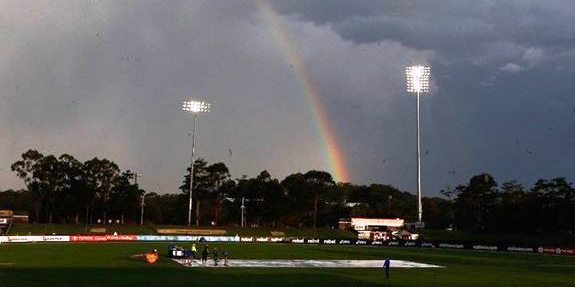 But look closely; there's more.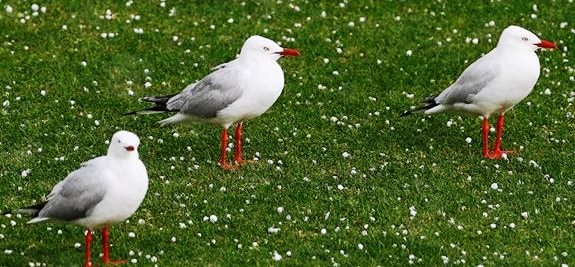 It's hard work playing cricket in India, but will someone think of the commentators?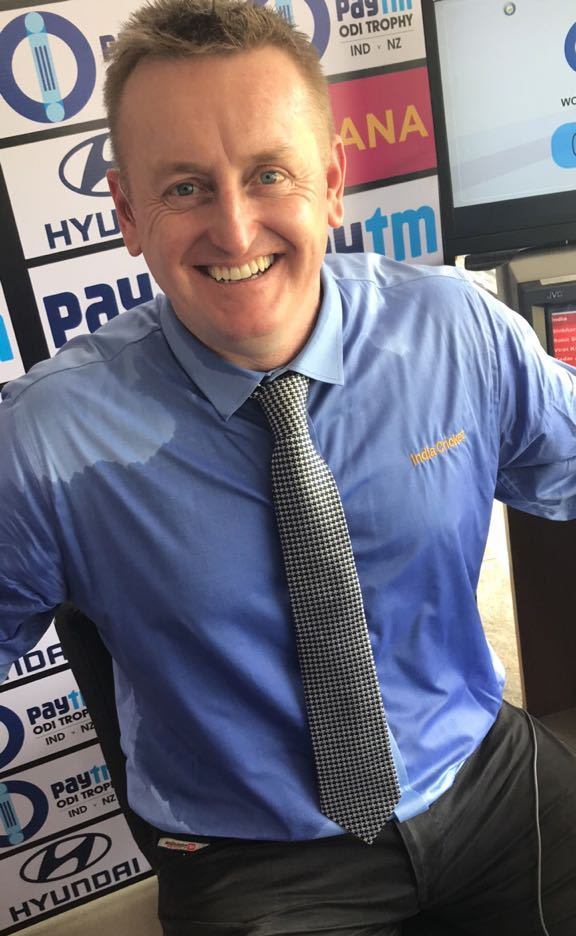 The hotel proprietors in Pune did; a special arrangement at the breakfast table.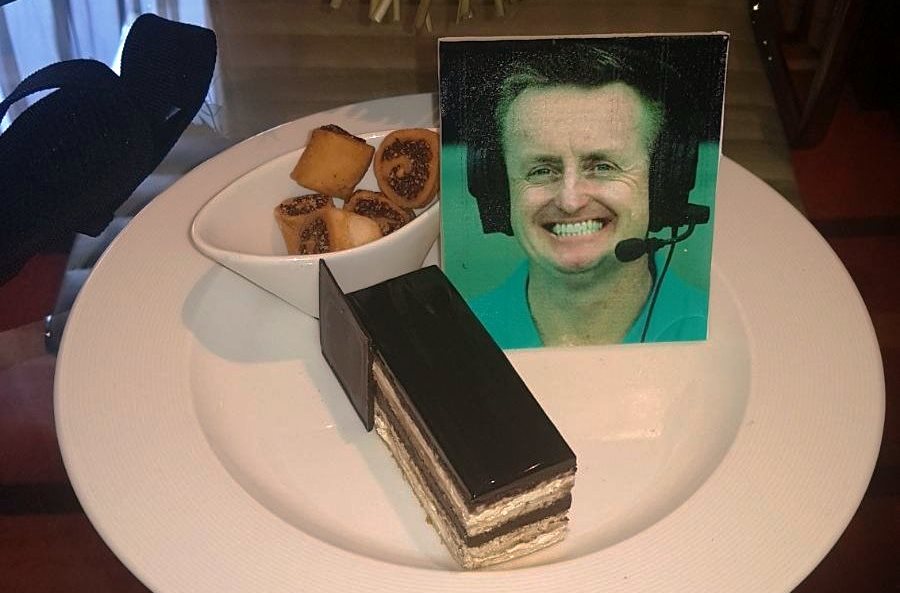 World Series finals series and look; there's an Astros fan doing the FKW routine.
Usain Bolt can get away with it; you be the judge on Lewis Hamilton.
Bought your Wellington Phoenix ugg boots yet?