Sporting pictures of the Week :- 28 July
0
How cool is this?  105 year old Eileen Ash, who made her debut against Australia in 1937, ringing the Lords bell before the Women's World Cup final.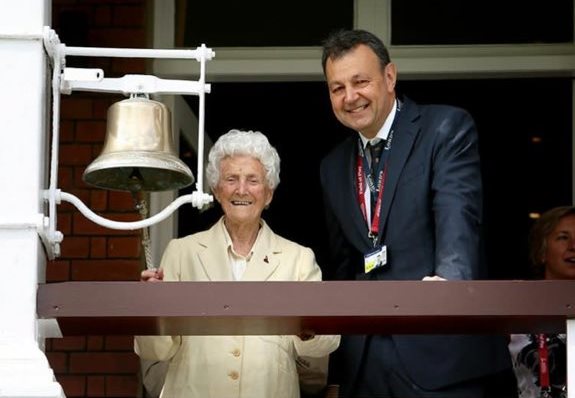 Here she is reacting to the fall of an England wicket.
Welcome to test cricket Dawid Malan.
So farewell to the Tour de France.  Au revoir from les chiens.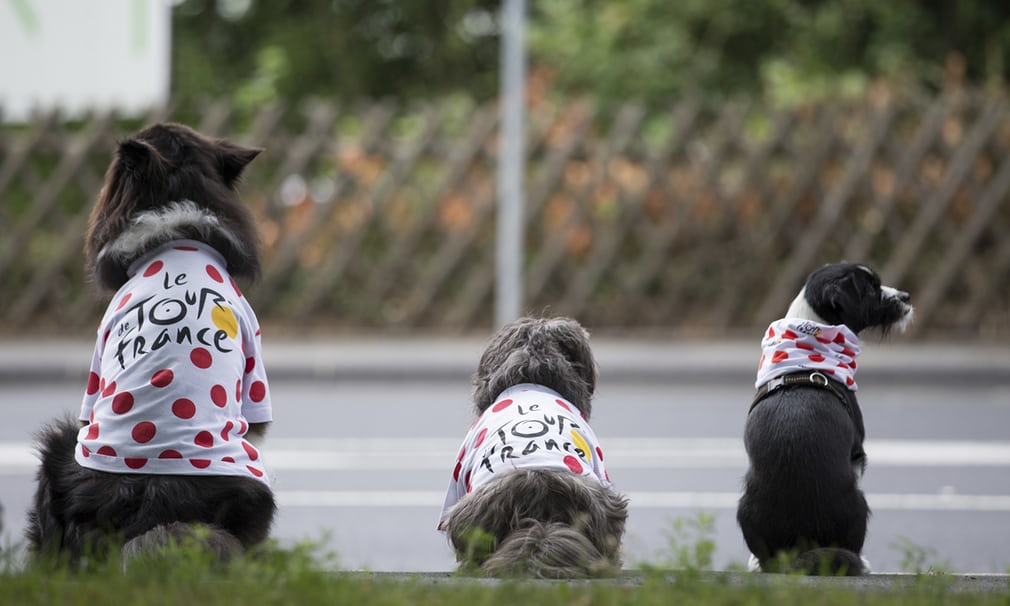 Yoann Offredo is coming to grips with the when the tour is over thing too.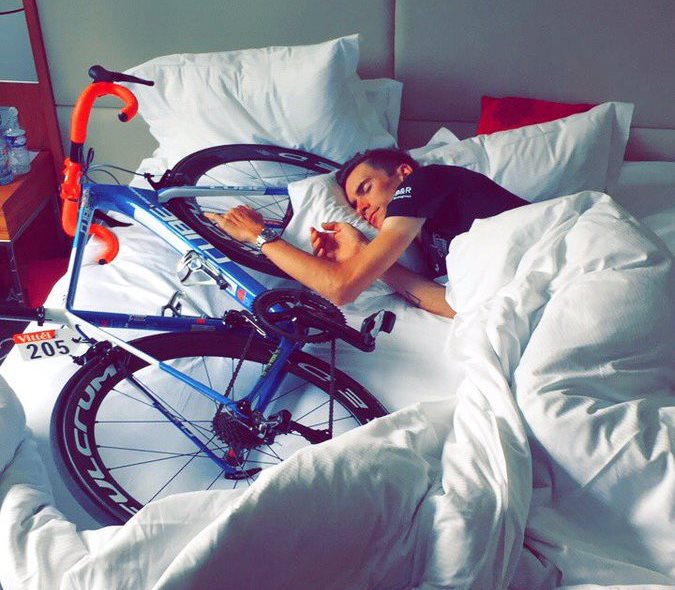 The British Open took place last weekend.  Dedicated fans in the bleak grey early morning at Southport.
Adding technicolour, here's John Daly.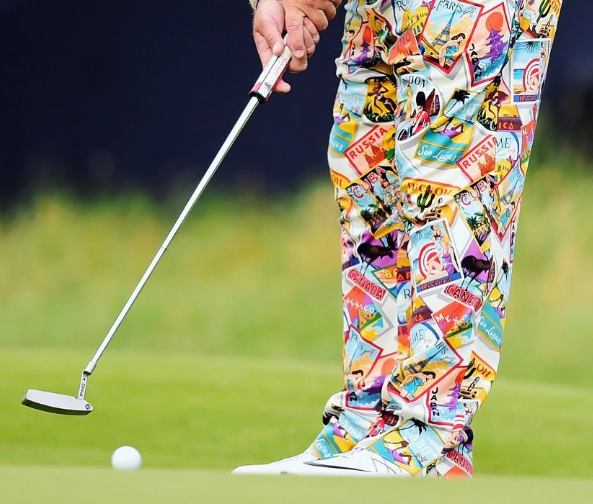 This is why pre-season football friendlies in the USA!!! just can't be taken seriously.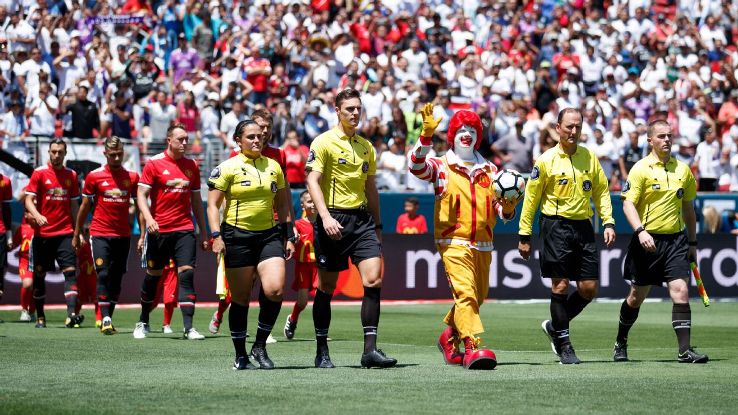 Without making too much of it, there was an interesting contrast in the way the Hurricanes players used their R&R day prior to their semi-final vs the Lions.  The Palmerston North boys made the pilgrimage to Soweto, and is that a Nelson Mandela tribute shirt the NMS is wearing?
Meanwhile Beauden Barrett was shooting a hole-in-one.
Back to Budapest, and the world swimming champs.  The North Korean team at practice.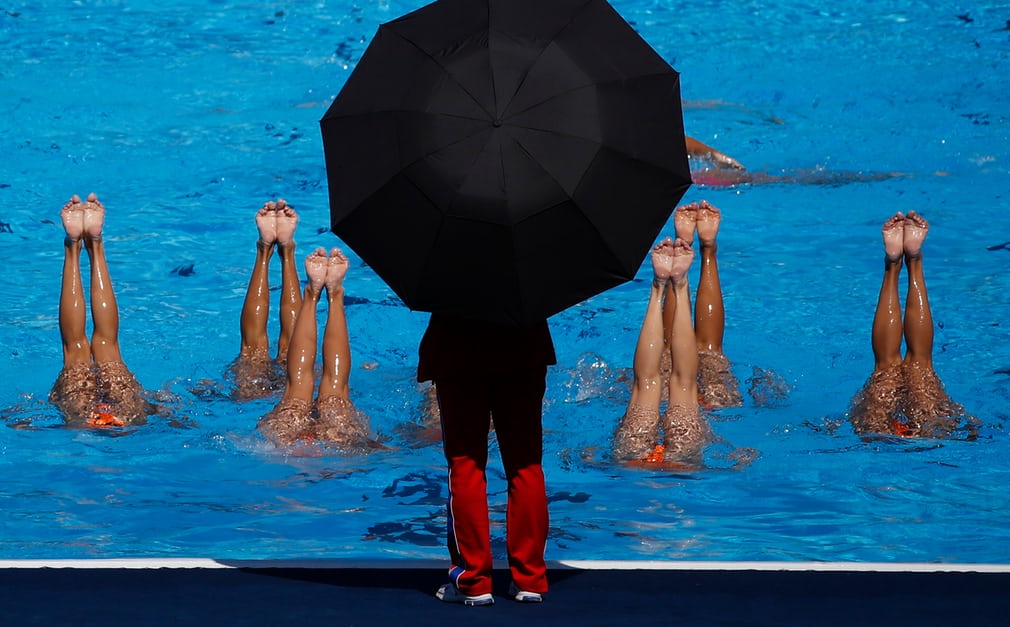 Denmark's Daniel Wagner celebrates winning the men's T42 long jump at the IAAF World Para Athletics Championships London.
Bevan Congdon has a book out, and this is how you do a promotional picture.  The captains go in the front row; the authors, the former Duco CEO and others go in the back.
From the archives.  Jayne Mansfield sits on the edge of the directors' box at half-time during Spurs' 5-1 First Division win over Wolves in October 1959.