Sporting pictures of the Week :- 28 March
0
This is one really confusing photo.
It's not just the Ranfurly Shield where players sleep alongside trophies.
A mural has popped up in Manchester showing Marcus Rashford kicking down the door at Number 10.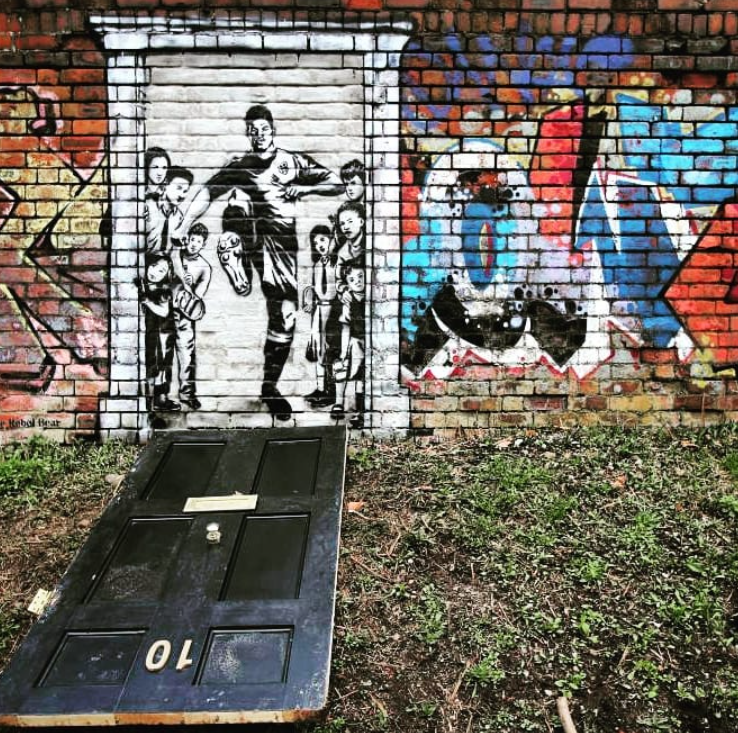 Roy Krishna holding the iconic India Super League title with a motor cycle as a backdrop.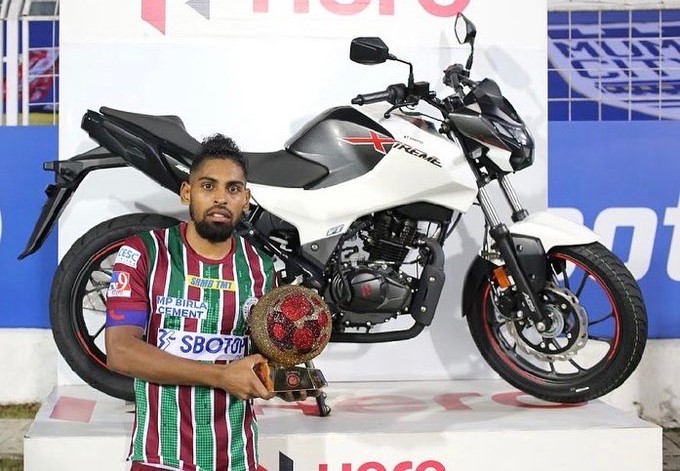 Welcome to the Carolina Disco Turkeys.

Meet Egyptian Islam Mohammed Ibrahim Battah who has become a local celebrity.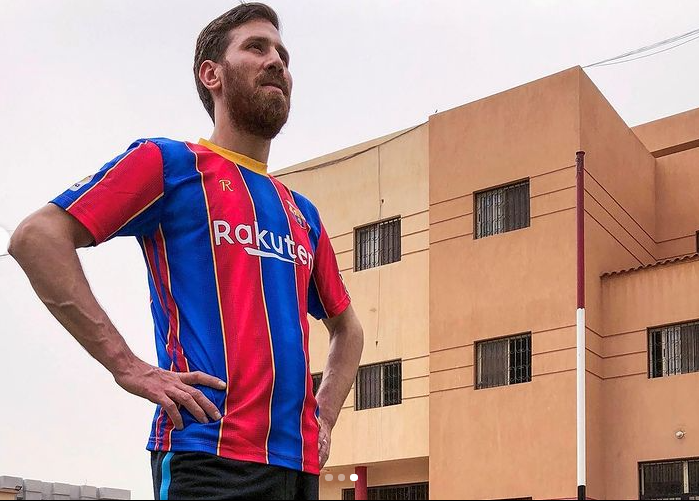 RIP Frank Worthington The ultimate 70s footballing icon.  Just look at that hair.  He also claimed to be the first Englishman to own a tank top.
WARNEING.
Here he is promoting a new gin franchise.'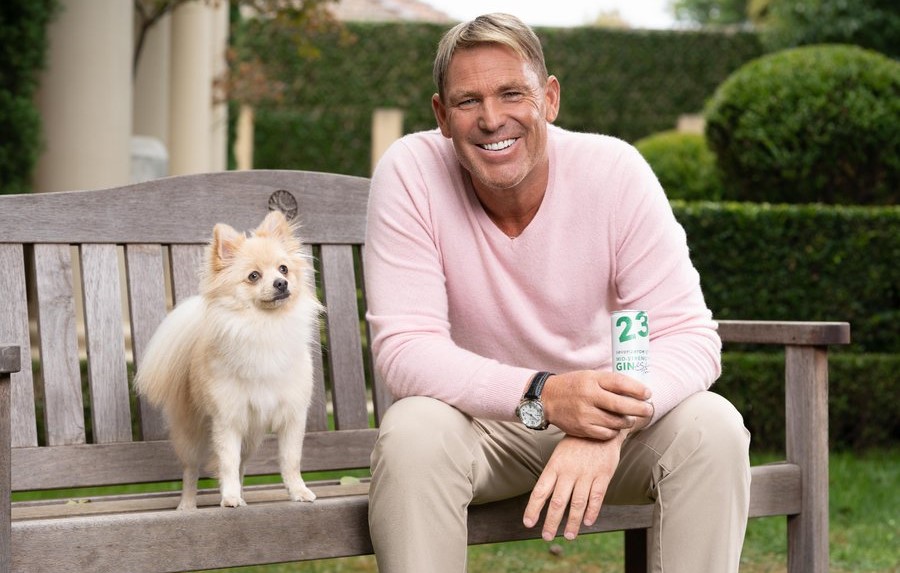 And here is Scott Barrett promoting Manaia bread.
The Xtreme Freeride World Tour final on the Bec de Rosses in the Swiss Alps.
From the Archives.  Kieran Read.  Proud Counties-Manukau guy.