Sporting pictures of the Week :- 28 November
0
Pakistan just before heading off to New Zealand.  Get well soon.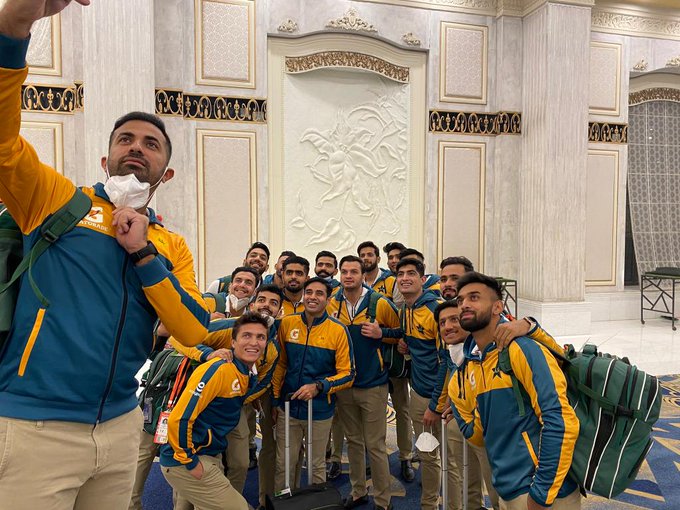 New Zealand T20 debutants on Friday night.  There is something that never tires about a height difference photo.
In an impressive piece of OCD, Dale Steyn has a collection of annotated balls from every 5WI in his international career.
Steve Adams saying goodbye to Oklahoma.
You can't have Kurt Baker winning a trophy without him getting nude and climbing all over a commentator.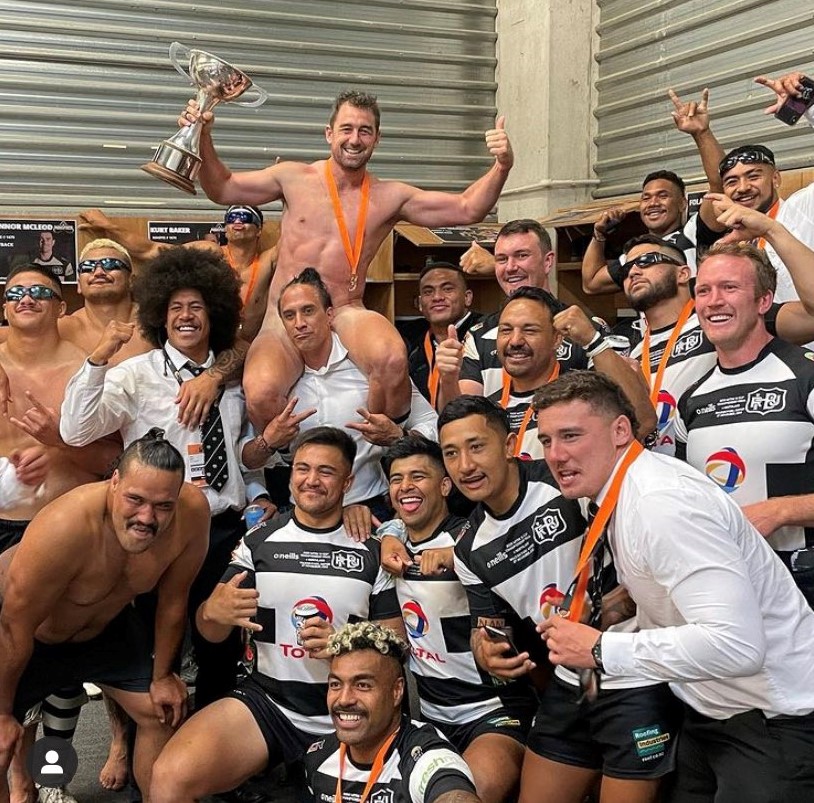 Greg Norman's Instagram page continues to amaze.
RIP Diego Maradona.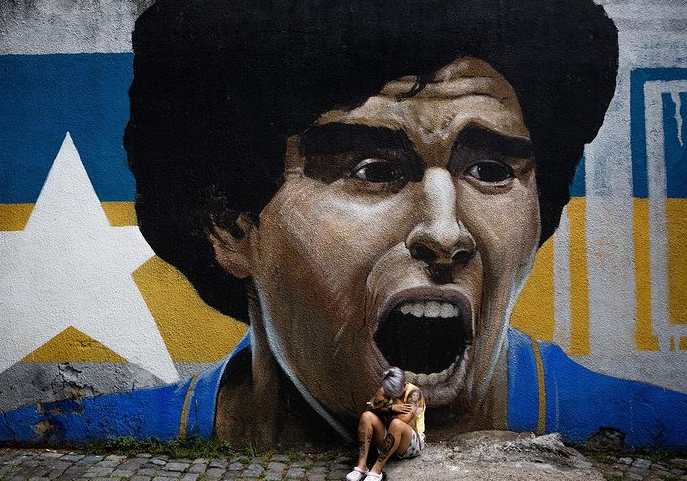 Music man.
Political sailor.
A career highlight.
From the Archives:  Merv Hughes in England in 1993.