Sporting pictures of the Week :- 28 September
0
Rugby World Cup Corner.  On Japanese TV rugby positions are explained via easy to understand animal imagery.
Steve Hansen getting on with the locals; in this case Beppu's police chief.
The City of London must be enjoying their biggest prats being in Japan for a month.  Let's hope these two book their tickets via Thomas Cook.
Rugby World Cup upsets are really rare, so just enjoy the moment.
Mahela Jayawardene.  Biggest All Blacks fan.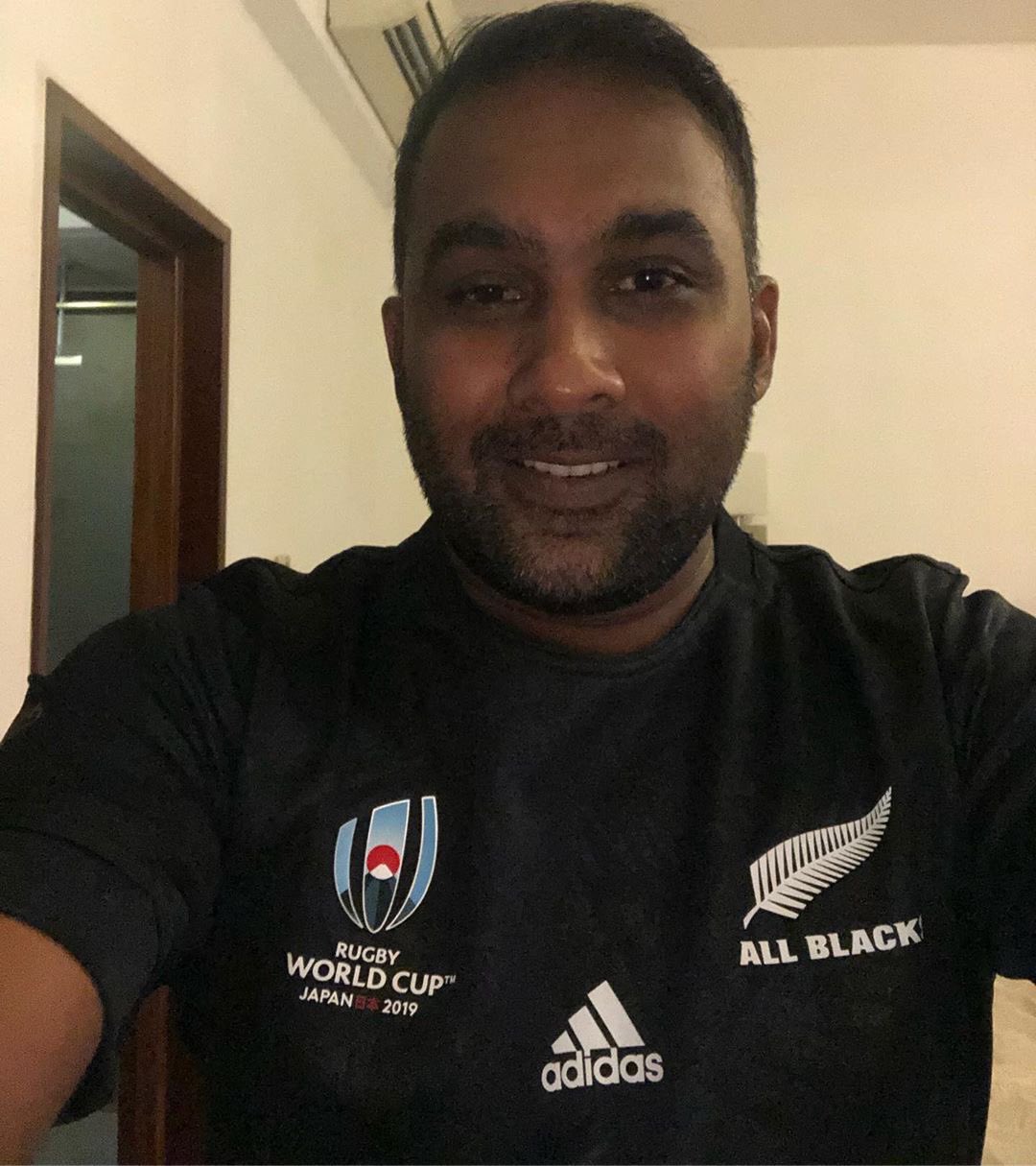 Essex wins the County Championship and duly celebrates.  Peter Siddle's presence is possibly a little strange though.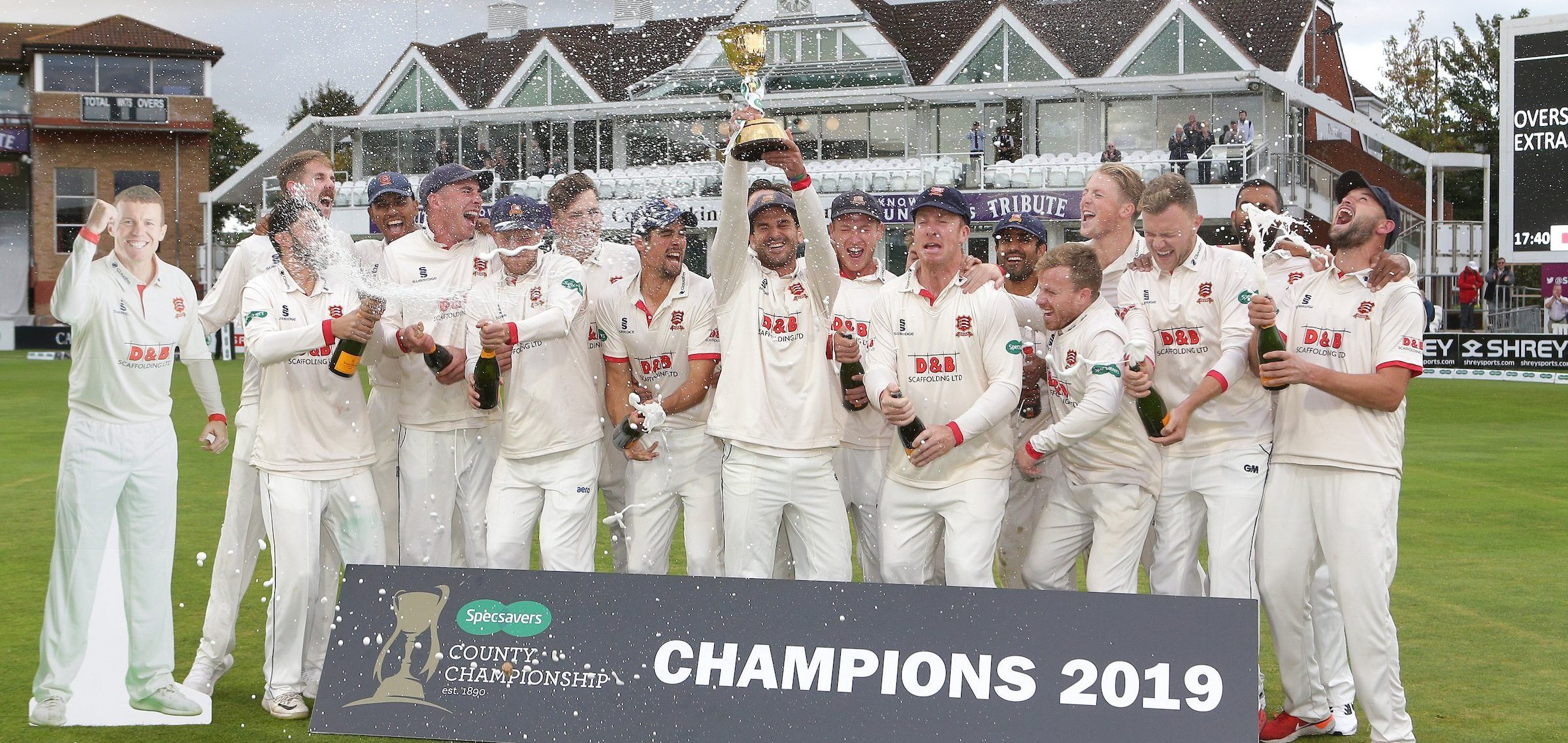 Mad Monday comes in many forms.  Like Konrad Hurrell for example.
Meanwhile Knights forward Aidan Guerra did the more standard thing of going to Bali and hire a moped.
The Southland Stags won their first game of rugby since a long time ago, and some grass has gone on TradeMe for sale.
"So Kapil Khan, I hear you were great".
Seriously Canterbury rugby; can you not help yourselves?