Sporting pictures of the week :- 29 July
0
The biggest surprise of the week was that Russia got to host a farewell party at the Tomb of the Unknown Soldier for what remains of their 2016 Olympic team.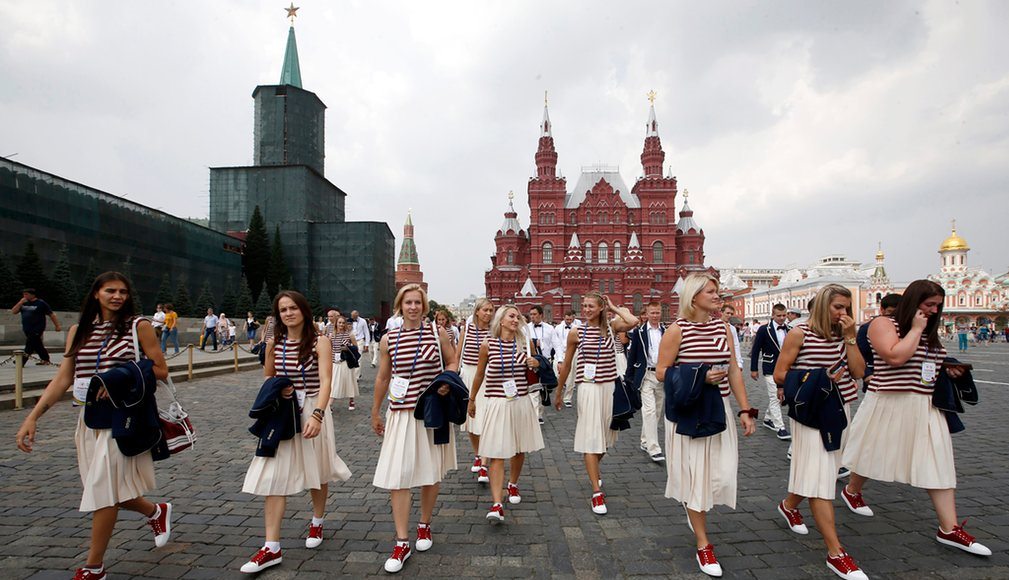 This is what awaits them.  It's called a juxtaposition.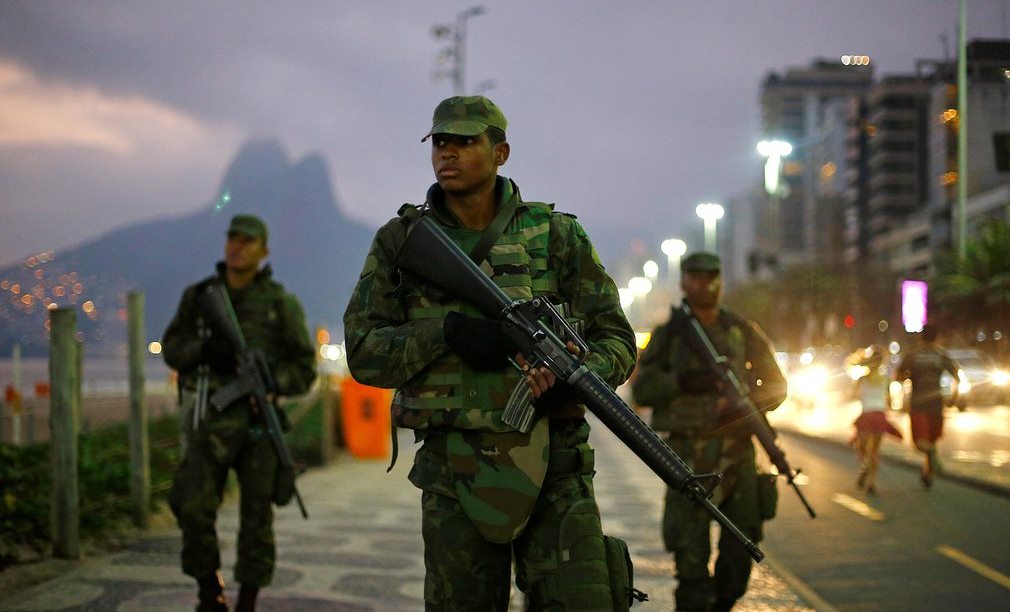 Usain Bolt was fortunate enough to arrive at Rio alongside a famous athlete.
Meanwhile, back in Xiang Yanmei China, their weightlifters are training and taking selfies at the same time.
England football fans.  This is your reality.
Some view Steve Finn as a slightly uncoordinated, lumbering fast bowler who can't help but running into the stumps at the bowler's  end.  But that's a pretty impressive caught and bowled.
And here is Lord's by night.
What two people better suited to a muck rumble and an awkward random pose than Conor McGregor and Ronaldo?
And you make sure you keep that cap on, Cristiano.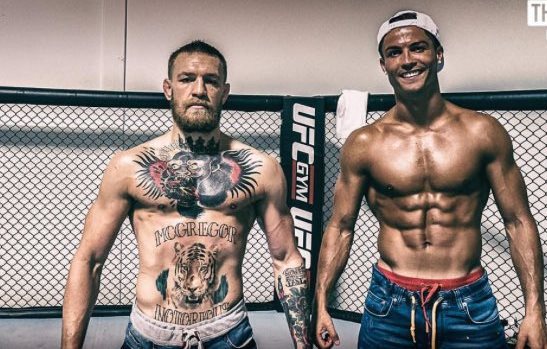 Ah Zimbabwe, there you go reminding us of what might have been.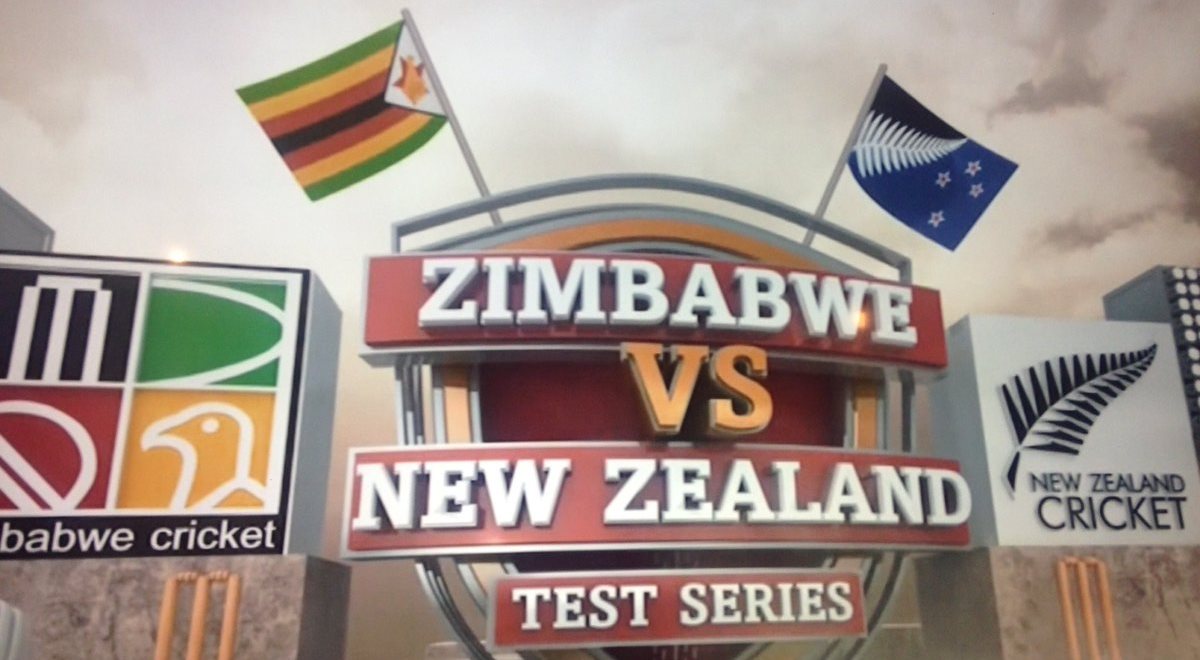 One thing you have to give Manchester United players credit for is their devotion to undertaking glamorous sponsorship commitments.
Norwich City fans.  Have you gone out and bought your team's replica 3rd kit for this season yet?