Sporting pictures of the Week :-29 May
0
Dirty Leeds player Raphinha celebrating with the fans after they avoided the chop.
Manchester City "fans" not so classy.
The F1 is always at its best when it's in Monaco.
Jorge Martin taking a bit of a spill during the free practice session before the MotoGP Grand Prix of Italy.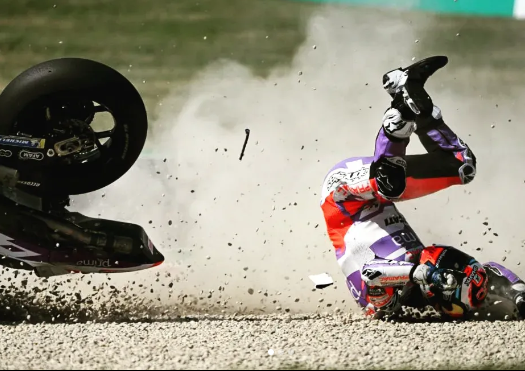 Another trophy in Franco's cabinet.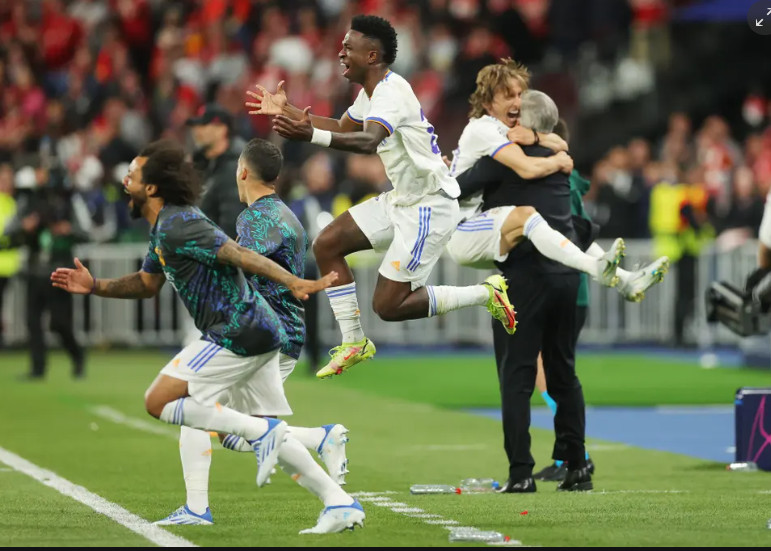 Alexander Zverev dealing with a fair amount of bling.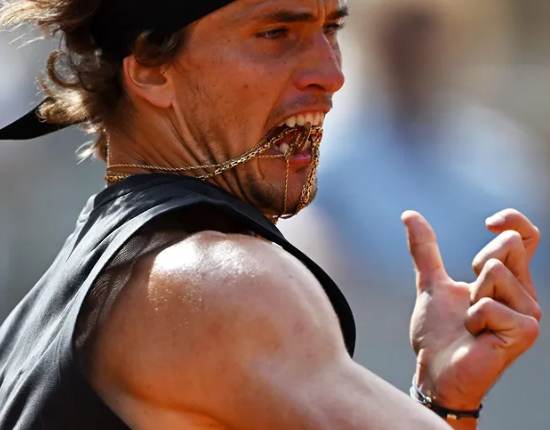 What's not to love about a scorecard like this.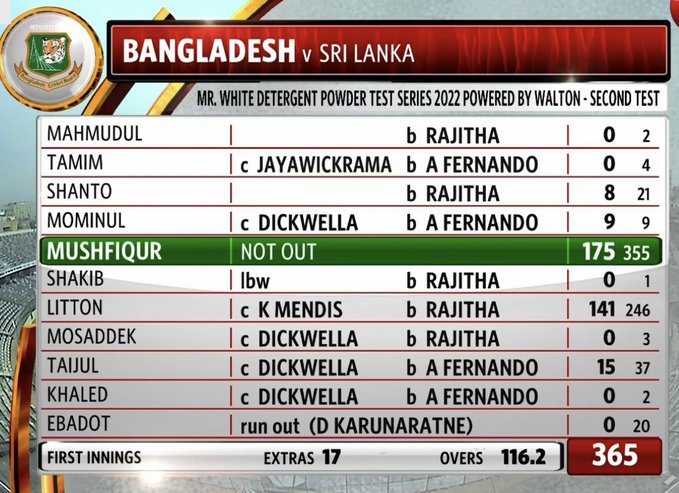 So what's Ihaia West up to these days?  Winning the Champions Cup for unfancied La Rochelle against Leinster
So how do we feel about this?
The BBC has always told the truth.
This did not age well.
The first 7 dollar bank note to ever feature women athletes.
From the Archives.  Colin Croft bowling against Pakistan 1980.