Sporting pictures of the Week :- 29 September
0
The Sheffield Derby.  And the mascot is the one who is focussed, which is what we have come to expect from a mascot.
Spartak Moscow's tifo for their Champions League game against Liverpool during the week.  Seems a little bit harsh.
Diego Costa.  He spent the off-season grump-sulking because he thought the world was against him.  During the week his Chelsea scored an unlikely win at Athletico Madrid with a last minute winner from team mate Batshuayi.  That is what a crushed ego looks like.
West Ham United.  Family club.
A true great of his sport, and a cheat.  You decide.
Imagine strolling out for a Laver Cup tennis match and seeing that on the other side of the net.
But … "When you have the opportunity"….  Classic Fed.
Well it beats those Chelsea Adidas photo ops.
Joseph Parker needs help.
Ross Taylor's exercise room.  This really is a fantastic Where's Wally / Magic Eye shot.  Is his daughter still looking for her bike?
On the subject of golf clubs, here is Brooke Henderson's driver cover which is like a doll of … Brooke Henderson.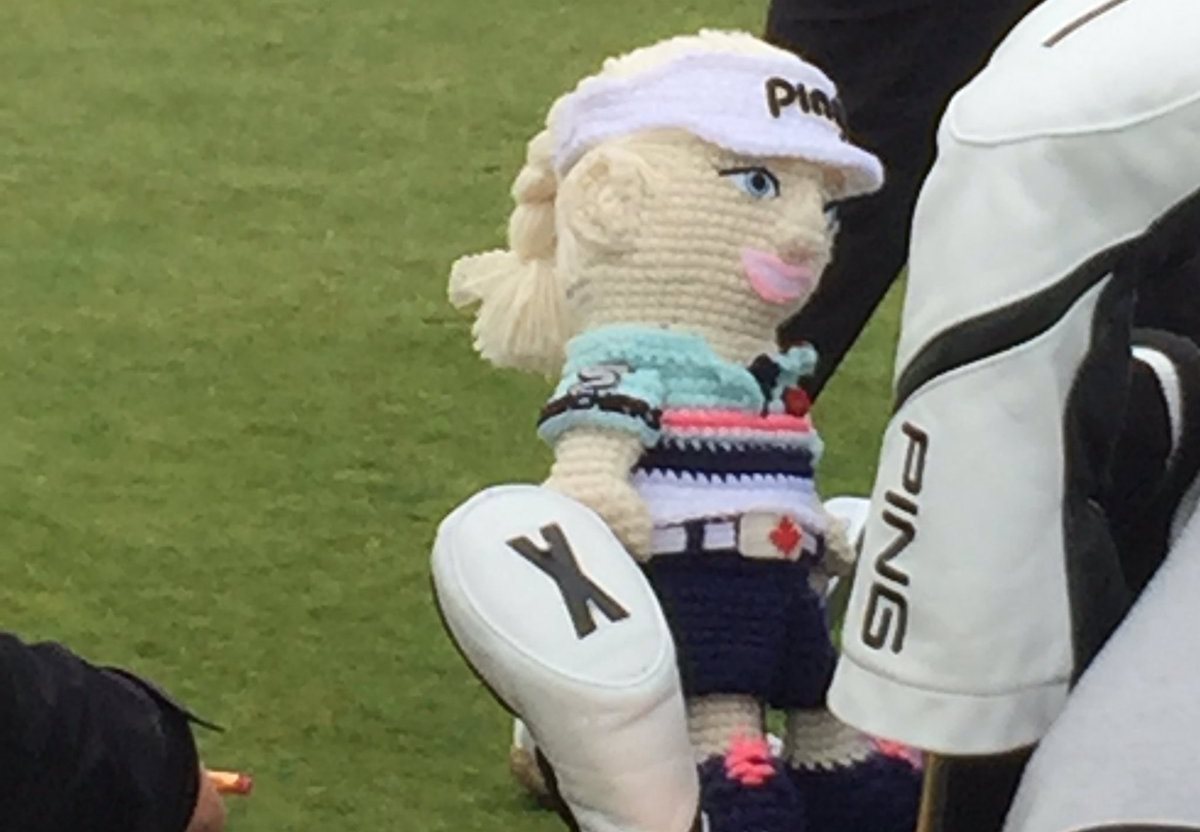 Golf's Presidents Cup is named for a reason.  A reflection on happier times.
McClennan Park football ground in Cambridge.  Why are we trying to make our sporting grounds look like they're from Bloemfontein?  Seriously, it's contagious.
Shrewsbury's old ground, Gay Meadow was bedside the Severn, and they needed to enlist someone to retrieve the ball.
Cricket from around the world.  At 12,000 feet The Shandur Pass on the border between Gilgit and Chitral northern Pakistan.  And that SCORE BOARD.