Sporting pictures of the Week :- 3 August
0
Ah Perth; the Wild West.  In a city where Twiggy and co have made up their own rugby rules they've also started interchanging Lions teams.
If you listen to people this week here is a photo from 2008 of the greatest ever Number 10 to walk the earth alongside Dan Carter.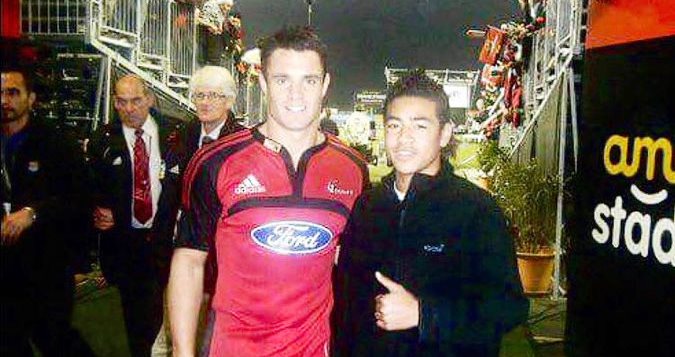 It's always cool when an entertainer meets a sportsperson.  Michael van Gerwen and Jo Parker share a first class long distance flight.
It's been a tough couple of weeks for Eden Park, but this is very good.
Trailing 24-6 with 12 minutes to play the Panthers scored four tries in seven minutes Josh Mansour seemed quite happy about that.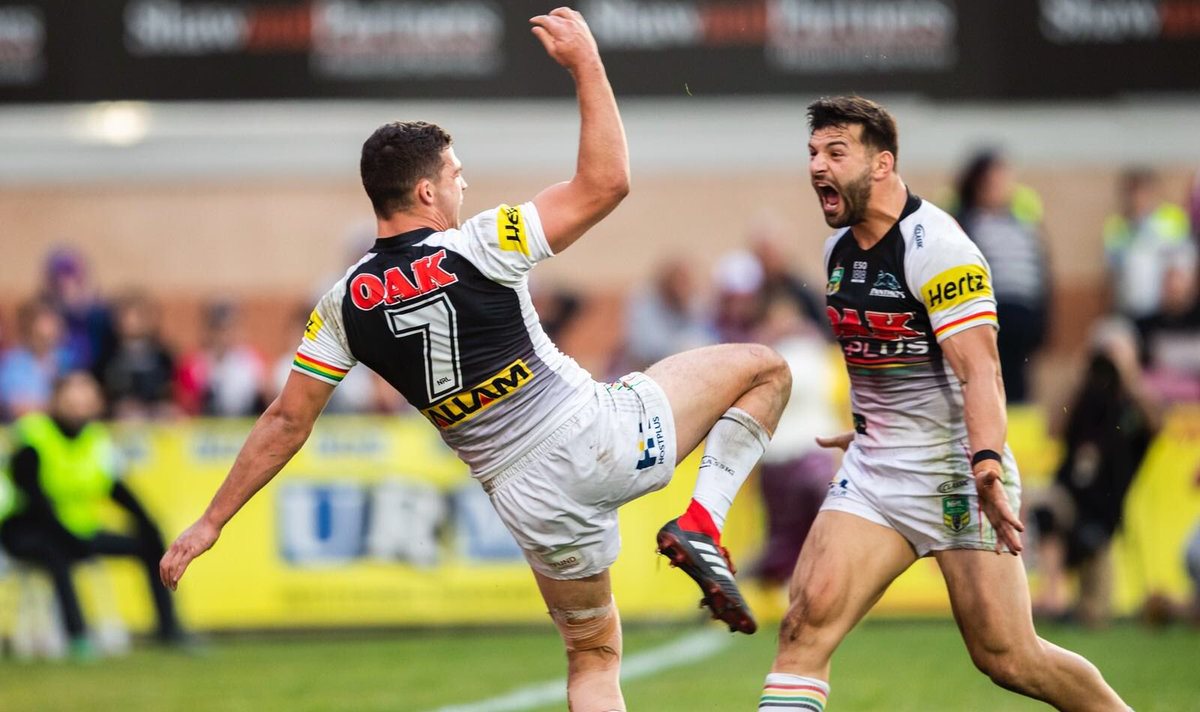 Even James Moloney, who looks to have had a tough outing, was pretty happy.
French tennis player Benoit Paire is an interesting one.
Cricket in inclement weather corner.  The Oval.
Warner Park in St Kitts and Nevis.  They actually got an ODI in after that.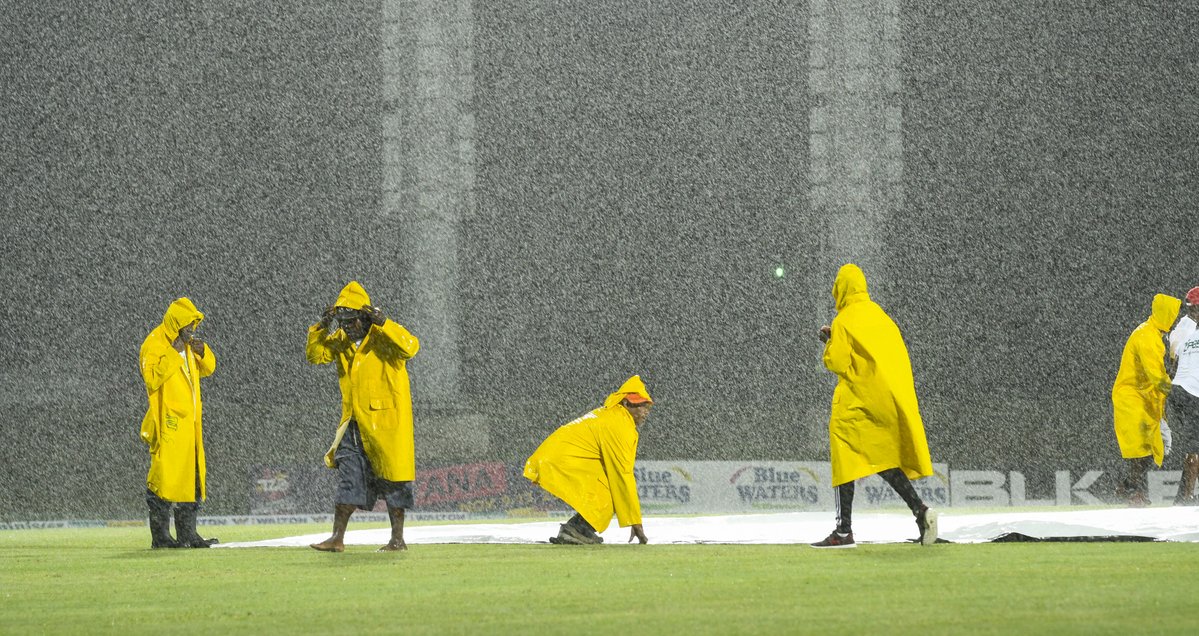 Keaton Jennings tries to move a pigeon off the wicket during the England / India test.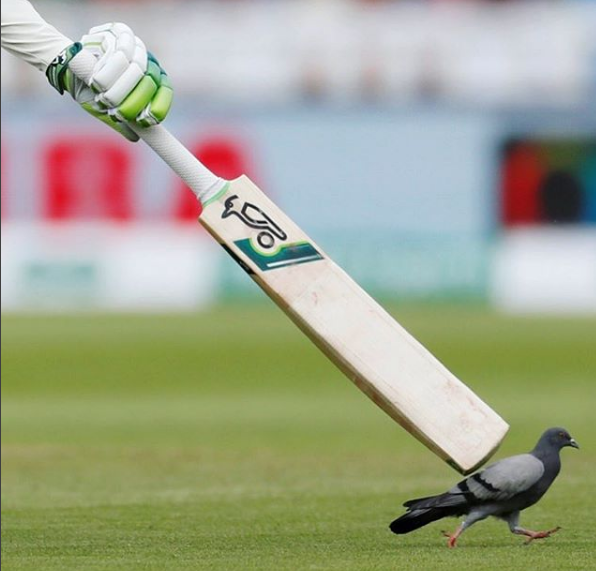 From the Archives.  Chicago Bears in 1925.