Sporting pictures of the week :- 3 November
0
Halloween.  And here Mr & Mrs Agassi-Graf getting into the mood.  And what about that dog…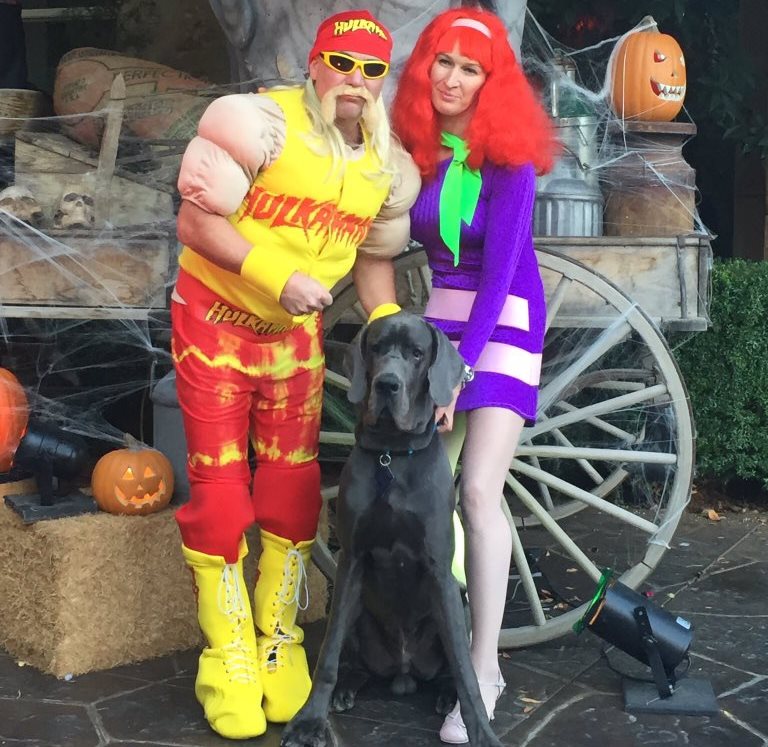 Liverpool's Roberto Firmino took a break from practicing his Ronaldo-like goal celebrations to get into the spirit.
This may well have been the ultimate Halloween photo for 2016.
While not technically Halloween here is Mitchell Starc preparing for Movember.  On the positive side at least Mitchell Johnson has retired.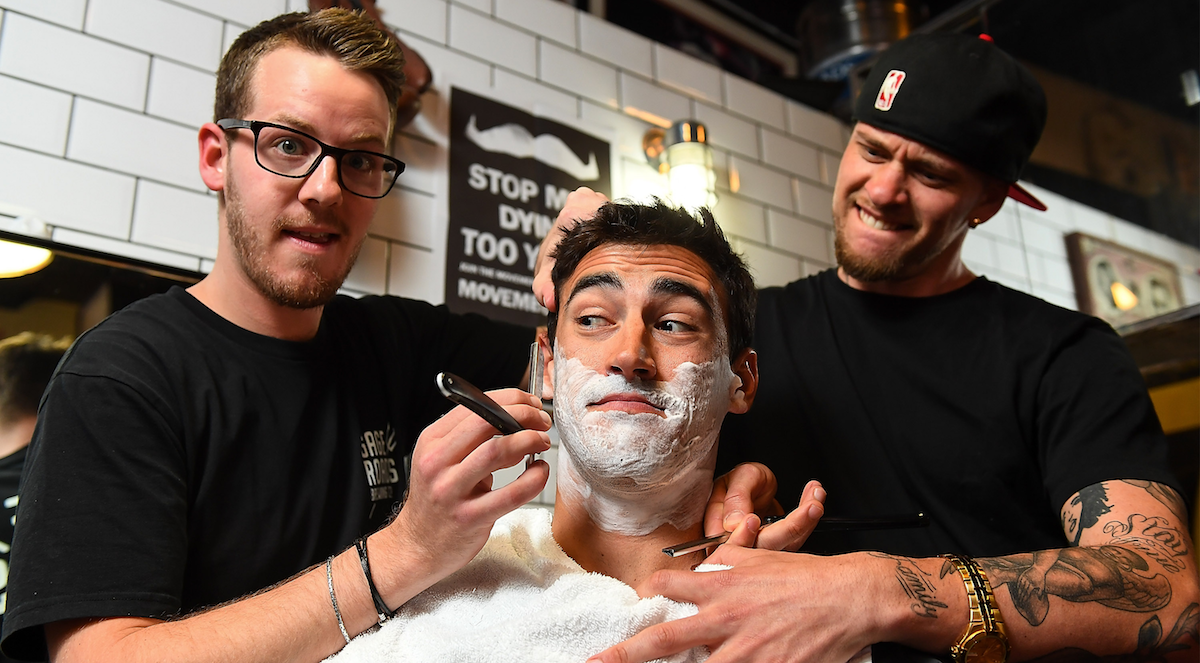 Still in Australia.  One of the fresher traditions of the Melbourne Cup is people taking photos of young Australians behaving like young Australians.
That's good drink security when falling over though.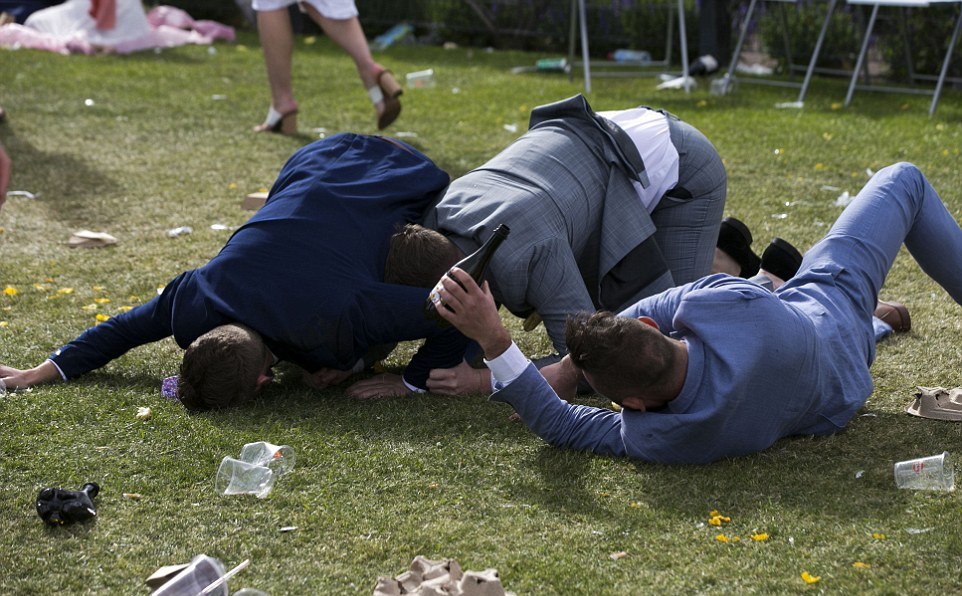 On the track, he Victorian Oaks yesterday at Flemington, Stakes of $1 million, crowd of 60,000. A front-running ride by Brenton Advulla on the 100/1 outsider Lasqueti Spirit.  Here his is standing high in the stirrups with 30 metres to run, then turning and bowing to the crowd as they raced past the post.  He was fined $1000 by the stewards for not riding his horse out to the finish, a comparatively minor dent in his winning fee of $33,000.
The feel good story of the week was Bangladesh winning their first test over England.  And their fans have still got it.
In the Plunket Shield Rob Nicol had a ball-on-ball issue.
Real New Zealand.  Wanganui won the Meads Cup last weekend, and a fan ran onto the pitch with the most kiwi of celebration equipment.
Talking of the Meads and Lochore cups; here they are in Te Kuiti from earlier in the afternoon.
The Texas A&M University  swim team are taking virtualisation as a coaching technique seriously.
Nobody could ever say that Jason Nightengale doesn't put his body on the line for the Kiwis.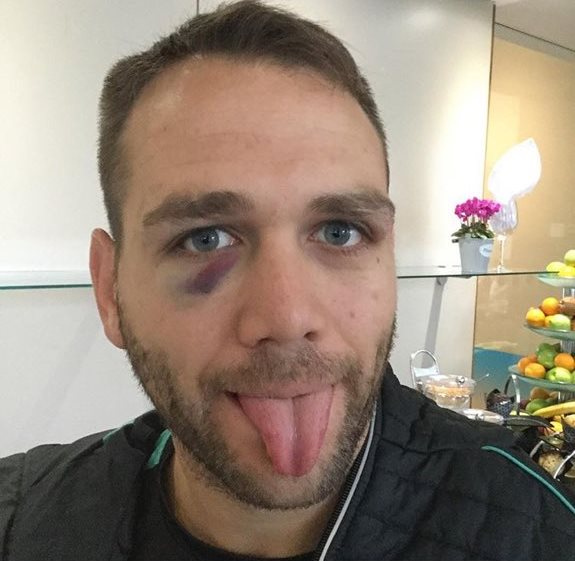 Cleveland Browns fans went to a fair bit of effort with their #DAWG POUND campaign.  Except they forgot to get the signs in the right order.  Which is probably what a DAWG POUND campaign deserved.
Finally, a Mohammed Amir run-out