Sporting Pictures of the Week :- 30 January
0
With all the talk about Tom Brady and deflate-gate etc, should we be concerned about what's going on at the Australian Open?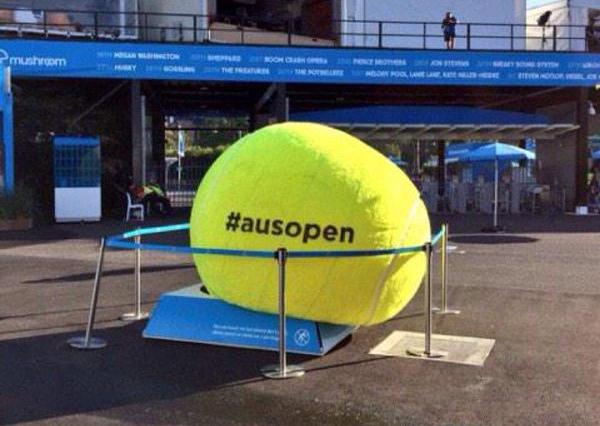 Steven Defour is a former Standard Liege footballer who has recently signed for rivals Anderlecht.  Last weekend he made his first visit to his old club, and the Liege fans went to a fair bit of work to tell him what they thought about loyalty and things like that.  Note that Defour last played for Liege in 2011.  Don't cross a Belgian.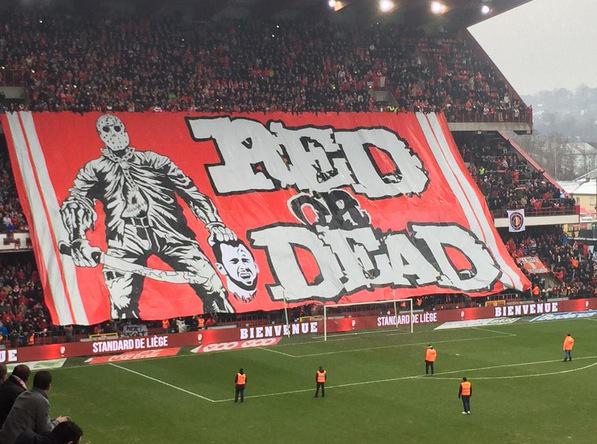 On a lighter note, here is Peter Crouch standing next to a jockey.  Not a lot more to add to that.
Meanwhile Chelsea hosted League One side Bradford City in the fourth round of the FA Cup.  Should be straightforward.
There are Super Rugby training and pre-season games going on; during a heatwave in January.   It's all class on the Chiefs bus.
What exactly is Seekkuge Prasanna doing to Tillakaratne Dilshan here?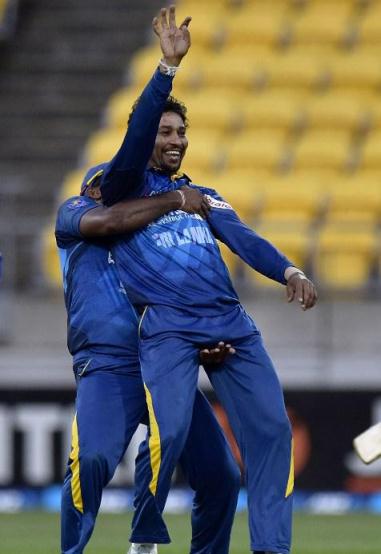 The current Australian cricket captain.  Looking staunch and adult-like.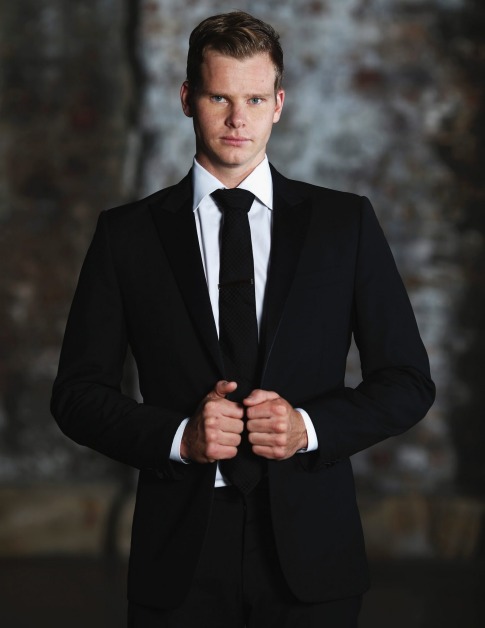 Zimbabwe are heading off to the world cup sporting a slightly different uniform.  The mock tartan is an interesting development.
A bittersweet photo.  Billy Birmingham with his hero.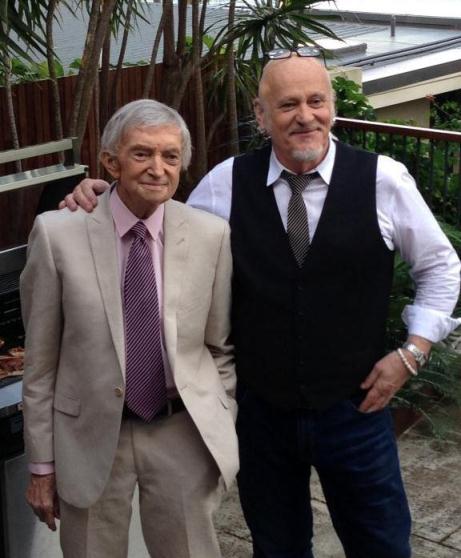 There were a lot of run-outs in Dunedin on Sunday.  Probably the funniest was that of Jeevan Mendis.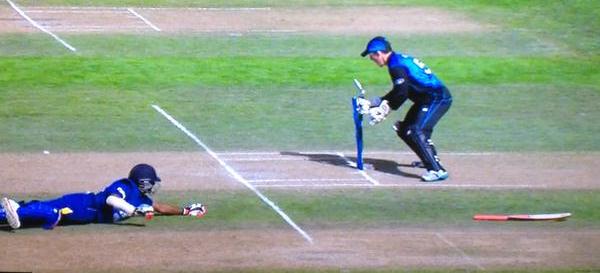 Coincidentally the NZ Post World Cup booklet came up this week.  If only Mendis had read Ross Taylor's advice.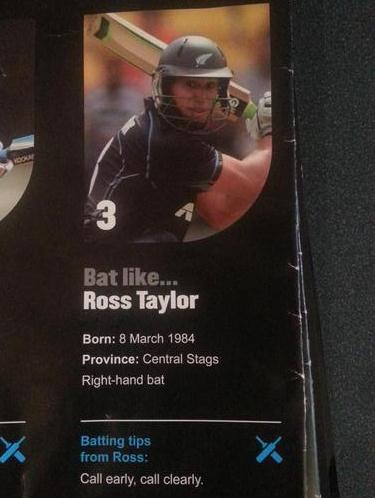 BTW, Africa Cup of Nations and Asian Cup fans special to follow over the weekend