Sporting pictures of the Week :- 8 December
0
Pollution levels were at 30 times the World Health Organisation's warning level.  Sri Lankan bowlers vomiting etc.  But still the match went on.
Meanwhile, downtown….
What's not to love about this guy sitting alone at the Adelaide Oval?  And that range of pens.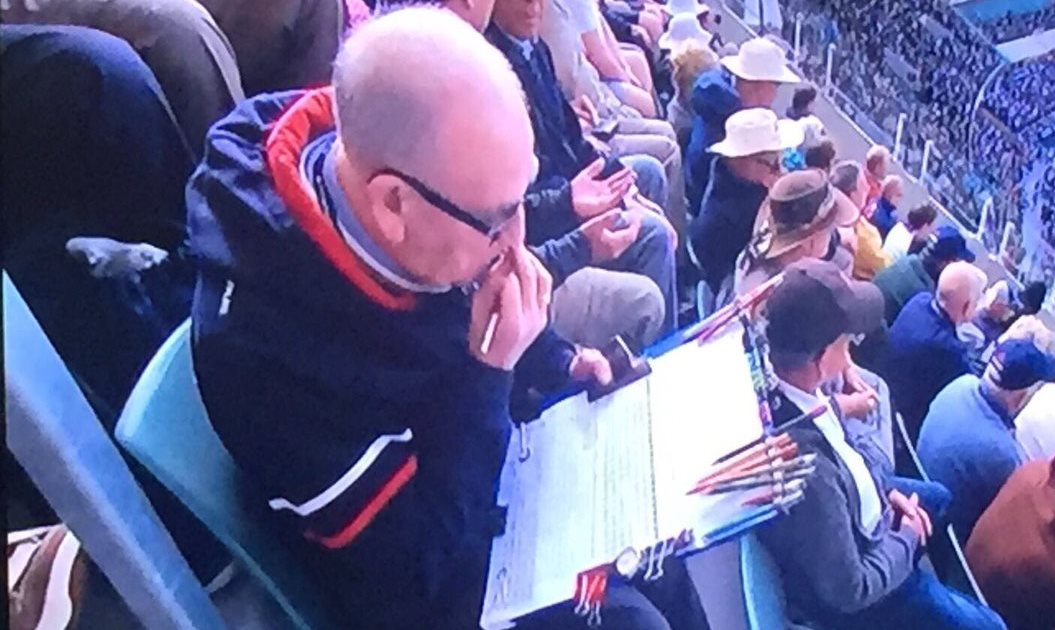 Despite their eventual comfortable win, Australia didn't have it all their own way; especially Steve Smith.
And the Barmy Army was not going to let him forget that he had a bit of a shocker when it came to use of the DRS.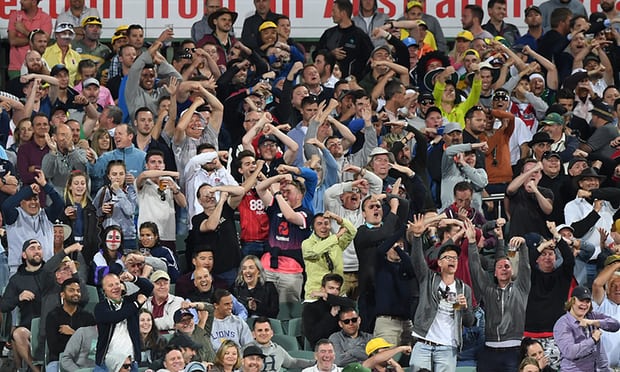 There is so much going on in this photo.  The greatest legends of the game, the world's most powerful despot, and Gordon Banks's tie.
In the J-League, a mascot monkey presents ball to the referee as part of pre-game entertainment.  Not sure that would be too legal on a lot of places around the world.
BREAKING: Danny Lee is married.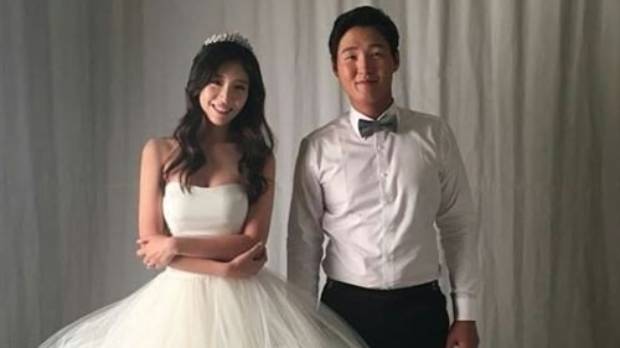 What do you do when your Serie A side hasn't scored in 14 consecutive matches?  You send your goalkeeper up to do the job.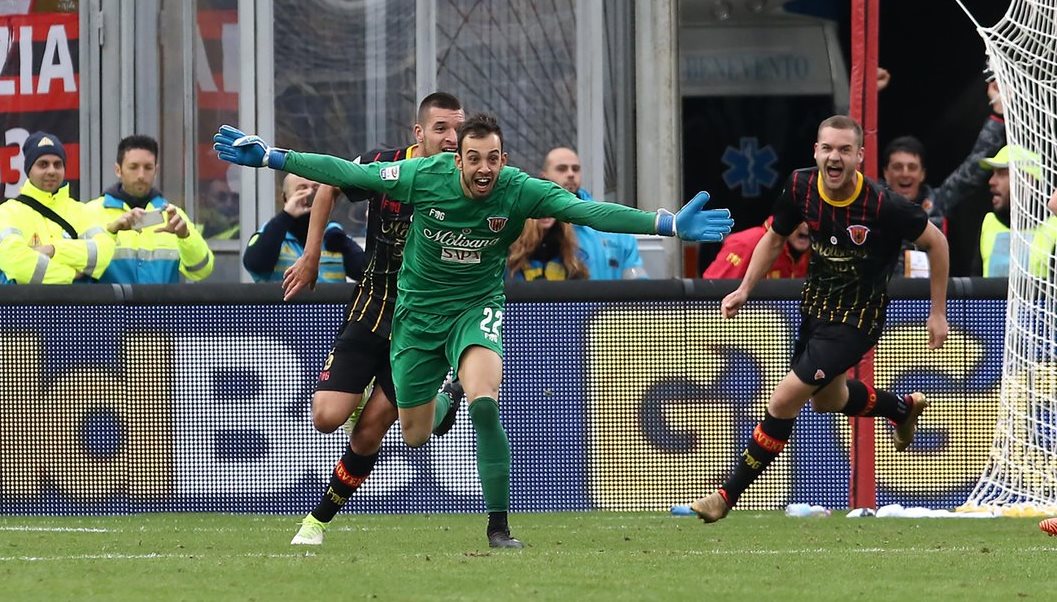 Sadly the Sunwolves have ditched their slightly scary mascot for next year's season.  If that wasn't bad enough, look at this shirt they've come up with for 2018.
Ah, the 1980s.  Garner and Chats sharing stories.  And Chats has still got his badge on.
Wondered what Corey J Anderson is up to these days?  He's an ICC U19 World Cup ambassador.
WARNING.  Warnie Corner. 
The puppet and the muppet.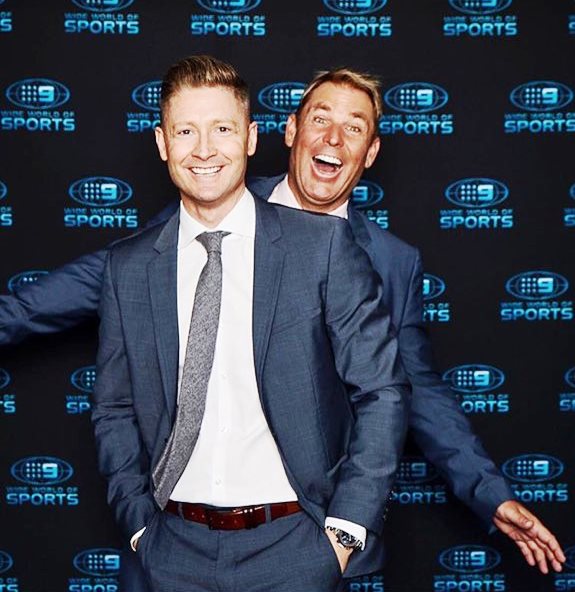 Is this the scariest photo ever?  When Ed Sheeran tours New Zealand he wears a black AIG shirt on stage.  When he's in Australia he takes selfies with that guy.