Sporting pictures of the Week :- 30 November
0
Jacques Kallis doing Movember.  Not sure that's how it works.  Not to mention the hair plugs; more on hair plugs later.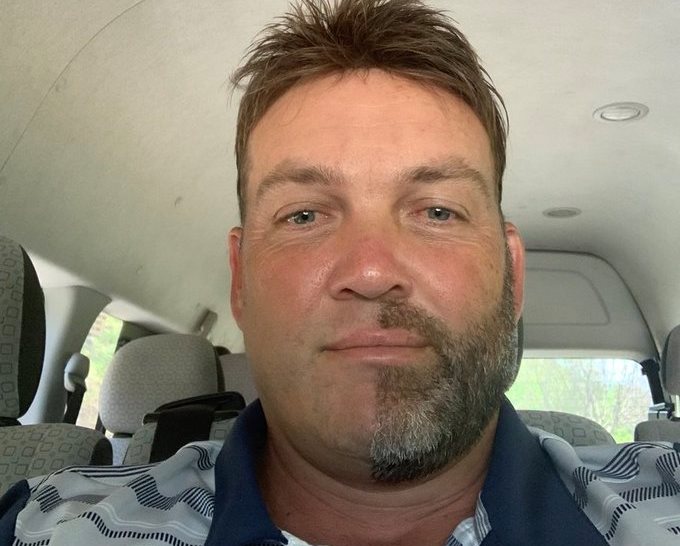 Not sure Bumble gets it either.
Soon to be sacked Unai Emery waving goodbye.
Possibly a Norwegian fan.
Murica.  You win a College NFL game and you celebrate by taking a gun to the podium.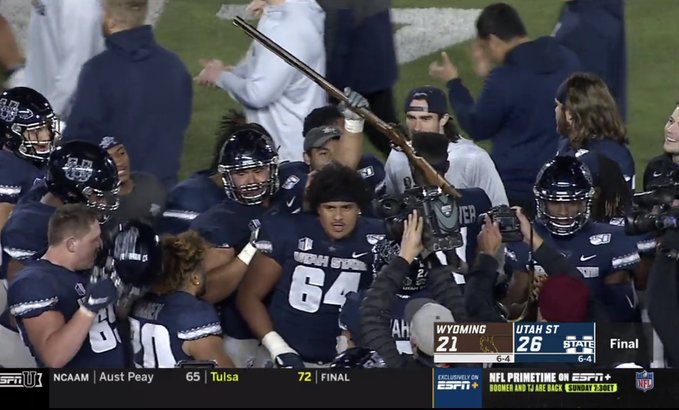 Chris Froome.  Dalek.
From the Archives.  Bjorn Borg and John McEnroe from 1981.  No orange juice was spilt.
Also, Cronulla surfers 1955.
Time for some more Gritty action.
5 years ago this week we all did this.  Not a lot has changed since, but for a week or so we had hope.
Warnie corner?  You're warned so to speak.  And that's a beautiful haircut.