Sporting pictures of the Week :- 31 August
0
Social media innovators can struggle at times.  But the South African rugby squad announcement was really quite something.
During the week Ben Stokes apparently played the Greatest Test Innings EverTM, but this would be one of the better cricket photos.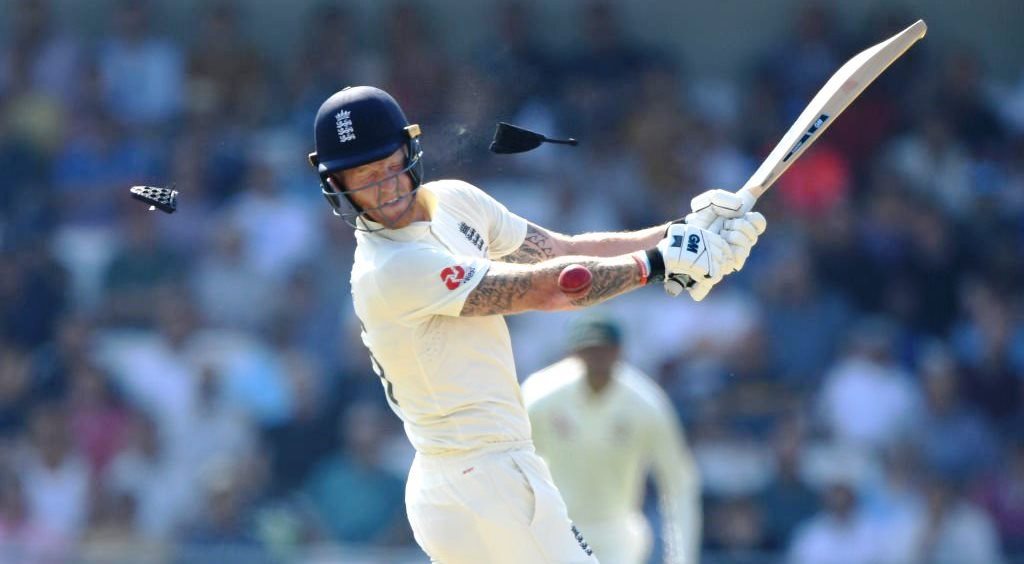 You'd have thought they'd have offered him a beer afterwards; although that hasn't always gone well in the past.
Neither of those photos, as good as they are, match this one though.
But don't worry Australia; the Fun Guy is coming back.
Is his mate Davey playing the right sport though?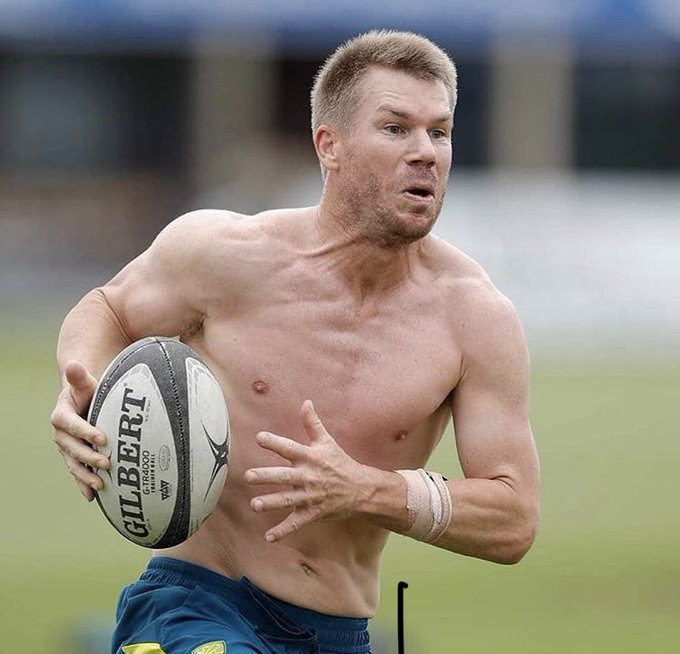 Not everything going to plan in the women's 5,000 metre final in the African Games in Morocco.
Beaudy is back on Instagram at Wharekauhau.  Totally relaxed and normal.
Meanwhile, in Rugby World Cup build-ups, here is Russia.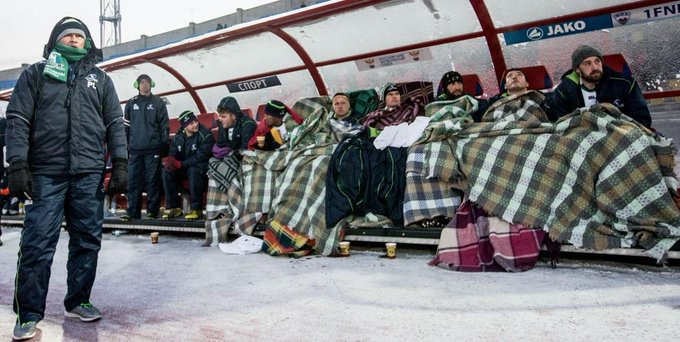 Russia's Anzhelika Sidorova competes in the women's Pole Vault indoor event during the Weltklasse IAAF Diamond League international athletics meeting.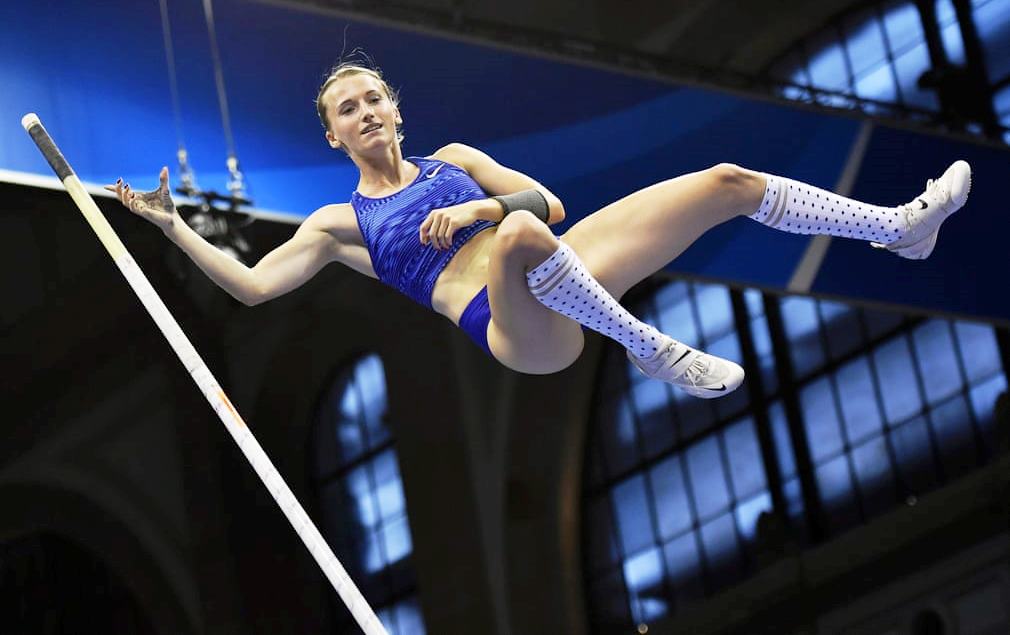 Cricket from around the world.  Bengaluru basketball cricket mashup.